'Tis the season for giving and Mr Live Wire is a generous soul. As we prepare to enjoy the holiday season and wish goodbye to 2014, Wired868 revisits the stories that you read and shared the most in this calendar year.
Our "Good Morning" section, which takes a satirical slant at the morning news, has grown in popularity since our site's launch in January 2012. Here are the satirical pieces that caught your attention in 2014:

10: Will and no Grace
The Trinidad Express unleashes its investigative arm… to find out who got deceased lawyer Dana Seetahal's paintings and whatever else was listed in her will. Mr Live Wire promptly put the editor-in-chief into Santa's naughty list. Click HERE to read more.
9. T&T survives Fay-Ann and Rachel spat
P*****p, the Diego Martin-based part-time blogger and full-time race baiter, sees the "black community collapsing" after a Twitter spat between comic Rachel Price and soca star Fay-Ann Lyons-Alvarez. Click HERE to read more.
8. Tendering gone awry, DJ Loose Lips and Johnny-gun-lately
Ministers grow tired of screwing citizens and turn on each other, Minister Two Pull discovers he isn't the only porn star in his home and the Chaguanas Cowboy is recommended as COP. Click HERE to read more.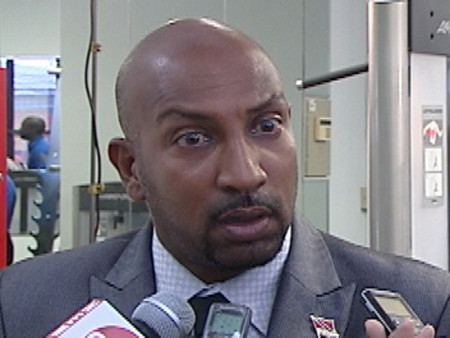 7.Sport Ministry allegedly millions to murder accused
The Sport Ministry is revealed to have allegedly handed millions in taxpayers' money to murder accused. And that was before the murder accused in question was charged for supposedly conspiring to murder the aforementioned DJ. Click HERE to read more.
6. Sweetman Sharma goes ballistic, MPs are atrocious
Fresh on the heels of MP Glenn Ramadharsingh's impromptu frisk of a CAL flight attendant, MP Chandresh Sharma runs afoul of some ex-lovers who didn't mind hitting a "Brahmin Boy." Click HERE to read more.
5. The Case of Minister Two Pull
Anil Roberts confuffles reporters by refusing to answer questions on Room 201 until Keith Rowley explains a mysterious 69 in Tobago. Mr Live Wire solves an unexpectedly intricate and hilarious case. Click HERE to read more.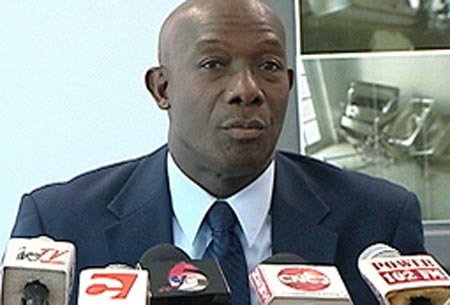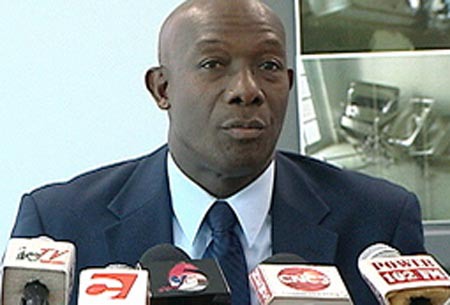 4. AG eulogises murdered lawyer; right after some comforting words to himself
Anand Ramlogan was about to offer his regrets on the shocking murder of attorney Dana Seetahal; but first, he stopped to take a selfie. Click HERE to read more.
3. Zero tolerance! Anil breaks silence on dope video
Sport Minister Anil Roberts' condemnation of banned T&T sprinter Semoy Hackett comes back to haunt him as "Room 201" and "two pull" enters the local lexicon. Click HERE to read more.
2. Pussyfoot goes HAM; Carmona tries to gag Price
Oh dear. President Carmona vastly overestimates the powers he thought he had when he tries to ban comedian Rachel Price from discussing his wife in the "Battle of the Belly Button." Click HERE to read more.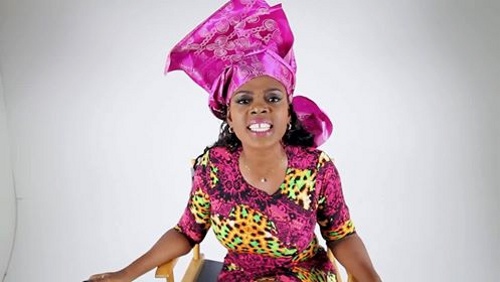 1. Live Wire Chronicles: It wasn't she neither?!
An outrageous video of a woman resembling the wife of the Sport Minister sends Mr Live Wire into meltdown as he produces a comic dossier as to why Trinidad and Tobago is adrift of sanity. Click HERE to read more.
Best of the rest:
Still want more? Here are five pieces that did not make the countdown but easily could have…
Ato Tea Party Down Under: A married Australian Senator apparently had her heart set on some "Tim Tam thank you ma'am" with T&T's former Olympic star Ato Boldon. Click HERE.
Leaked e-mails catch Live Wire pandering to CNMG: Who needs North Korean hackers? Live Wire raids his own sent box and discovers embarrassing emails involving several Gov't Ministers. Click HERE.
Seetahal update: Police suspect criminal killed Dana: The T&T Police get investigations moving… in reverse. And the PM's reward for information on Dana's slaying has a suspicious catch. Click HERE.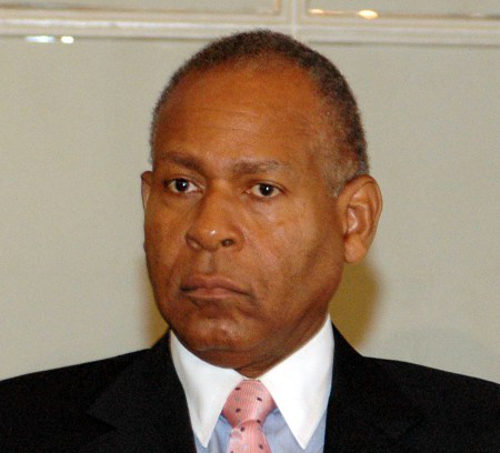 Happy Independence Day: Ex-Prime Minister Patrick Manning turns down an award from Tanty Kams and promptly becomes the first recipient of Wired868's "I not in that sh*t" medal. For our list of winners, click HERE.
Sexy secondary: Our children doesn't see the future in their book bag anymore as students in central Trinidad are caught on their knees preparing for careers in politics. Click HERE.
Editor's Note: Wired868 wishes all its readers a safe and enjoyable holiday season and a bright and prosperous 2015.