The following is the actual excerpt from an an interview with Raymond Tim Kee on Sky 99.5 FM, just after lunch today: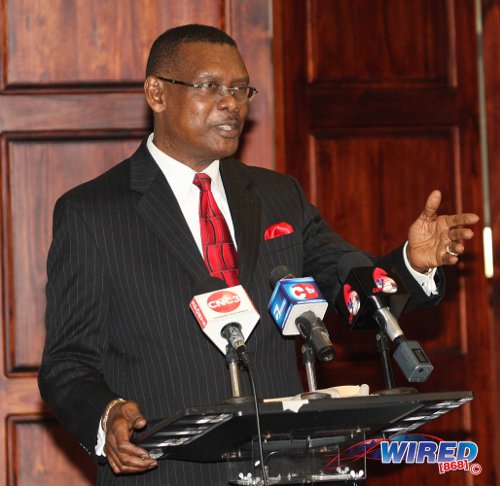 Interviewer Jessie-May Ventour: Mr Tim Kee, at the 12 o clock news we found out that you are still the mayor of Port of Spain, that you have not officially tendered your resignation. Is that still the case at this point in time?
Tim Kee: As we speak, yes… That is the case. But I can tell you before we put our lights on this evening that will no longer be the case.
Ventour: I just want to be absolutely clear. By this evening, you will no longer be mayor of Port Spain?
Tim Kee: Precisely.
The subsequent headline: "Tim Kee resigns" was immediately splashed across almost every media house in the country with many claiming that Tim Kee had already tendered his resignation.
Did he resign to Jessie-May? Is saying you are going to something the same as doing it?
Is it the fact that he said it a third time, which made it true? Does the media operate by the same rules as the "Candyman?"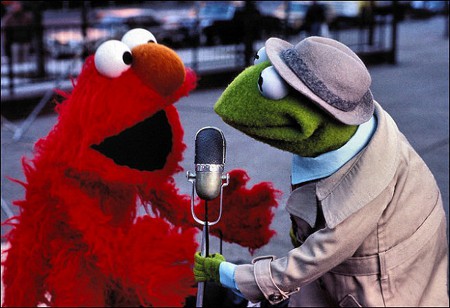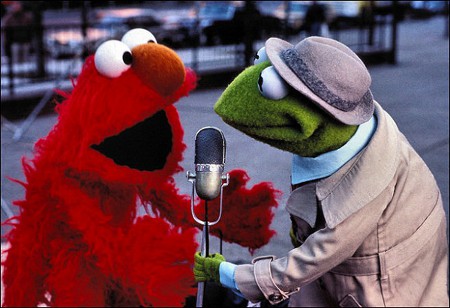 Having recklessly misinterpreted Tim Kee's non-resignation and misquoted the Port of Spain, Mr Live Wire thinks the local media should now do the honourable thing.
Resign!
Editor's Note: Click HERE to listen to Raymond Tim Kee's interview with Sky 99.5 FM. 
Raymond Tim Kee resigned as Port of Spain mayor at an emergency meeting at City Hall this afternoon. Tim Kee is set to be replaced by deputy mayor Keron Valentine.