The following is the legally satirical response to the Trinidad Express front page on 7 August 2017, which showed a fully clothed police woman on a couch with her leg raised, under the heading "Rude Cop":
Dear Trinidad Express,
I act on behalf of my client, Ms Flexi-Cop—otherwise derogatorily referred to as "Rude Cop"—who was the victim of a most outrageous and offensive smear campaign by your establishment on 7 August 2017.
My client instructs me to inform you that, as a conscientious and forward-thinking law enforcement officer, she was preparing for her day's duties with a series of stretching exercises, which should be bread and butter before any physical activity.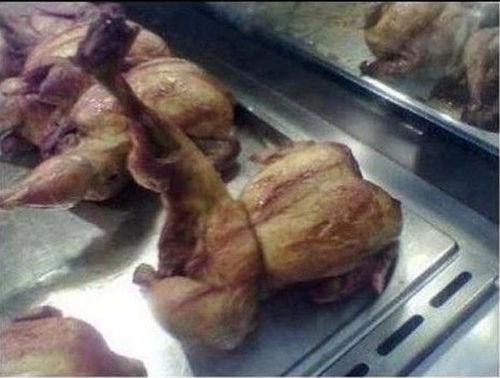 My client's form, grace and fitness are so outstanding and crucial to the superb execution of her duties that her colleagues often say that, if more officers follow her lead, the TTPS just might get a hold with crime. In fact, not a day goes by when Ms Flexi-Cop does not hear how fetching she looks.
My client was absolutely stunned to read your article, which suggested she was in a "lewd pose" on the job.
Lewd? Seriously?! And this from an organisation which is happy to sell pictures of half-naked young and old men, women and in-between dry humping the life out of each other every Carnival?
Allyuh didn't know about suggestive behaviour on the job when the Express editor had "Honeybee" Gumbs buzzing around Keithos before the last election?
Allyuh knew about ethics when allyuh journalists was handing out favours for HDC houses?! Or when allyuh star political reporter was inside a holding cell cussing like she on "Basketball Wives" and smelling like the Angostura Distillery?!
I hear every man jack at the station had to put out their cigarette because the whole damn building was flammable while she was there!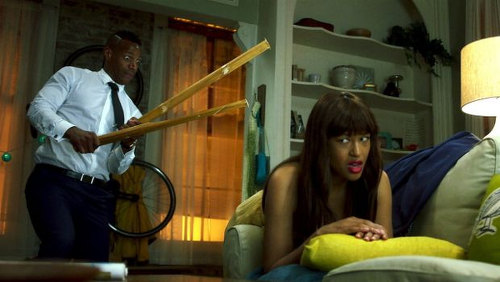 Worse, my client is outraged that your newspaper attempted to justify its story by pointing out that it was the "most read online [story]" in the Monday Express and "had been shared 744 times."
Is that how editor in chief Omatie Lyder and her gang gauge good journalism these days? By that logic, the journalist who posts the Lendl Simmons sex video might be due a pulitzer, right?
Is Express just a print version of Facebook?
Can your establishment really defend placing the photo of a fully clothed policewoman with her leg in the air on its front page with no contextual information whatsoever?
My client is a reasonable woman. If the Trinidad Express apologises to my client and Trinidad and Tobago for its cheap grab at publicity and for further dumbing down the two island republic by senseless, shallow reporting, we are prepared to drop the matter.
Providing, of course, that your editor in chief is prepared to make the "walk of atonement" through Port of Spain—see Game of Thrones' Season Five.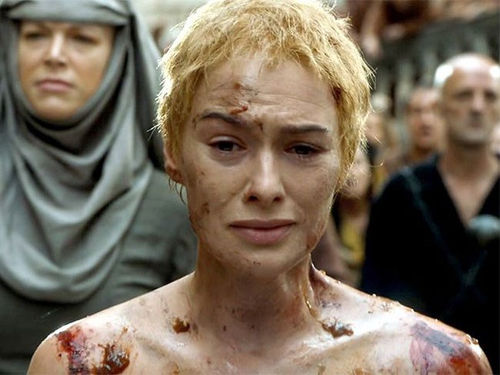 Failing that, my client is prepared to seek substantial damages in the Court of Public Opinion.
Consider this a Pre-Action Protocol (PAP) letter for your Smear.
Regards,
Mr Live Wire