What should have been a police investigation into a domestic violence matter in Chaguanas this morning turned into a cocolooks measuring competition between rival television hosts, Inspector Alexander and Ian Alleyne.
And, to summarise, Alleyne ended up flushed, begging for mercy and getting treatment for a sore hand. While the social media was left breathless.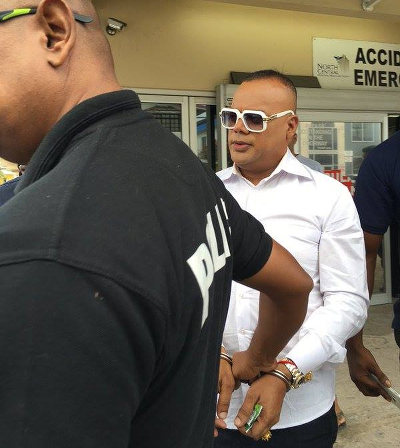 Beyond The Tape showed the incident at least three times.
Alexander dragged Alleyne away by the scruff of his neck, as a dog would carry a puppy, and slammed him against a SUV.
"Is ranks thing you on?" asked a quivering but struggling Alleyne, who was trying to film for his own show.
"Don't play you embarrassing me," said Alexander. "I good until you cuss me…"
There was no footage to prove Alexander's claim that Alleyne used obscene language.
The scuffle headed TV6's newscast tonight with Raymond Tm Kee's resignation as Port of Spain mayor coming in as an afterthought.
Mr Live Wire cannot confirm that Tim Kee watched the programme and said to himself: "If only Alexander had roughed up Ian on Monday morning… Everybody would have forgotten me and all now I still mayor!"
TV6 and CNC3 star hosts in a street confrontation? What's next? Desha Rambhajan sucker punching Golda Lee Bruce in a parking lot?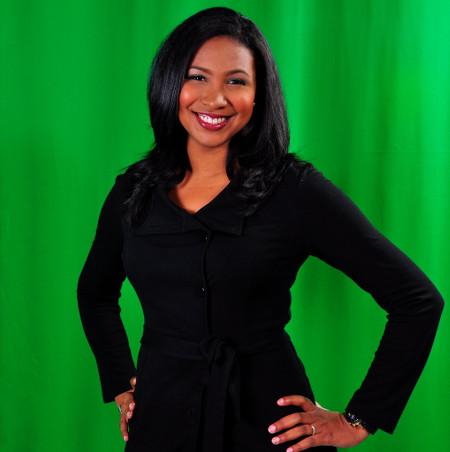 Mr Live Wire isn't sure who has jurisdiction to review this case: the Police Complaints Commission or the Media Association of Trinidad and Tobago (MATT).
Does acting Police Commission Stephen Williams have a view on a law officer using his badge to score points for a television station?
Was Alexander on TV6 time or police time when he plastered CNC3's pseudo-crime fighter against a parked vehicle? If it was the latter, then why was he providing running commentary to a television camera?
Is TV6 setting a new low standard for the treatment of former employees? Couldn't Marlan Hopkinson make do with merely singing along to Cee-Lo's "Forget You?"
Almost certainly, Beyond The Tape got record viewership figures today. CNC3, in contrast, was forced to show a re-run as Alleyne remained otherwise detained and presumably musing over the difference between a real policeman and a fake one.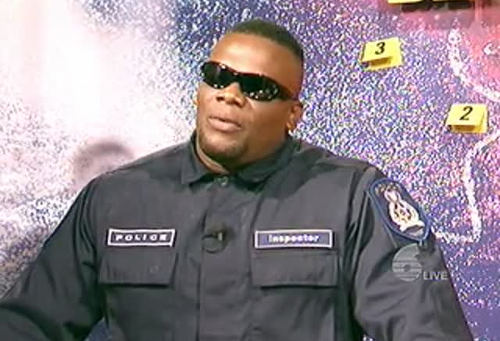 Somewhere in central Trinidad, a battered housewife watched Beyond The Tape and asked herself: So what the arse happened to my case?!