Trinidad and Tobago was caught frantically searching for its high horse today after a fresh sex scandal showed its cleavage from beneath the sheets of the daily newspapers.
In the latest report, a public institution meant to empower locals was instead a backdrop for a dirty sexual lesson to naïve, vulnerable young ladies.
But enough about ex-Minister of the People Glenn Ramadharsingh and his bizarre vetting process for food cards and interpretation of "staff meetings" for female constituents. They are having unsupervised sex in our high schools, people!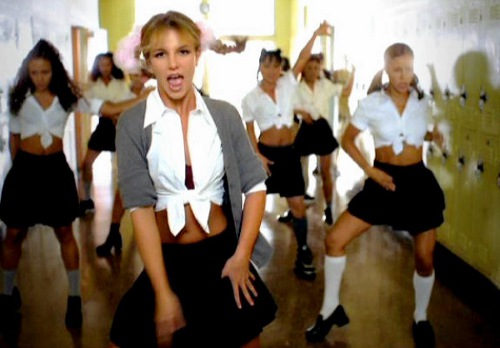 A Sunday Newsday report revealed that a security guard walked into a class room in which three female form one students were performing oral sex on three male students while another six boys waited their turn.
Allegedly when teachers are too busy, students molest themselves. The report did not identify the branch manager but there was clearly someone in the room that will be on the front page of the Business Express one day. Mr Live Wire defies any reader to find a fast food outlet that has three customer service reps operating at the same time.
The security guard hauled the 12 students into the principal's office where they received letters to take  to their parents or guardians. A report was also lodged with the Cunupia Police where the students must supposedly turn themselves in, along with their parents, for a lecture and empty threats.
Local law enforcement officers, as we know, are so intolerant of lewd, public sexual behaviour that the country's own red light district operates right across the Woodbrook Police Station.
An anonymous teacher told the Newsday that the school "has been without any recreational facilities and students become restless during break periods and are known to engage in indisciplined behaviour."
Mr Live Wire would like to remind this teacher that Ramadharsingh can be quite naughty himself after his sport meets—if one can so describe a sack race. And, if sport was the answer for raging hormones, how would you explain US-based actor Arnold Schwarzenegger; or Sport Minister Anil Roberts?
By the way, if you were still looking, the reason you cannot find your high horse is because it rode off over when a former Prime Minister defeated a sexual harassment claim by explaining that he had actually saved his secretary from falling off a ladder. Chivalry left that day too.
Between the present Prime Minister's plumbing for sexual puns in reference to her knowledge of Mr Bissessar's pipes to tales of tawdry Spanish lessons, fondled flight attendants, gigolo goats, mistress signals from Grand Bazaar and sordid "meet your MP" days in Caroni Central, the local news has made ordering "Fifty Shades of Grey" redundant.
Mr Grey cannot hold a candle to our "Brahmin boy." And perhaps, one day, a political historian will file the era of the People's Partnership in a chapter called "Kamla Sutra."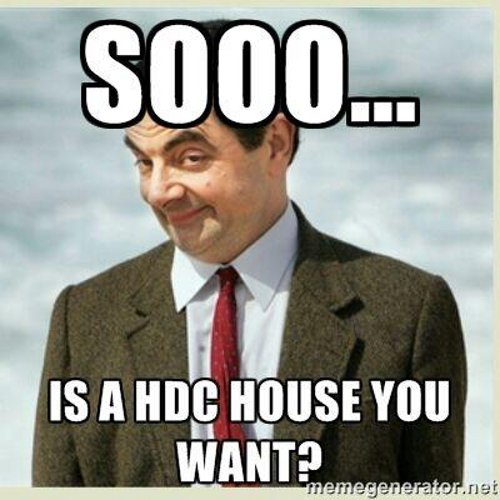 This brings us to the dirty dozen at a school in central Trinidad who were believed to be engaged in lewd acts at a public institution for learning. But just where do you learn how to be a government minister or mistress? Nature, as they say, abhors a vacuum.
Sex is everywhere and one's ability in the act can be the difference between a food card and a Mercedes Benz. So, left to their own devices, three young ladies decided to start practising for future HDC applications.
How do their parents convince them that what matters most is what goes into your head and not your mouth when Chandresh Sharma's ex-lover rules the airwaves? Of what lasting use is a moral lecture in an immoral country?
The classroom debacle further shows the failure of our education system to properly school children in basic analysis and problem solving.
Can one security guard catch 12 able-bodied students in their early teens? And do you plead guilty to a crime in which there is no physical evidence and it is just one person's word against 12?
If you answered yes to either of the aforementioned questions, you either deserve to be in Cabinet or in a Cabinet member's closet.
As for the sex-starved students, Live Wire recommends that schools immediately place framed photographs of Education Minister Tim Gopeesingh in every classroom as a temporary measure to curb sensual excitement.