The good news is that President Anthony Carmona has been roused into action. The bad news is that it was not to save Wayne Kublalsingh from likely death, influence constitutional reform or send a cheque for the Trinidad and Tobago national senior women's team.
Mr Live Wire: "The world is laughing at the Trinidad and Tobago Football Federation that you are the patron of Mr President. And your women's team is desperate for food. Would you like to comment?"
President-Powers-You-Don't-Think-I-Have: "Yawn."
Mr Live Wire: "Mr President, Ms Rachel Price has made a comment on your wife's attire…"
President-Powers-You-Don't-Think-I-Have: "Buh wuh the mudda…"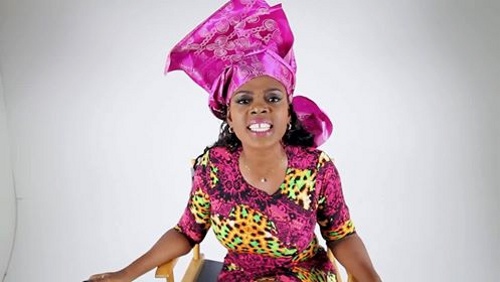 Like most men as old as stale yogurt with wives as young as fresh fruit, it turns out that President Carmona, who once sung calypso under the sobriquet "Lord Pussyfoot", doesn't like anyone pussyfooting around his wife.
And so, yesterday, comedian Rachel Price allegedly received a legal gag letter warning against making riffs on the First Lady's midriff in her next stand-up show.
At which point, Trinidad and Tobago pulled up a chair; because there isn't enough letter-size paper in Port of Spain to cover Pricey's mouth when she gets going.
The late President ANR Robinson often challenged a sitting Prime Minister on matters that he felt ran contrary to the spirit of the constitution and abused the trust of the nation.
The current President is more like the dude who goes to a fete with his lady half-dressed and then wants to fight anyone he catches looking.
And so, rather than concern himself with the impending threat of Ebola or maybe the health of the "Black Stalin", President Pussyfoot has chosen to join an elite list of Price sparring partners that includes Iwer George, Fay-Ann Lyons-Alvarez and P*****p.
Far be it for Mr Live Wire to dispute the President's belief that his wife's midsection is a national treasure; but, in a bid to clear up the confusion, we plan to ask a few questions on Mrs Pussyfoot's attire while attending a breakfast function hosted by Mrs Ban Soon-Taek, the wife of United Nations General Secretary, Mr Ban Ki-Moon, on Tuesday 23 September 2014: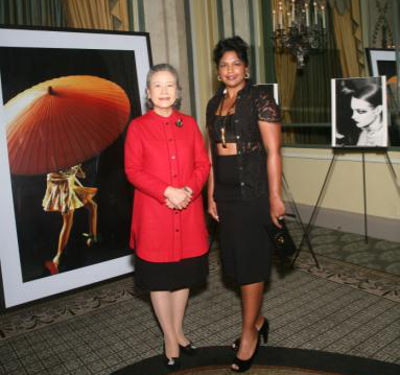 Did Mrs Pussyfoot think her invitation read "breakfast fete?"
Who told her black is formal; no matter what?
Did she swap outfits with her daughter?
Does she know you cannot claim Casual Friday perks on Tuesday?
Did she think it was the set for basketball wives?
Was her outfit an odd tribute to recently deceased fashion critic, Joan Rivers?
Did Miley Cyrus dress Mrs Pussyfoot?
So why President Pussyfoot so vex; is Rachel Price tell the First Lady to go to the people place with her belly exposed?!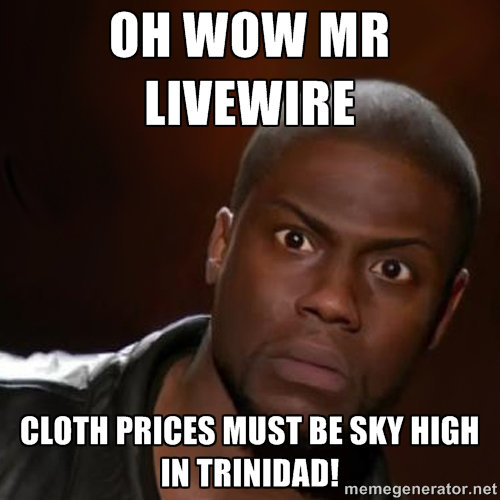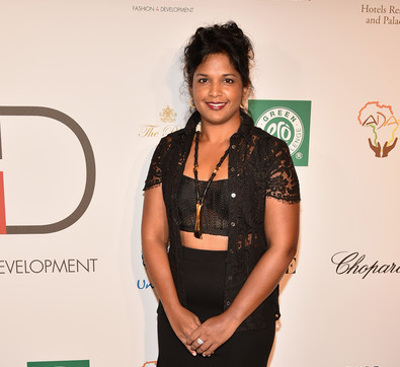 Editor's Note: Presuming that the legal letter is now in the mail; please indicate by show of hands if you are willing to fund Mr Live Wire's court case! Just kidding.