News about the shocking murder of former Law Association president Dana Seetahal SC, which occurred just after midnight today, was swiftly followed by a tribute from Attorney General Anand Ramlogan, who claimed a long-standing friendship with her.
He offered the Trinidad Express an anecdote of his relationship with the brilliant attorney.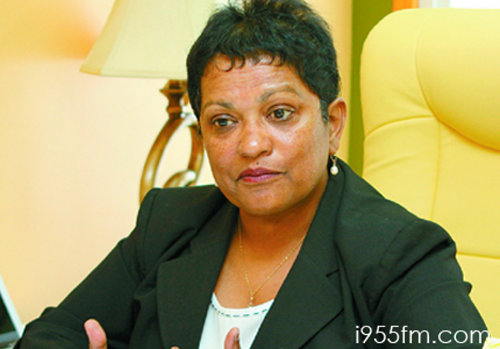 "In fact, we spoke this evening as she'd called to ask if I'd read her column in the Express over the controversy over the SG's letter," Ramlogan told the Express. "I read it and called her back to thank her."
The AG was referring to Seetahal's column entitled "Investigate what exactly?" which criticised ex-Solicitor General Eleanor Honeywall's request to the Prime Minister for an investigation into certain "key office holders" within the Office of the Attorney General.
Ramlogan, who got a second life as AG with the political death of former Justice Minister Herbert Volney, did not say that Seetahal's last words were: "exonerate the AG." But Mr Live Wire noted that he did not not say it either.
One suspects that the AG's offering will not be among the treasured anecdotes retold by Seetahal's family at her funeral.
Ramlogan went further:
"She was one of the few people to step forward and be in my corner," he said. "I had even asked her if she would consider assisting the committee. And she'd agreed."
Is that how you earn selection on one of the AG's investigating committees? By stating the outcome you expect to find in advance?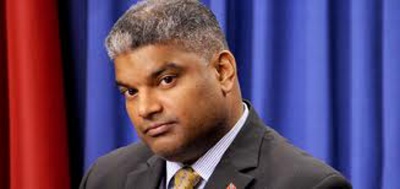 Since Ramlogan is so interested in using this tragedy to discuss his own political health, it is worth pointing out that there were two SCs who discussed Honeywell's letter in the Express last week.
Martin Daly SC wrote: "It must be strongly emphasised that the concerns about prison damages litigation have emerged from sources additional to the Solicitor General's correspondence.  Other principal sources are the judgment of Master Sobion-Awai containing the grave finding that there were cut and paste claims, as well as the assertions of the Prison Officers' Association.
"From the aggregate of these sources, these questions arise: Is there one or more external Counsel chosen for briefs by the State in civil law matters who also act in prisoner damages claims against the State?  Who chooses the external Counsel?
"Are some of these damages claims fabricated?  Real or fabricated, are these claims properly defended?  Who are (in the former solicitor general's words) 'the key office holders taking action to support unethical business practice'?"
There is no word as to whether Daly was also invited to assist in the AG's investigations.
Ramlogan, an amateur eulogiser at best, further pointed out that the late SC who publicly came to his defence was not only a personal friend but also involved in critical on-going work for the Ministry of the Attorney General.
"Hers was an unbiased, independent voice," said Ramlogan.
Sigh.
Meanwhile, the police said one of its two theories about the murder is Seetahal 'allegedly was on her way home after spending some time in a casino'. Mr Live Wire has no training in police investigative work but is guessing that this theory is based on the fact that Seetahal had left a casino, was driving at the time of her murder and had a home to go to.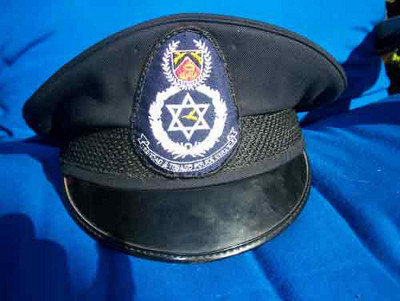 Mr Live Wire also has a theory that the police officer in question does not understand the meaning of the word 'theory'.
For once, National Security Minister Gary Griffith offered the most dignified response to the assassination-styled killing. He gave no information, offered no solace or comfort to bereaved family members or the stunned public and, best of all, did not say that the people responsible were cockroaches running scared from his brilliant work as minister.
Griffith, eloquently, said nothing all.
The bar is set quite low these days.
Editor's Note: Wired868 offers heartfelt condolences to the loved ones of Dana Seetahal SC and would like to pay tribute to a lawyer who made the legal profession seem more accessible, sensible and relevant to most of us.
It would be a double-tragedy if the perpetrators of this horrific crime are not brought to justice.