The sun rose and set today on all of Trinidad and Tobago and there were no obvious signs of the implosion of one race of people as a result of a Twitter spat between local entertainers Fay-Ann Lyons and Rachel Price. Somewhere in Diego Martin, one suspects a part-time blogger and political aspirant and full-time race baiter looked outside his window and steupsed.
Last night, the blogger's newsletter entitled "Black community collapsing" suggested that two "black" adults, albeit famous ones, disagreeing on Twitter was another sign of the apocalypse and confirmation that "grandchildren of Africa in this island are in crisis and denial is not working."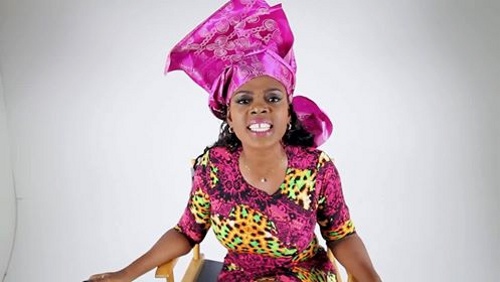 God knows what a Brahmin boy pushing down his mistress at Grand Bazaar means for the grandchildren of Mother India.
Still, Mr Live Wire agrees that, in the present climate, one should exercise more caution in utterances on the social media.
Pulled penis and nibbled nipple may understandably pop up from time to time in political discourse. But on no occasion should one stoop low enough to mention the name "P*****p" in an intelligent conversation.
Incidentally, P*****p, an expert on the damnation, disgrace and ultimate destruction of the "black" race, showed his own maturity and racial sensitivity when, during a Facebook argument with Price, he posted a photo of a horse to reference the comedian's use of hair extensions.
And this is a person that Prime Minister Kamla Persad-Bissessar plans to employ as a candidate for the 2015 general elections.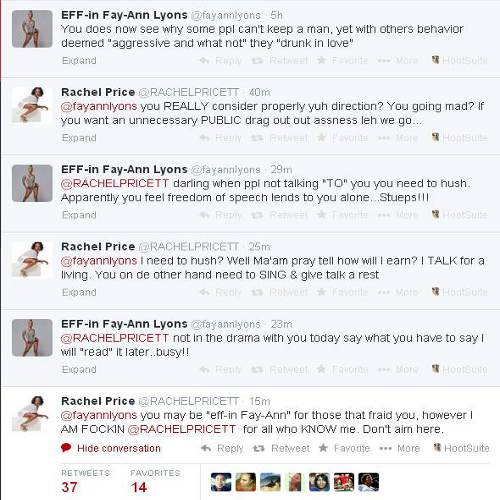 Judging from the wisdom of her prior Cabinet selections like: Minister of National Security Jack Warner, Minister of Justice Herbert Volney and Minister of Communication Jamal Mohammed, P*****p is nailed on to be Minister of Multiculturalism and National Diversity.