Okay, so who's playing up with their Count at the Ministry of Finance?
Just hours after, Chutney Soca Monarch (CSM) promoter George Singh declared that the competition would be scuttled due to a withdrawal of funding from the National Lotteries Control Board (NLCB)—after a directive from the Ministry of Finance—the CSM was presumably on again, after a U-turn from Finance Minister Colm Imbert.
It was as bewildering as watching the Red Woman revive Jon Snow's corpse in Season Six of the Game of Thrones.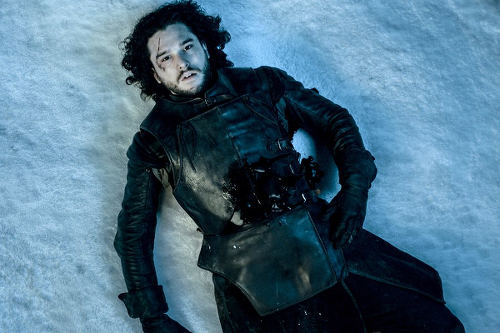 In an interview with LoopTT this morning, Singh revealed what happened in his meeting with the NLCB.
"I was informed that I was required to attend an urgent meeting that morning at the offices of NLCB," Singh told LoopTT. "Whilst there I was greeted by the CEO and informed that there was a change, a change to which he was awaiting a final decision on.
"Within a few minutes, a phone call was received by the CEO and taken outside of the said meeting. A few minutes later the CEO re-entered the room to which he stated that there was an email confirmation and directive by the Ministry of Finance that stated that the Chutney Soca Monarch was no longer to be the recipient of any funding whatsoever."
And, just like that, a 15 year partnership between the Chutney Soca Monarch and the NLCB looked to be on the rocks. And Singh was probably asking Sport Minister Darryl Smith to recommend a competent couples therapist.
As it turned out, Imbert was just demonstrating the incompetence of his government.
Subsequent to the LoopTT report, Imbert—according to CNC3—promised to raise the figure offered to the Chutney Soca Monarch from TT$300,000 to TT$1 million.
Imbert was quoted as saying that "the initial decision […] was based on false information that the Ministry donated TT$500,000 to CSM last year. However the actual figured [given last year] was TT$1.5 million."
Eh… Turns out that Rowley's fictional mudda is not the only person with Counting problems.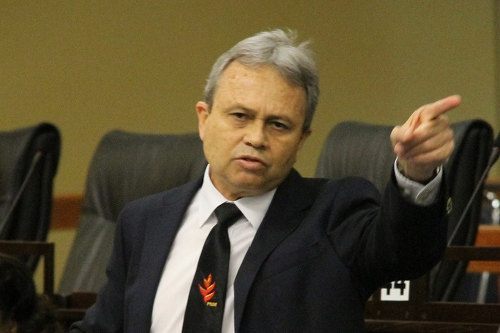 So all's well that ends well then? Well, except for the "incompetence" thing, of course. But then Trinidad and Tobago citizens have gotten used to that shortcoming, in much the same way that parents of new-borns lose the scent of fully loaded pampers.
So why all the ruction?
Well, there is an elephant room—and, bizarrely, she was dancing in 'black face'. We are referring, of course, to that silly little ditty from Gosein entitled "Rowley Mudda Count" that was about… Well, it is difficult to look beyond the chorus.
PNM Women's Arm head Camille Robinson-Regis heard the tune and immediately rallied the nation to protect the wholesomeness of mothers across the country and the children whose innocence might be spoiled forever by chancing across the Massive number on a radio station.
That would be the mothers who the Sport Minister isn't publicly threatening to toss out of their homes. And the children who aren't too preoccupied nursing broken limbs in the Education Minister's gladiatorial pits.
Two boys at Fatima College simulating a rape scene on a smart phone?
Dais small thing, according to Anthony Garcia; let boys be boys.
Rowley's fictional mother counting vegetables? Well, that's just going too far isn't it…
So it is with the backdrop of Gosein's 2018 tune and the Government's disproportional reaction that the idea of chutney soca fans dipping into their own pockets to hear their favourite artistes and count the night away became a national talking point.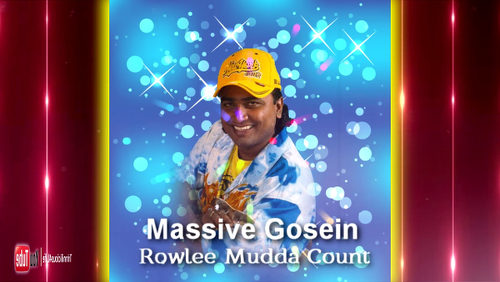 Was it a failed attempt at censorship? Or a storm in a tea cup?
More like another example of why State-owned boards should not have their day-to-day operations dictated to by a Minister who ought to have enough on his plate in the first place.
To be fair, though, Mr Live Wire would like to point out that Imbert has a well established reputation as a penny pincher and it would be hasty to impugn improper motives. Little Colm has almost certainly been a massive Counter since Jesus in short pants.
Editor's Note: Wired868 updated its initial story after the Finance Ministry's about-turn on funding for the Chutney Soca Monarch.