It turns out that motorists were not the only persons who were ill-prepared for 2019. Officials at the Ministry of Works and Transport confirmed this morning that the government had run out of certificates to distribute to road-worthy vehicles, via roughly 60 private garages nationwide.
The MOWT cock-up—which meant neither stickers nor documentation to prove an inspection was conducted, was available at inspection centres—arguably makes it impossible for licensing officers on the roads today to work out whether the fault of the un-inspected vehicle they pull over lies with the driver or their own employers.
And what about the hundreds of tickets for up to TT$5,000 which were issued yesterday for the same infraction?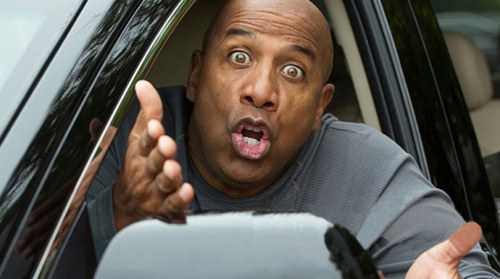 Cue chaos and confusion that can spread from motorists to licensing officers to lawmen to, eventually, the Magistrate's Court. How can you ticket motorists for not having certificates that you failed to provide for them in the first place?
In the driver's seat of the farce is, not for the first time, the Cabo Star himself, Minister Rohan Sinanan.
By now, Mr Live Wire is convinced you could hand Sinanan jam, peanut butter and a loaf of bread and he couldn't figure out how to give you a sandwich in return.
According to a MOWT source, the government was "constantly told there was a shortage of stickers or none at all" leading up to 1 January 2019. Yet, Sinanan refused to give an extension.
"Let drivers eat cake!" seems to have the crooning contractor's motto in the build-up to the imbroglio.
Mr Live Wire could certainly think of a less savoury meal that Sinanan could treat himself.
After making a mockery of the Tobago sea-bridge, the inability of the Prime Minister's 'man of business' to properly roll out what should have been a straightforward exercise has frustrated thousands of motorists.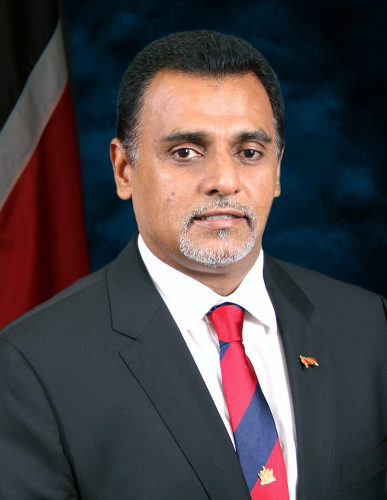 Is there anything simpler that Sinanan can do? Like call out the winning Play Whe numbers?
At this rate, Mr Live Wire is not sure that the Minister of Works and Transport could solve a 32 piece puzzle.