Is there a fine for slow brain movement in the fast lane? Should there be?
Acting Police Commissioner Stephen Williams might have sparked another round of road rage for Trinidad and Tobago motorists yesterday, as he offered a moral lecture to local drivers about their dissatisfaction with the 80 km/h speed limit on the highway.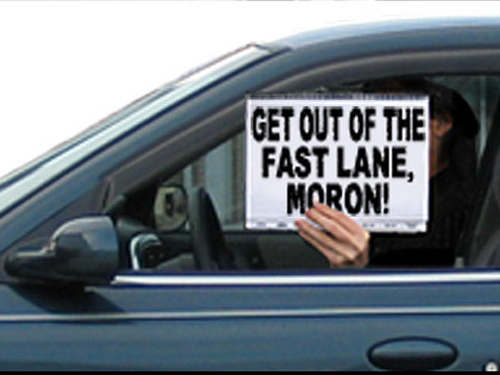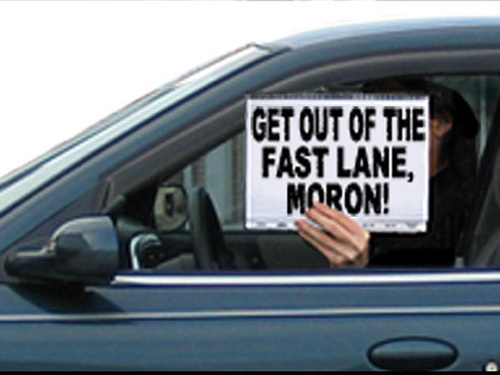 "With me and my organisation it's about implementing the laws," said Williams. "But just for drawing a reference, there are foreign cities such as Miami, that Trinidadians frequent, where the speed limit is 80km/h and citizens obey that law when they go up there.
"So it shouldn't be that difficult to adhere to such a law locally, when they do it elsewhere."
In fact, the speed limit on Miami's roads are as follows: interstate 70 mph (112 km/h), rural four-lane highway 65 mph (105 km/h), rural undivided road 60 mph (96 km/h), 55 or 60 mph (88 to 96 km/h) and residential area 30 mph (48 km/h).
Trinidad and Tobago's major highways are six-lane dual carriage ways while most of the Uriah Butler and Solomon Hochoy Highways does not have traffic lights. Think carefully about which of those Miami roads our highways might closer mirror.
Not that there are not global highways that also max out at 80 km/h. Mr Live Wired found four: Bhutan, Curaçao, Macau and Suriname.
Maybe Williams, slow fellah that he is, should go police there. And take Minister of Works and Transport, Fitzgerald Hinds, with him.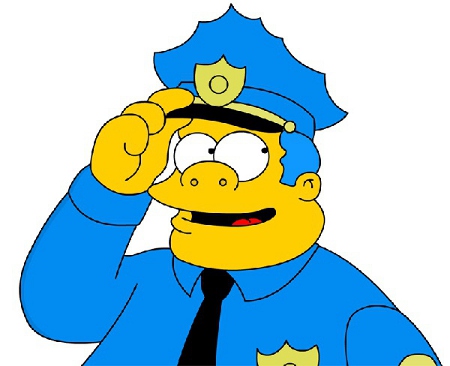 Unsurprisingly, traffic isn't the only police issue that Williams is struggling to grasp. And he wasn't alone there, as Prime Minister Dr Keith Rowley explained that the country's spiralling murder rate—13 murders in the last four days—is because "our society is labelling itself as a violent society."
"It is just a question that it is a problem of violent conduct," said Rowley. "Our society is labelling itself as a violent society and one could lose one's life for the slightest thing.
"And that is not a matter that the Government can come and say, 'Okay I'm going to flick a switch and turn it off'."
So Trinidad and Tobago is merely pre-disposed to violence and "monster children?" Is it an act of God? Or Lucifer?
Far from making murderers feel like pariahs, are we now recognising them as a prominent group in society and a sub-culture now? Do these bloody savages have a logo and constitution?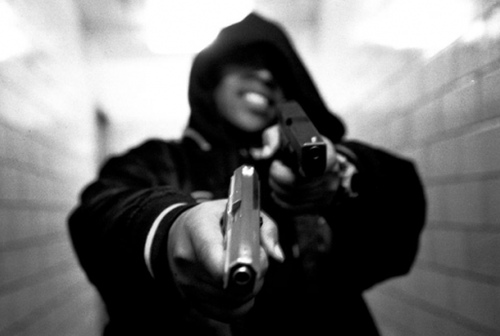 (Although, if today's Newsday front page is any guide: there might be an editor or two who can do with a psychological evaluation).
Are there any solutions at all, Doctor?
Like maybe try to encourage events which strengthen village relationships? Beef up the community police officers with anger management courses?
Target age groups and neighbourhoods prone to violence with sport and culture? Or maybe make murderers believe there was even an outside chance they would be caught and imprisoned for their crimes?
"What is the Government's role in this?" Rowley asked, rhetorically. "In many instances the Government's role does not begin until after the crime has been committed.
"So we have to ensure that we do nothing to encourage the growth in this kind of behaviour."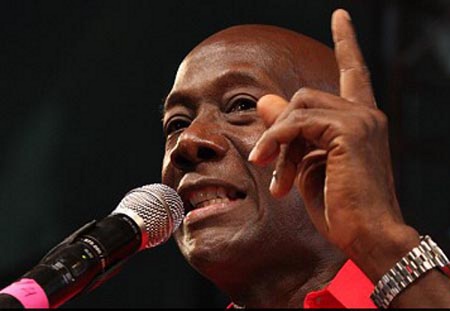 Rowley was moving woozily from side to side on that topic. At least Express journalist Anna Ramdass could have blamed alcohol.
So is there anything at all that the Government is already doing? Maybe through the Police Service?
"Where we can do things we will do," said Rowley. "For example, I understand that the speed guns… I understand it's having an effect…"
Riiiiight… The heavy-handed implementation in 2016 of a law created for 1979 roadways and vehicles—which, no matter what Williams says, is out of sync with most of the planet—is the PNM's first point of reference when talk turns to our lawless society.
No wonder violent criminals are shaking in their boots.
And speaking of persons quaking before the law. PSA boss Watson Duke was placed on TT$250,000 bail this morning after appearing in the Port of Spain Magistrates' Court on Monday charged with one offence of sexual assault and four offences of indecent assault.
The rape charge followed a report made by a 33 year old woman—believed to be a lawyer—who was allegedly assaulted in a room at the Hyatt Regency in Port of Spain, last Thursday. While the indecent assault charges relate to alleged incidents which took place at the PSA's headquarters in Port of Spain on different occasions.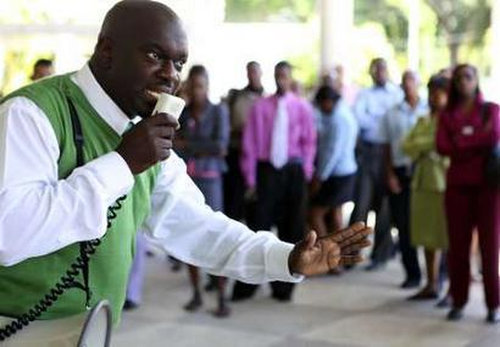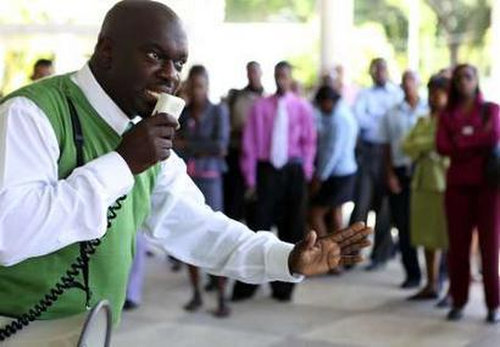 Allow Mr Live Wire to stress that last bit: "… on (as many as four) different occasions."
Now, 'no' means no at all times and even a husband can be convicted of raping his wife. Statistics also suggest that most rape victims know their rapists, which probably says more about the assailant than the injured party.
And, of course, a woman is entitled to presume that people of the opposite sex are not all wanna-be rapists simply waiting for an opportunity to pounce.
Justice, hopefully, will be served here—in whichever verdict is eventually rendered.
But, at the very real risk of being sodomised by feminists, Live Wire would like to make a suggestion: Please try to avoid finding yourself alone in a hotel room with someone who you believe to have indecently assaulted you before on four different occasions.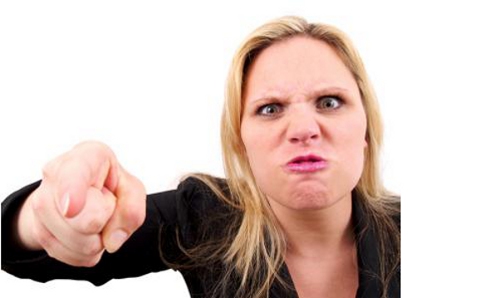 Moral teaser: If Live Wire was spanked repeatedly by Feminati for daring to get into big 'ooman business and ventured there anyway, is he looking for what he gets?
Editor's Note: Our suggestion that persons—men and women—should be mindful of their surroundings so as to lessen the likelihood of harm to them, is in no way an attempt to gloss over the behaviour of the assailant in such cases. Once found guilty, such assailants should face the full brunt of the law.