The national bird of Trinidad and Tobago should not be the Scarlet Ibis or Cocrico. It should be the corbeau!
In the season of peace and goodwill, "Raisa" might have had something else in mind entirely when "she" created a Facebook post to hawk #iamshannon caps at TT$250 each.
"All proceeds," according to the post, "go to the Seventh Day Adventist church."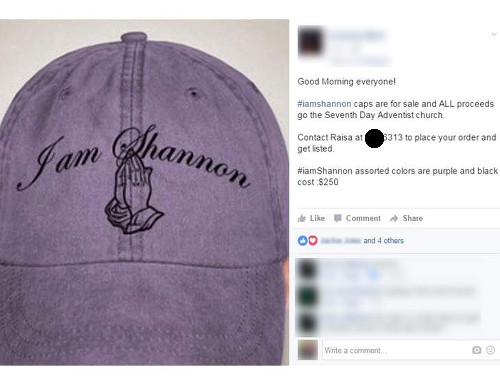 Only neither the mother of the murdered Shannon Banfield, Sherry-Ann Lopez, or church spokesperson, Ebony Burton, had ever heard of Raisa or her entrepreneurial venture
"People will do anything to make a dollar," Lopez told the Trinidad Express. "We expect all that. We expect the slandering of the name and everything but may God be with them… God will deal with them for what it is they are doing."
Mr Live Wire is not sure that God visits the two island republic much these days.
I mean to view the shocking and senseless murder of a young lady as nothing more than a business opportunity, to try to fatten your bank account from a tragic event and manipulate an outpouring of grief for your own financial wellbeing…
Where have we ever seen the like?
Oh yeah. Former FIFA vice-president Jack Warner was accused by the Haiti football president, the world governing football body and the Trinidad and Tobago Football Association (TTFA) of diverting earthquake relief funds to his own pocket.
And how did Trinidad and Tobago respond to news that "Uncle Jack" allegedly benefitted from a disaster that left over 100,0000 Haitians dead?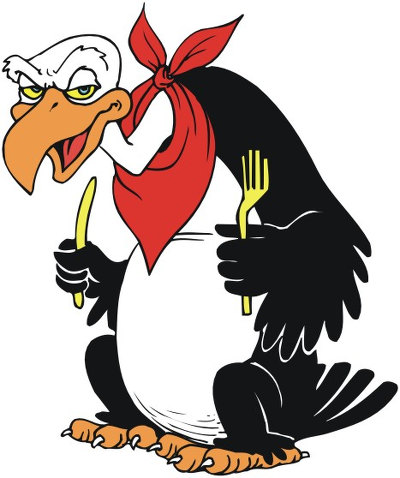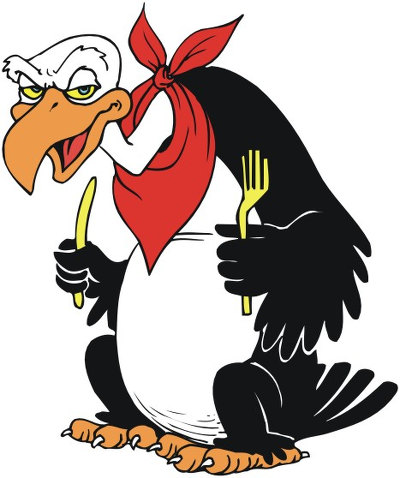 UNC political leader Kamla Persad-Bissessar made Warner her National Security Minister, PNM deputy political leader Rohan Sinanan invited him to his 50th birthday party, TTUTA made him its guest speaker and the public voted him as the "best performing Minister."
In short, Raisa is probably safe—unless she asked people to purchase caps in US currency and cheesed off the FBI, of course.
Hypocrisy, you see, runs deep in Trinidad and Tobago.
The PNM Government discovered that the Chaguaramas Development Authority (CDA), under the People's Partnership, offered land at firesale prices, to the extent that multi-millionaire Junior Sammy was able to get a lease for 21.2366 hectares—or the size of 31 football fields—for TT$100 month, which is the cost of two salads at Wendy's!
Elton Prescott SC advised the PNM that the leases were illegal.
So what is the ruling party going to do about that?
Planning Minister Camille Robinson-Regis, the line Minister for the CDA, knew just the thing.
Robinson-Regis, according to a Trinidad Express report, took the children of her constituency for a Christmas party at the Safari Park in Chaguaramas, which is one of the aforementioned entities operating with an illegal lease. In a subsequent letter to the Express, she said she was "shocked at the tenor of the article."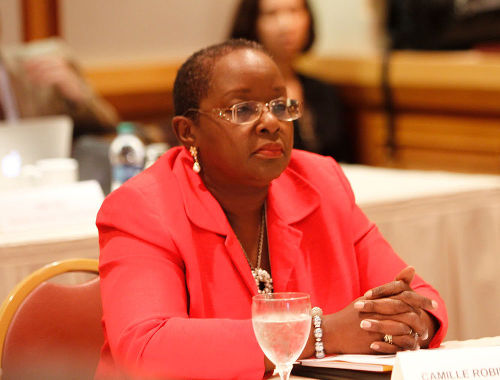 "Be patient, wait until I actually do something wrong," Countess Camille of Chaguaramas chided investigative journalist Asha Javeed, "and then by all means crucify me…"
Hmmm. Meanwhile the next day, Stuart Young, Minister in the Office of the Prime Minister, tried to explain his party's behaviour in the face of the illegal behaviour that the PNM itself previously lambasted.
"Senior Counsel [Elton] Prescott did say these leases were illegal because they were not in conformance with the 1974 Development Plan," said Young, at a press conference. "When we sought further legal advice on that issue to be able to enforce exactly that, the legal advice which we have received and accepted, it is not as simple as that… [There are] somewhat cloudy circumstances."
Yes, it always gets foggy when well-heeled people break the law. That's the difference between the police holding you for a quantity of marijuana at your home or discovering "five grammes of a 'plant-like material' resembling that of marijuana" on the premises of then Prime Minister Kamla Persad-Bissessar.
And with little respect for man or God, it should come as little surprise that the Police Service is not especially bothered about priests either. Or make up your mind based on Roman Catholic priest Father Ian Taylor's trip to a police station armed with CCTV footage of the robbery of his church.
"After I put everything on a flash drive and give it to the police," Taylor told the Trinidad Guardian, "the policeman turn and ask me, 'Well father, what you want to do?' Imagine that…"
The problem is it is exceedingly easy to imagine that story. Which is why, when Acting Police Commissioner Stephen Williams said his officers did all they could to find Shannon's killer, it is tempting to think that he meant the act of them showing up to work at all.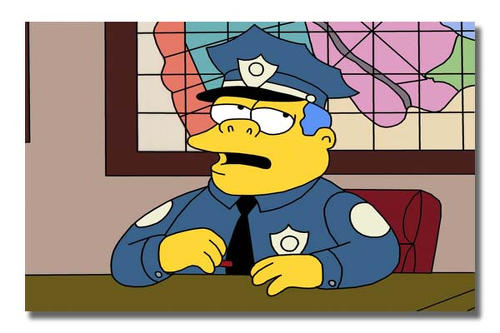 Sadly, the courts are sometimes just as bad.
Ashumba Francois, a 26-year-old from Pleasantville, was employed by KFC as a security guard when he walked up to a 13-year-old customer at their San Fernando branch and "placed his hand on her genitals and made sexual movements."
The teenaged girl screamed and immediately reported it to her mother who, instead of forming a vigilante posse, took the matter straight to the police. Francois was caught within hours and pleaded guilty.
The child molester was sentenced to just nine months of hard labour—a perversion in more ways than one.
To put that into context, if the furious mother had found the guard and punched him, she could have been sentenced to five years in jail under the Offences Against The Person Act.
To call the law an ass is too kind. The law is the posterior of an ass.
Maybe that would make a nice tee-shirt too. Lemme call Raisa…