Just how much Dick can Trinidad and Tobago take?
TV6 kept the spotlight on the Trinidad and Tobago Gymnastic Federation's (TTGF) private parts tonight with emails, which allegedly showed Marisa Dick's mother, Hannifer Dick, and coach, Anita Pelletier, campaigning for the Canada-based athlete to be given her teammate Thema Williams' spot at the Rio 2016 Olympic Test event.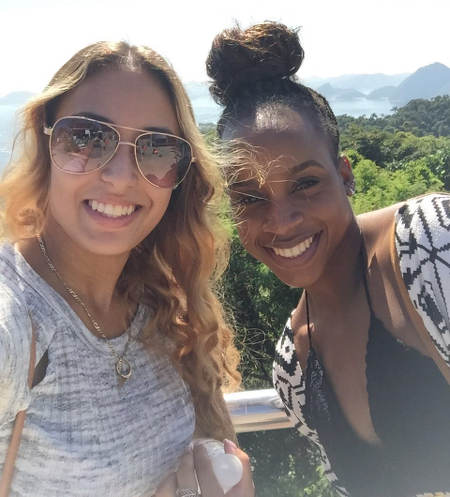 "Mom thinks her child should be selected before anyone else on the planet" is hardly shocking news. But Dick and Pelletier's suggestions for how the TTGF could deprive Williams of the Olympic qualifying spot she earned—based on pre-World Artistic Gymnastics Championship criteria that both athletes agreed to—sounded eerily similar to the stuff subsequently attempted by the local body.
Add the fact that one of Dick's coaches, according to a FIG website posting in 2015, was TTGF second vice president Ricardo Lue Shue, and you have enough to make any conspiracy theorist get weak in the knees.
Lue Shue, of course, acted as the athlete's stand-in coach in Rio. And, although his current position on the board may sound modest, bear in mind that Lue Shue was president for eight years until 2015.
Then, since the TTGF has two-term limits, Lue Shue swapped places with current president David Marquez, so he could retain close proximity with power.
Russian premier Vladimir Putin would be proud.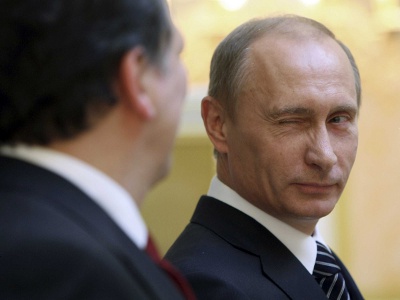 A persistent, conniving Dick—and we are talking about mama Dick who increasingly appears a bit bent to the left—plus two interchangeable TTGF testicles equals "Fifty Shades of Gymnastics."
Don't expect any protection from Sport Minister Darryl "Princes" Smith who, under no circumstances, will even participate in a talk about Dick.
Smith has spent the past four months wearing his supposed ignorance of the gymnastic body's Dick-ish behaviour as a badge of honour.
First, Smith said he did not know what the confusion was about and needed a brief on the TTGF's Dick obsession. Then he thought it was too early to act, then it was too late to act, then he suggested that he might only make things worse if he tried to act.
In short, Smith's preparation for his role as sport minister must surely have included internships at the passport division, Port of Spain's General Hospital, Courts' help desk—or all three.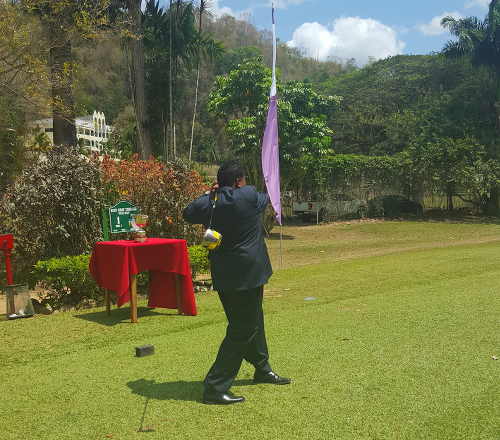 Or maybe he is just distracted by his fight to the death with sport presenter James Saunders to remain the last Mohawk-ian standing.
No matter. Williams has the rare luxury as a youth athlete to have two attorneys, Keith Scotland and Dr Emir Crowne, and Marquez and company will almost certainly have to justify their behaviour in court.
Perhaps the chance of justice—one way or the other—will help to cool passions on social media. Dick, for one, is no longer walking around with more policemen than you can find in an entire police station on any given afternoon.
Presumably someone explained that Sparrow's "Willy Dead" wasn't meant as a death threat.