In one of the coldest hits since Benny Blanco (John Leguizamo) iced Carlito Brigante (Al Pacino) in Carlito's Way, the political career of Diego Martin Central MP Darryl Smith was snuffed out this afternoon—presumably just before he could form his first queue of desperate women seeking government housing.
Smith, who allegedly chased after female employees like they were made of chocolate at the Ministry of Sport and Youth Affairs, was sacked as a Cabinet member this afternoon, just 24 hours after receiving a position as Minister in the Ministry of Housing.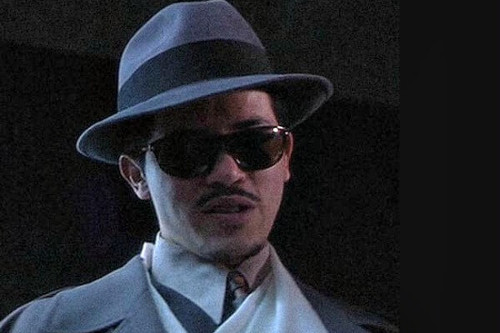 Prime Minister Dr Keith Rowley informed President Paula-Mae Weeks to revoke Smith's instrument this afternoon, after a meeting which involved Smith and Minister of Planning and Development, Chief Whip and Women's League chair Camille Robinson-Regis.
Sadly—for Diego Martin Central's female constituents—the "instrument" in question does not include two sapodillas and a nine-inch banana.
Rowley claimed that his decision was made "after new information came to the attention of the Prime Minister."
Considering that the media—and, in particular, the Trinidad Newsday and Express newspapers and Wired868—had already previously revealed everything shy of "Heavy D's" waist size, Mr Live Wire cannot confirm whether the "new information" is that Smith is the most universally disliked thing since Zika.
The Office of the Prime Minister stated: "The meeting also resulted in the appointment of a committee to thoroughly review the circumstances surrounding the dismissal and payment of compensation to Ms Carrie-Ann Moreau at the Ministry of Sport and Youth Affairs.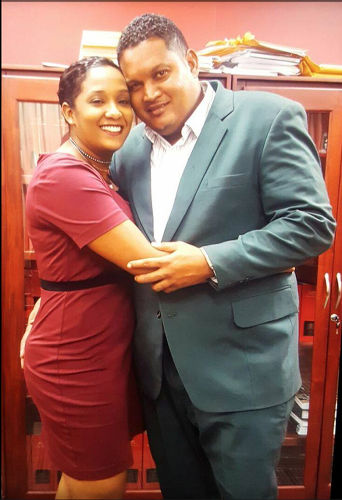 "The committee is to be chaired by former Permanent Secretary and Human Resource Expert, Ms Jackie Wilson, and includes Ms Folade Mutota of WINAD and Attorney-at-Law, Ms Elaine Greene. The committee is expected to report in two weeks.
"It is anticipated that all parties involved in any non-disclosure arrangement in this matter will lift such impediment so as to allow the fullest examination of the facts for the benefit of the public."
The news is likely to be met with tears of joy by the Ministry of Housing and Urban Development's female employees and their loved ones—including a certain Carrie-Ann Moreau, who works at UDECOTT and must have been wondering what priests she killed in a past life.
In the end, it was Smith who could not outrun his karma.
Mr Live Wire cannot confirm whether Rowley told Smith: "I am happy to have you as Housing Minister… Sike!!!!"