Trinidad and Tobago Football Association (TTFA) general secretary Sheldon Phillips is fingered for his supposed role in a $400,000 licensing fee scam and a fake interview with a women's player, former national youth coach Terrence Marcelle is asked to quit after shocking advances to a Pleasantville schoolboy and the Women Soca Warriors' bizarre rise to prominence were among our top sport stories in 2014.
Here are the ten stories that our visitors read the most: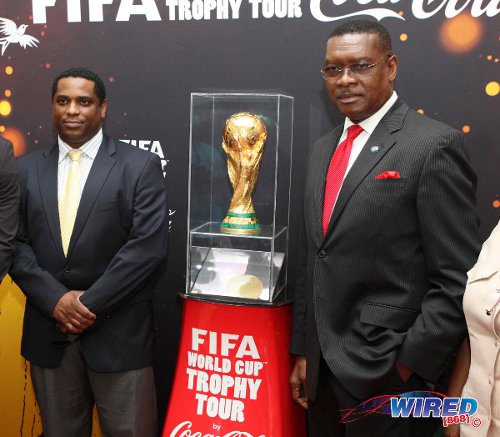 10. Sham! TTFA allegedly faked 'congratulations' from Women Warriors
A TTFA press release quotes veteran midfielder Tasha St Louis praising the football body for its excellent support and, indirectly, counters recent complaints by her illustrious teammate, Kennya Cordner. The problem is St Louis insisted she said no such thing.
The TTFA tries to explain an apparently faked interview. Click HERE to read.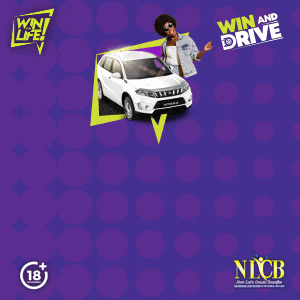 9. T&T women hold Ecuador:
Wired868 covers the FIFA Play Off first leg between Trinidad and Tobago and Ecuador in Quito as the Women Soca Warriors defy altitude to hold Ecuador goalless and leave the field to warm applause from the home supporters. Click HERE to read.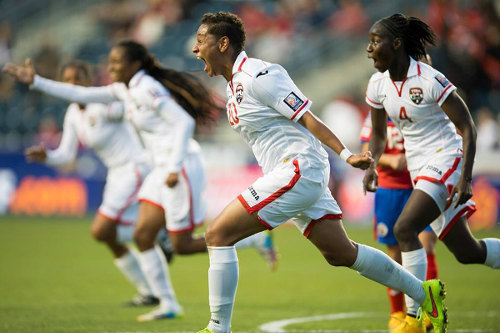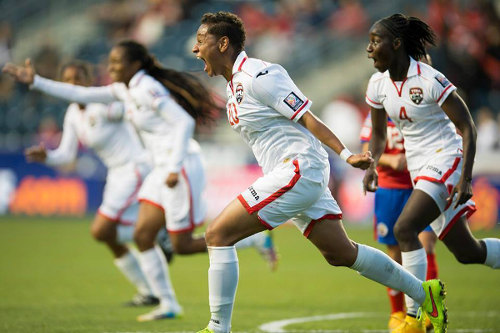 8. TTFA explains record women's ticket prices:
TTFA president Sheldon Phillips announces record ticket prices for the senior women team's crucial FIFA Play Off fixture against Ecuador on December 2 to mixed reactions from the public and players. The game was eventually contested in front of a near capacity audience. Click HERE to read.
7. Warriors in mourning; Marvin Phillip loses 10-month-old son
Tragedy strikes the football family, again, as Trinidad and Tobago national senior team goalkeeper Marvin Phillip learns that his son, Maitai, died while at his daycare centre. Click HERE to read.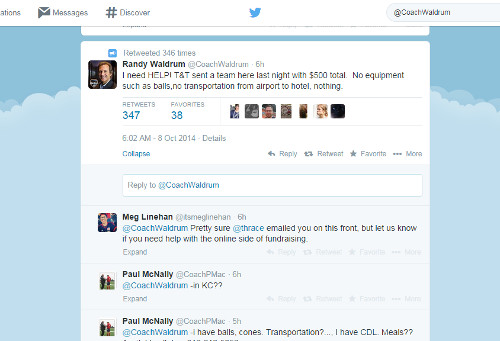 6. Help feed T&T women's footballers:
Trinidad and Tobago women's coach Randy Waldrum appeals for assistance on Twitter after his players are sent for a pre-tournament camp with just US$500 and no accompanying officials. The tweet sparked sport news stories all over the world and provided a media platform that the Women Soca Warriors later maintained with excellent performances on the field. Click HERE to read.

5. Messi affair: Tim Kee tries to explain $.4 million cover up:
Wired868 reveals the disappearance of $400,000 from the Tourism Ministry's allocation to the TTFA for an international friendly away to Argentina. And TTFA president Raymond Tim Kee tries to explain why the two football officials accused of the crime are still paid employees of the local football body. Click HERE to read.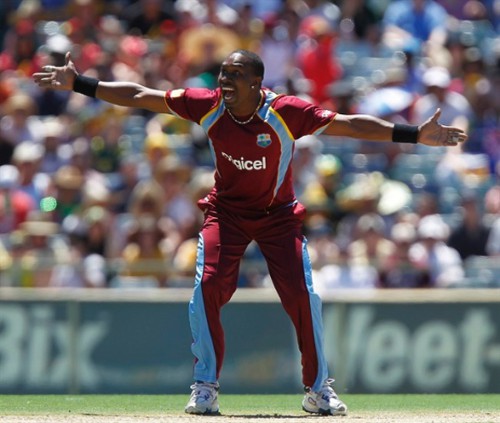 4. WI cricketers turn on WIPA; India ODI series in jeopardy:

Bacchanal in India as the West Indies ODI cricketers turn on WIPA over a controversial new MOU that eventually led to the abortion of the entire tour. Click HERE to read.
3. Warriors on airport fiasco: We were tricked!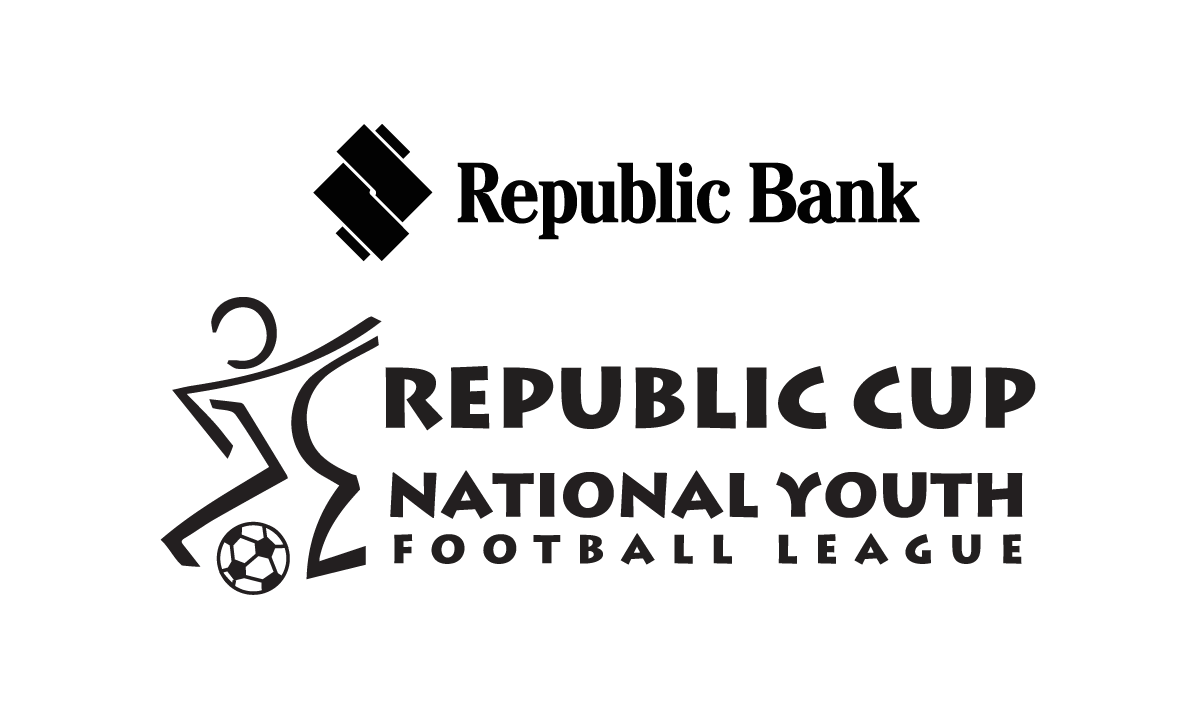 Trinidad and Tobago national head coach Stephen Hart and manager David Muhammad recall the chaotic scenes at the Piarco Airport when the Soca Warriors were "tricked" into abandoning two technical staff members en route to an international friendly against Argentina. Click HERE to read.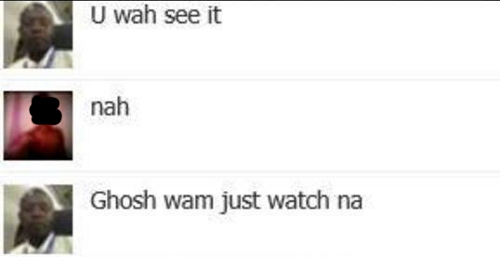 2. Ex-TTFA coach ponders youth football return despite schoolboy scandal:
Former Trinidad and Tobago national under-17 football team assistant coach Terrence Marcelle is forced to quit his job as Pleasantville Secondary coach after his scandalous approach to a schoolboy on his team. Marcelle told Wired868 he does not plan to stop coaching young boys for long. Click HERE to read.
1. Hadeed on TTFA/Argentina scandal: The fellah is an absolute f***ing crook!
The straight talking Tourism Minister, Gerald Hadeed, condemns the behaviour of TTFA general secretary Sheldon Phillips and marketing official Darren Millien in the wake of a licensing fee scam that cost taxpayers $400,000 and almost sabotaged an international friendly against Argentina. Click HERE to read.
The best of the rest:
Here are some other sport stories that also got caused a stir on Wired868…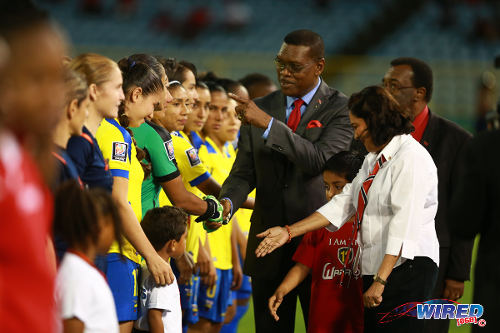 Tim Kee allegedly deceived TTFA executive about Warriors debt: Local football president Raymond Tim Kee promised to bring transparency and accountability back to the administrative body. There was little sign of either in this episode. Click HERE.
Warriors' attorney: TTFA, Warner not off the hook; uneasy about government pay off: English attorney Michael Townley explains why the Government pay out to the Soca Warriors does not relieve any of the legal pressure for the TTFA or its former special advisor Jack Warner. Click HERE.
Canada dry: Ecuador heartbreak as W/Warriors concede World Cup race: The Women Soca Warriors' bid to become the Caribbean nation to qualify for a FIFA tournament ends in tears in Port of Spain. Click HERE.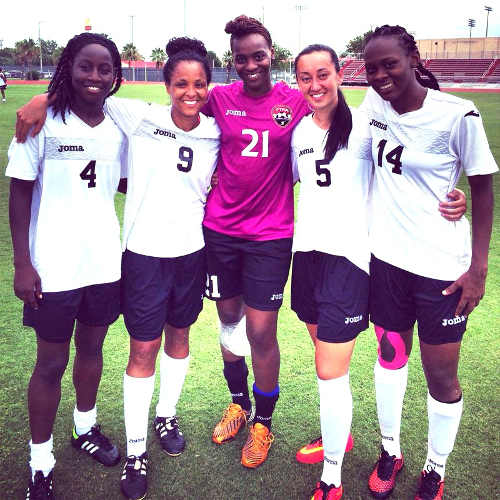 King of Queens: Arin inspires T&T to Caribbean Cup title: Trinidad and Tobago defender Arin King shines in the Caribbean Cup final as the Women Soca Warriors edge Jamaica 1-0 in the maiden regional competition. Click HERE.
Schooled: National, club and school coaches weigh up the SSFL agenda: Is the Secondary Schools Football League (SSFL) good or bad for local football? Several top coaches weigh in on the debate. Click HERE.