Attorney General Anand Ramlogan SC set a new Senate record for jibberish yesterday as he broke down his proposed Bail Amendment Bill for the benefit of the Opposition, Independent Senators and, presumably, ordinary folks who are trying to keep up:
"Currently the law is that you have two strikes and you are out for certain offences, three strikes and you are out for other offences. We were going to repeal these with a one strike and you are out.
"What we decided to do is to leave the two strikes for some offences and the three strikes for other offences, and introduce, in addition to that, a one-strike rule for other offences. So you would have a one-strike, a two-strike and a three-strike rule for different offences.
"I am going to widen the list and the list would now be applicable to all strikes—one, two and three strikes. A new master list of offences would be created and would be identified by reference to one-strike, two-strike and three-strike rules…
"It is a nice harmonisation of the law."
Presumably, Ramlogan then sent a text to ex-Justice Minister and rambling champion Herbert Volney that read: "Top that, Chubb Rock!"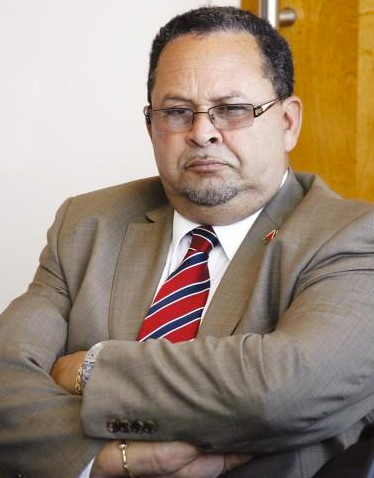 Yes, the Government is on the crime busting trail again. But, as always, it depends on your definition of "crime."
If someone is arrested tomorrow for being in possession of $640 million in cocaine, National Security Minister Gary Griffith told a Trinidad Express reporter, the current law gives that person a constitutional right to bail.
But if a drug lord can send a mule to a top private hospital to retrieve a stomach full of cocaine pellets without incident; then why would a man with access to $640 million worth of the stuff have sleepless nights?
"Why were those persons outside?" asked the AG, in reference to the perpetrators of violent crimes and murders in the country.
Yet, half the Government Senators who voted for increased bail restrictions were sashaying in Tobago recently with UNC financier Ish Galbaransingh, who is wanted in the United States for allegedly defrauding taxpayers in his execution of a $1.6 billion Piarco airport expansion contract.
The $640 million cocaine smuggler better work harder if he ever wants Government Ministers to raise their glasses while he gives a speech at his son's wedding.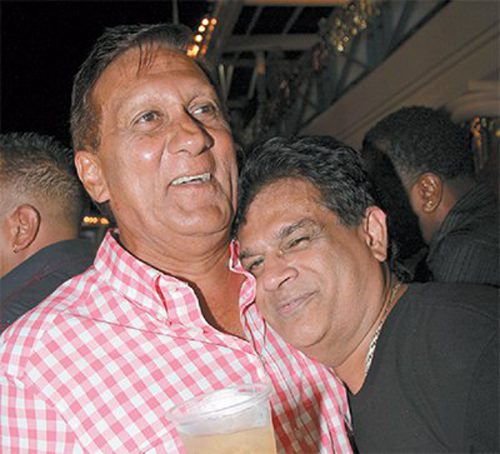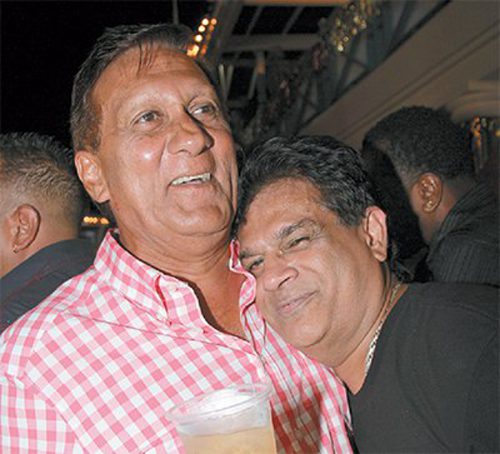 It was Ramlogan who signed the extradition order for Galbaransingh on the Saturday morning of a long weekend in the US—Monday was "Columbus Day"—which, according to a US Embassy source quoted in the Express, looked like "a calculated error" that indirectly saved Galbaransingh and Steve Ferguson from the foreign authorities.
If someone runs afoul of the Bail Amendment Bill, it will be the clout of his friends and not the heinousness nature of the alleged crime that will determine his freedom of movement. A poor bandit is known as a thief; a rich one is called a businessman and financier.
All the same, Mr Live Wire recommends that Ian Alleyne, convicted of a sexual offences charge, spares himself the hassle and avoids getting into further trouble on his late night Woodbrook adventures.