In September 2021, the Fifa-appointed Normalisation Committee handed Angus Eve a two-year contract as Trinidad and Tobago Men's National Senior Team head coach, which expired on 31 March 2023.
The proviso was: "if the team earns promotion from Nations League B to League A, Eve's term will be extended to the 2023 Concacaf Gold Cup".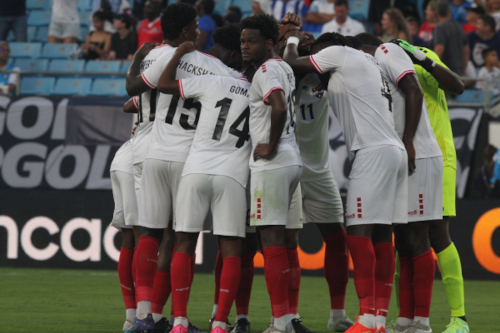 Eve accomplished that target—thanks, in part, to Nicaragua's use of an illegal player and Concacaf's subsequent penalty for same. In retrospect, he might regret not insisting on an automatic extension by at least a year.
But should he get a new deal?
Under the 51-year-old coach, the Soca Warriors played 14 competitive matches and tallied six wins with four draws and as many defeats, and a goal tally of 24 scored and 18 conceded.
All six wins, incidentally, came against Caribbean opposition: two each against Saint Vincent and the Grenadines and The Bahamas, and one apiece over Montserrat and Saint Kitts and Nevis.
There was also a penalty shootout win over French Guiana and a solitary defeat, albeit by a comprehensive 4-1 scoreline, against Jamaica.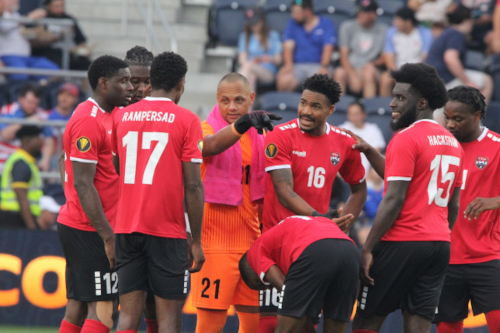 In six competitive outings against Central American and North American opposition in two years, Eve's Warriors did not manage a single win. There were draws in the 2021 Gold Cup group stage with Mexico and Guatemala, along with a Nations League B draw with Nicaragua that was subsequently upgraded.
And defeats to El Salvador, Nicaragua and the United States—the latter by a national joint-record Gold Cup margin of 6-0.
Results apart, Trinidad and Tobago are without a settled system or style of play, whether offensively or defensively, let alone a clear core of players.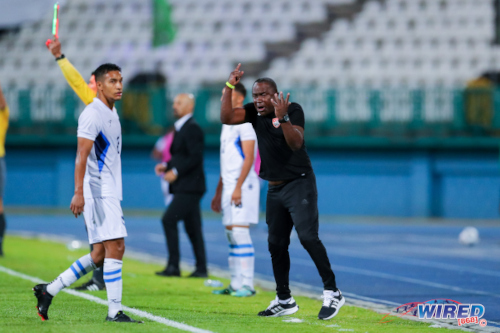 Is that a testimony to a coach who is brave enough to experiment and willing to question his own ideas? Or is it uncertainty and the sign of someone promoted beyond their capabilities?
With no technical committee in place, Hadad and vice-presidents Nigel Romano and Trevor Nicholas Gomez—all unelected football outsiders—can unilaterally decide on the most important job in Trinidad and Tobago's football, without counsel from any stakeholders.
But what do you think?
Does Eve deserve the chance to continue growing with the Men's National Senior Team? Is there another coach you can identify who you would like to see in place?
Or is there a specific type of coach that the Trinidad and Tobago Football Association (TTFA) should headhunt for the role?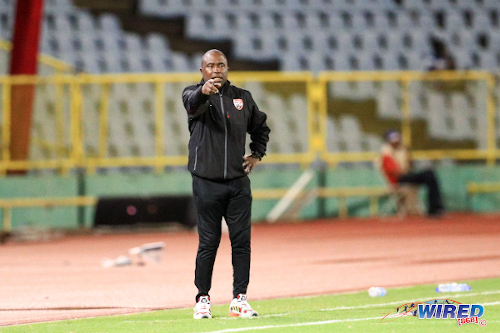 Let us—including the Normalisation Committee powerbrokers—know what you think and please explain your choice. Over to you.