Guaya FC manager Jameson Rigues and UTT FC head coach Clayton Morris will bid to succeed Keith Look Loy as Trinidad and Tobago Super League (TTSL) president on 29 November, despite protests by the former over the electoral process.
Yesterday was the deadline for nominations for the vacant position. Rigues, who is the interim TTSL president at present, was recommended by Guaya and seconded by Petit Valley/Diego Martin United. Morris was recommended by Club Sando while Bethel United acted as the seconder.
Former Trinidad and Tobago Football Association (TTFA) executive member Boris Punch is chairman of the TTSL's electoral committee and will oversee the process on Sunday, with ex-TTFA vice-president Clynt Taylor acting as observer.
Punch, a former match commissioner, was also chairman of the electoral committee for the TTFA's 2019 elections.
Earlier this week, Rigues said he believes the election to be ultra vires, since voting will be done electronically rather than by secret ballot—even though only the electoral committee chairman and observer would be able to see the candidate selected by each club.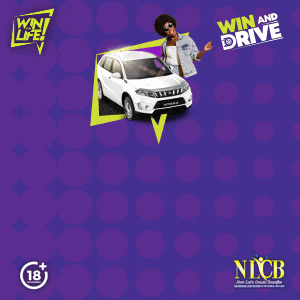 Article 30.1 states: 'Elections shall be conducted by position and shall be conducted by secret ballot'.
Rigues told the Trinidad Guardian that the TTSL should retain him as interim president until the Public Health [2019 Novel Coronavirus (2019-nCoV)] Regulations is amended to allow for larger meetings.
"I prefer to take the time and do the right thing," Rigues told the Guardian. "There should be no rush for the election to be held, so even if it means the election has to be postponed, I do not mind. I just want to ensure that members feel comfortable that they have done the right thing and voted the right way."
Rigues was the only board member to feel that way, though. The remaining four members, second vice-president Eddison Dean and ordinary members Colin Murray, Terry Joseph and Anderson Veronique, all insist the election should go ahead.
Dean, the Club Sando president, said the Covid-19 pandemic ought to fall under 'unforeseen contingencies and force majeure', which is addressed in article 58 of the TTSL constitution.
"Four board members are in agreement that article 58 of the bylaws allows us to have the meeting through force majeure," Dean told Wired868. "It is obviously only because of Covid that we are doing things this way. If you can avoid meeting, then why not avoid it? You don't know who has Covid, so why put people in harm's way?
"[…] Even with masks and standing six feet apart, we feel if we can avoid meeting physically then we should avoid it."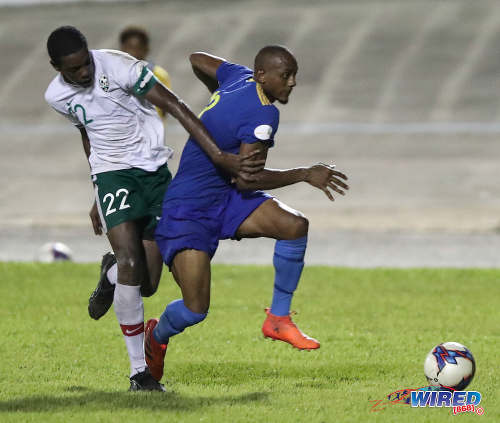 There are 14 active clubs within the TTSL, which is the second tier of the local game. Clubs with full voting rights are: Prison Service FC, Bethel United FC, San Fernando Giants, Police FC, UTT FC, Matura Reunited FC, Club Sando, QPCC, RSSR FC, Metal X Erin FC, FC Santa Rosa, Petit Valley/Diego Martin United, Guaya United FC, and Cunupia FC.

Another 11 teams are either defunct or lost their voting rights under article 9.4, which states: 'members that do not participate in the [sporting] activities of TTSL for two consecutive years shall automatically be suspended from voting at the general meeting'.
The former TTSL clubs affected by this clause are: Saddle Hill FC, Petrotrin Palo Seco SC, Barrackpore United, Real Maracas, Central 500, Defence Force FC, Harlem Strikers FC, WASA FC, Youth Stars FC, and Marabella Family Crisis Centre.
Most of the aforementioned teams were suspended, under the David John-Williams administration, for failure to submit documents for club licensing.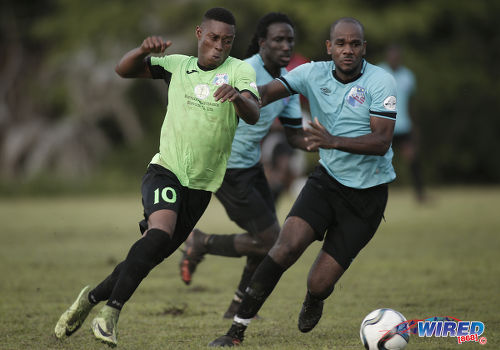 Barrackpore and Petrotrin subsequently informed the TTSL formally that they are no longer involved in football, while Real Maracas and Saddle Hill are also believed to be defunct at senior level.
Harlem Strikers, Marabella and Phoenix were able to play in the TTSL last season but opted to participate in the TTFA League of Champions instead.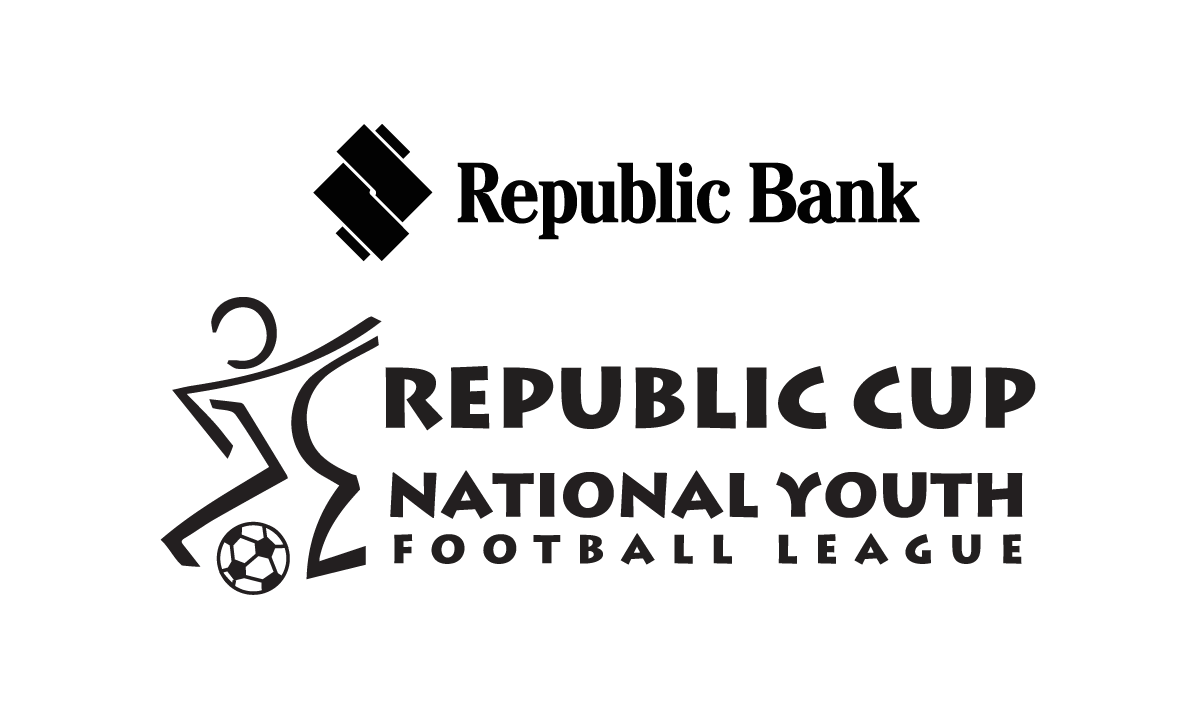 The TTSL kicked off with 24 clubs split between two divisions in 2017.
Rigues' disagreement over the TTSL's electoral process is not the first time he has clashed publicly with his board, despite serving as interim president for just over a month.
In October, Rigues objected when his board asked Look Loy to reconsider his premature departure and instead see out his term as president. The Guaya official insisted that he accepted Look Loy's resignation, and only the general membership—and not the board—could rescind it.
It turned out to be a moot point, as the former president said he would not consider an about-turn.
Rigues now believes his board is acting too hastily in its efforts to hold an election.
Regardless, the process will go on with 14 member delegates due to choose between Rigues and Morris, a Trinidad and Tobago Hall of Fame defender who has coached at the Men's National Senior Team, Under-15 Team and Futsal Team level.
Wired868 was unable to reach Rigues for comment.