A week since their Concacaf Caribbean Club Shield elimination and five days since their last outing in the third-place playoff, Tiger Tanks Club Sando players and officials finally got home from Saint Kitts and Nevis yesterday evening.
A Club Sando official confirmed that the TT Premier Football League (TTPFL) outfit had to arrange a chartered plane to return to Trinidad, after serious difficulties in booking a flight.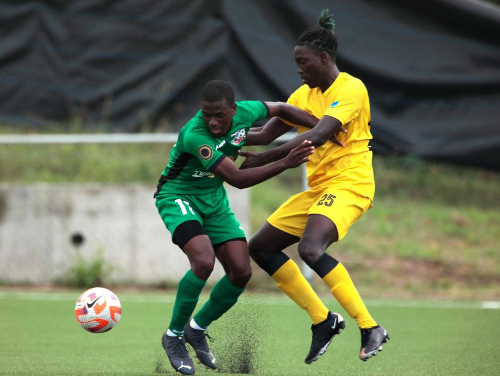 Since their 6-1 win over Puerto Rican team Metropolitan FA last Sunday, Club Sando only managed to get six members of their 25-member travelling party home in the following 96 hours—before St Maarten Airways came to their rescue.
St Maarten Airways is headed by a Trinidad and Tobago expat, Jeff Oliver.
"The [Sando players and officials] were frustrated, not knowing what was happening," said the team official, who spoke on condition of anonymity. "They all wanted to come back home and we just kept reassuring them that we were working on it and we were trying everything.
"Caribbean airlines said they couldn't do it, Liat Air couldn't do it, Executive Air from Barbados said no. In the end, we have to say that St Maarten Airways came to our rescue."
Yesterday, it took two flights to get the remaining 16 Sando players and officials to the Piarco International Airport at 5pm and 9pm at a cost of US$28,700.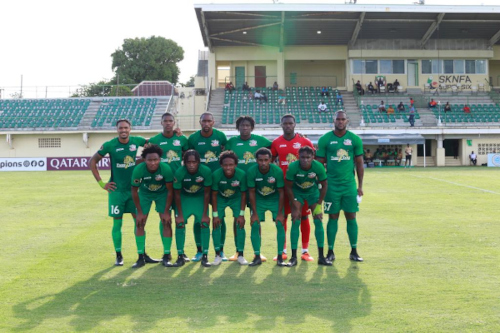 The TTPFL outfit were the first Trinidad and Tobago club to participate in a regional tournament since 2019. However, their excitement—Sando never played competitively off the island before—was soured by the expense of their Caribbean excursion.
In the end, Sando failed to get one of two qualifying spots for the Concacaf Caribbean Cup, which offers three places to the Concacaf Champions Cup.
And, a week later, they are still uncertain as to whether their third-place finish comes with a cash prize.
"Does it make sense to play in a Concacaf tournament if you have to go through all of this?" asked the official.
Wired868 reached out to Concacaf official Gonzalo Mengotti for comment on Sando's difficulties and the support offered by the confederation. However, he did not respond up to the time of publication.
Sando qualified for the 2023 Club Shield by finishing third in the inaugural TTPFL competition.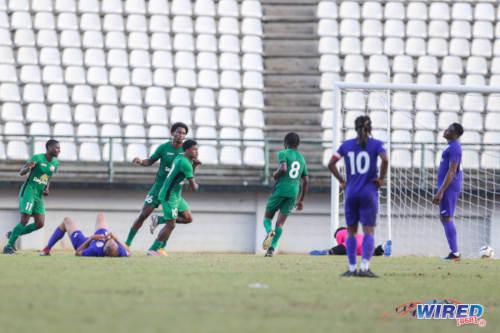 Their qualification came with a US$30,000 (TT$203,524) purse from Concacaf. The confederation also covered the cost of accommodation and meals from 2 – 14 August, while teams were responsible for their own airfare.
The group stage of the competition runs from 4 – 8 August, while the knockout phase finished on 14 August.
"They told us to come in on the second of August," said the Sando official, "but there were no flights. So, we went in on 31 July."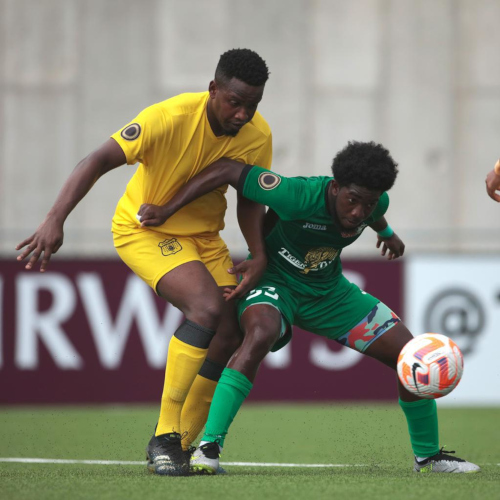 It cost Club Sando TT$46,200 to fly 25 players and officials to Saint Kitts, plus US$3,300 (TT$22,386) for accommodation and meals for the two additional days.
Their results were largely positive. From three group matches, Sando scored 16 goals without reply as they sailed into the knockout stage. However, with a Caribbean Cup spot on the line, Sando fell 2-1 to Martinique club, Golden Lion.
"Golden Lion played better than us," the official conceded. "They did their homework. They were first to the ball and more aggressive."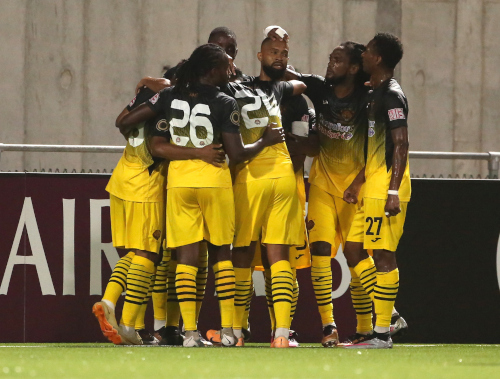 Off the field, trouble was already brewing. Club Sando booked return tickets for their squad departing immediately after the group stage.
Now, they wanted new flights for the completion of the knockout phase—but there were none available.
The official said it cost Club Sando roughly TT$10,000 a day since then for accommodation and meals.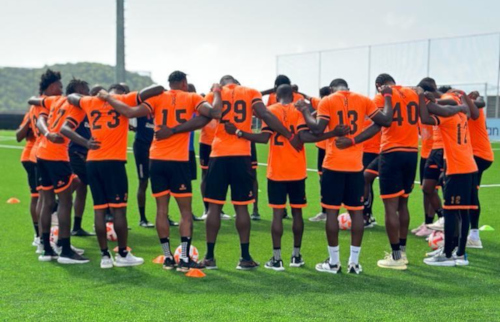 Concacaf, he said, offered US$5,000 (TT$33,695) for the ticket changes but could not help them get home. He put the total cost of their Caribbean participation at roughly TT$380,000—some TT$144,000 more than they got from the confederation.
"I just hope corporate Trinidad and Tobago can help us pay the bills now," said the Sando official. "But people just don't invest in sport in Trinidad and Tobago."
TTPFL champions Defence Force and runners-up AC Port of Spain are next, as they represent the country in the Concacaf Caribbean Cup and hunt a Concacaf Champions Cup berth.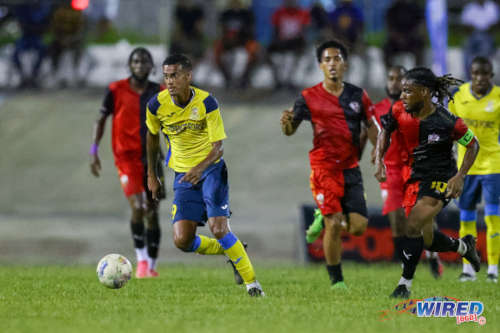 They would do well to learn from Club Sando's expensive lessons.