Discovering Frank Worrell through a comic book was a powerful moment in my primary school days. A voracious reader, I was growing up with the idea that heroic figures were remote figures from faraway lands.
The one major investment in books in our home had been a set of encyclopaedias and an accompanying collection called "The Bookshelf for Boys and Girls". They had come from an itinerant bookseller—a quaint figure from the past.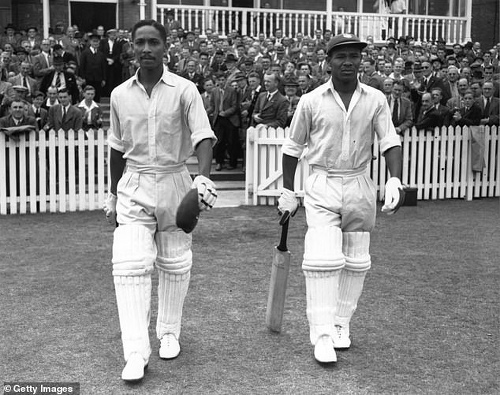 That's where I had read stories of Harriet Tubman, Helen Keller, Benjamin Franklin, Thomas Edison and a host of other American icons. Even with the paucity of reading material, I was still able to learn about figures who were treasures for Americans.
I feel we can produce similar collections—not necessarily as school texts, but as lively narratives that serve to introduce children to the richness of their heritage. There are many willing young historians who would be thrilled to put their research skills to an obviously vital part of developing our consciousness.
It is an initiative that Caricom leaders can embrace and support throughout our region. It will not break their banks and it will allow our younger generation of scholars to have a chance to participate in something that will enrich our collective societies in a meaningful way.
I emphasise the idea of youth being involved because I also think they will have the most affinity to language and medium best suited for the children we want to reach. Experienced historians can provide guidance from the background.
Through West Indies cricket I had been introduced to the idea of belonging to a community that extended beyond our shores; that we were part of something larger than the parlour on the corner, the dry goods shop on the main road, and the taxis we took to ­visit my grandparents on weekends.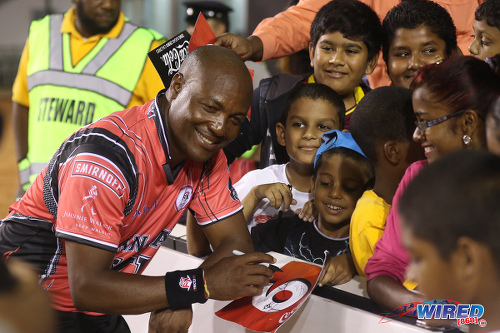 Through social studies classes we were exposed to so much outside of the humdrum routines that constructed our little worlds. During the regular sessions we learned about civic-mindedness, why we shouldn't litter; about manners, politeness and kindness; a host of things which I am sure have been shunted out of classes.
There was also the weekly Schools Broadcasting Programmes featuring a variety of topics. Our class teacher would fetch the school radio from the principal's office and we would listen intently to the voices telling us stories about the outer world.
You think those aspects of early childhood were not important? You think that removing those aspects of learning to make way for exam preparation was a progressive step?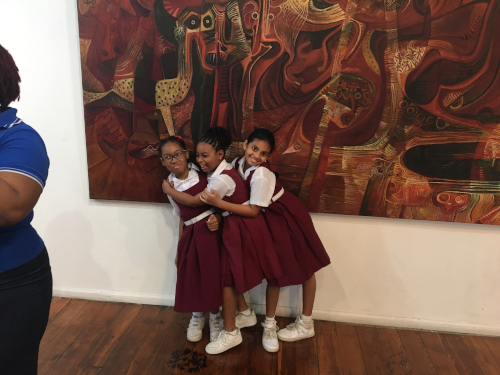 If we do not introduce children to their heritage, their lineage, the stories of their ancestors, what then shapes their sense of identity? What makes them feel they belong to something?
We wait until they are already adrift and then we admonish them for having no pride.
Gangs offer one type of community; the arts, another; sport, science, cooking—every niche offers a place to call home. People gravitate towards the strongest, or the most accessible contender, because at our core, we want to belong somewhere.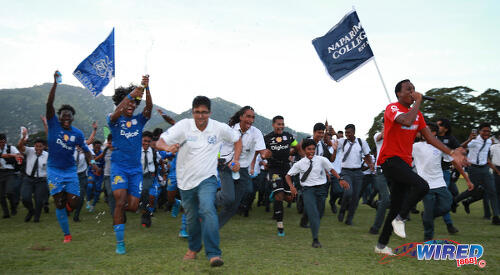 Yet, we have been trying to create rigidly defined models of a circumscribed adult without even giving them foundational knowledge of their histories.
Hard times have made us. For a very long time, pain and trauma have stalked these lands, casting long and short shadows. All of us have been touched in one way or another.
When you see politicians displaying inexplicable dotishness and buffoonery, don't dismiss the idea that they are carrying a heap of traumatic baggage. Don't discard that notion when you look at the dreadness that has emerged in criminal behaviours.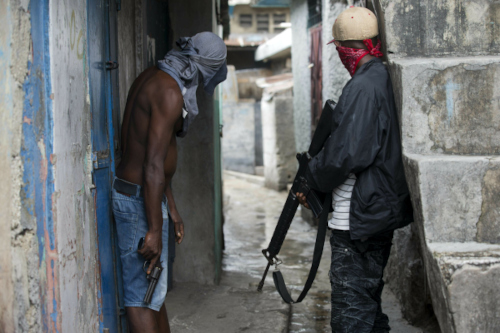 And don't feel that our cricketers are not toting their own loads themselves.
Yes, we want them to know their heritage, what should be their legacy, but we did not give them that knowledge early enough for it to swell their little heads with pride and pleasure.
Instead, we waited for them to stumble and then to clout them with angry laments about how disgraceful they are—because look what shame they bring to our one piece of West Indian pride.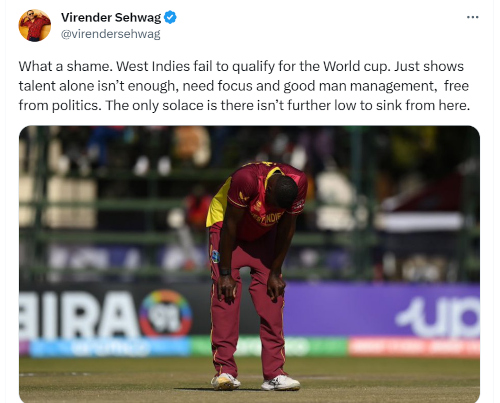 I have often heard that younger cricketers get angry when their forbears are thrown in their faces. It's not that they dislike the legends, not at all, they just hate the constant comparisons and the derision that inevitably accompanies them.
They get defensive, and dissociate from any discussion. If they think it a necessary duty, they might feign interest, but for most it is an occasion for reprimand.
"What did I just tell you?" shouts Calvin's mother.
"Beats me," he says. "Weren't you listening either?"
That's today's reality.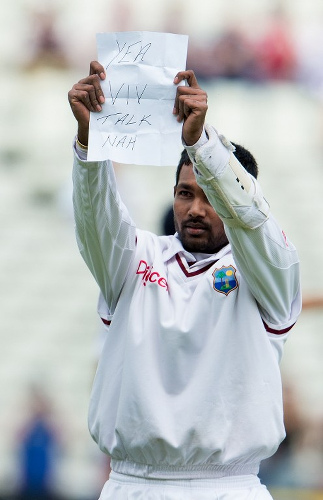 In the time before we had witnessed the rise of that colossal force known as the West Indies team, there was cricket.
I genuinely believe that despite how we celebrate their achievements, we still do not grasp that the era of our world dominance was shaped by a force that was truly phenomenal.
I mean that it was an extraordinary gathering of talent, confidence and intelligence that came together all at once. It is beyond unreasonable to have expectations of that configuration happening again.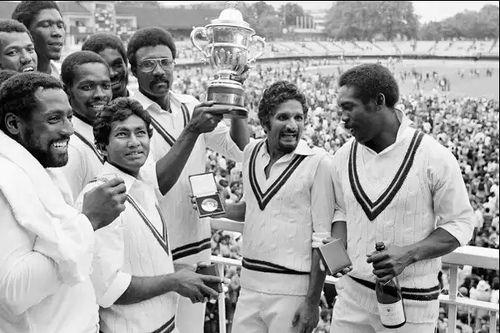 I know everyone will holler that at least we could expect a team that performs well enough to spare us humili­ation. Fair enough.
Yet, who created the sinkholes that are swallowing our youngsters?
To be continued.