Five from six Trinidad and Tobago Super League (TTSL) Board members have urged president Keith Look Loy to rethink his resignation—at least for the short term.
However, the lone dissenting voice came from interim president Jameson Rigues, who was automatically promoted to the top job when Look Loy announced his resignation on 16 October, in the wake of the Trinidad and Tobago Football Association's high court win over Fifa.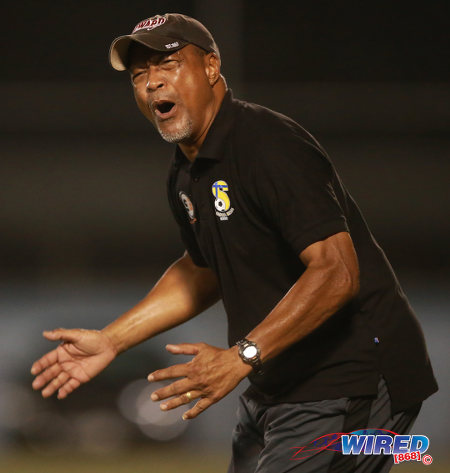 Look Loy was elected as the inaugural TTSL president on 9 August 2017 and had another year left on his term in office.
The majority of the TTSL' Board decided yesterday, during a virtual meeting, that they would like Look Loy to remain in place for their annual general meeting, tentatively carded for December—if not for the remainder of his term, which ends in 2021.
This afternoon, TTSL general secretary Peter K Thomas issued a statement to that effect to his former president, which was copied to Wired868.

"The first vice-president, Jameson Rigues opened [Monday's] meeting by discussing your resignation from the board," said Thomas, "and stated what a valuable contribution you have made to the Trinidad and Tobago Super League (TTSL) during your tenure and to football as a whole in our twin island republic. The other members of the board echoed his sentiments.
"After some discussion, and in light of the turbulent time Trinidad and Tobago football is currently undergoing, the board unanimously asked me to write this correspondence on their behalf requesting the postponement of your resignation until the 2020 Annual General Meeting (AGM) of the TTSL.
"The board of the Trinidad and Tobago Super League (TTSL) hopes you will give this request consideration and eagerly awaits your response."
The TTSL Board comprises of Rigues, second vice-president Eddison Dean, and ordinary members Colin Murray, Terry Joseph and Anderson Veronique.
Despite Thomas' description of Rigues in the release, the Guaya United president is no longer TTSL first vice-president. He is now interim president of the country's second tier football competition. And Rigues believes he should remain in charge for the foreseeable future.
Rigues denied that Monday's board decision was ever 'unanimous', although he admitted that he was the lone dissenting voice and did not deem it necessary to put the matter to a vote. Still, he believes if anyone is to return Look Loy to the helm, it should be the members and not the board.
"I made it known to the board today that I am not in agreement with that," Rigues told Wired868, "because if we abide by the TTSL By-Laws, which is a legal document, this document is clear, in various articles, as to what has to happen if the president resigns. 
"Currently I sit in the chair, as per what the By-laws outline, therefore, I represent the organisation legally. If any legal issue arise out of this matter, I will have to answer.
"The president was elected by the membership, he was not appointed by the board and it should be up to the members to decide if Mr Look Loy's resignation should be rejected or accepted. So, for me, we must consider those who are for and those who are against.
"The board should be writing to the membership to ask their opinion on rejecting Keith's resignation, not writing Keith to beg him to come back!"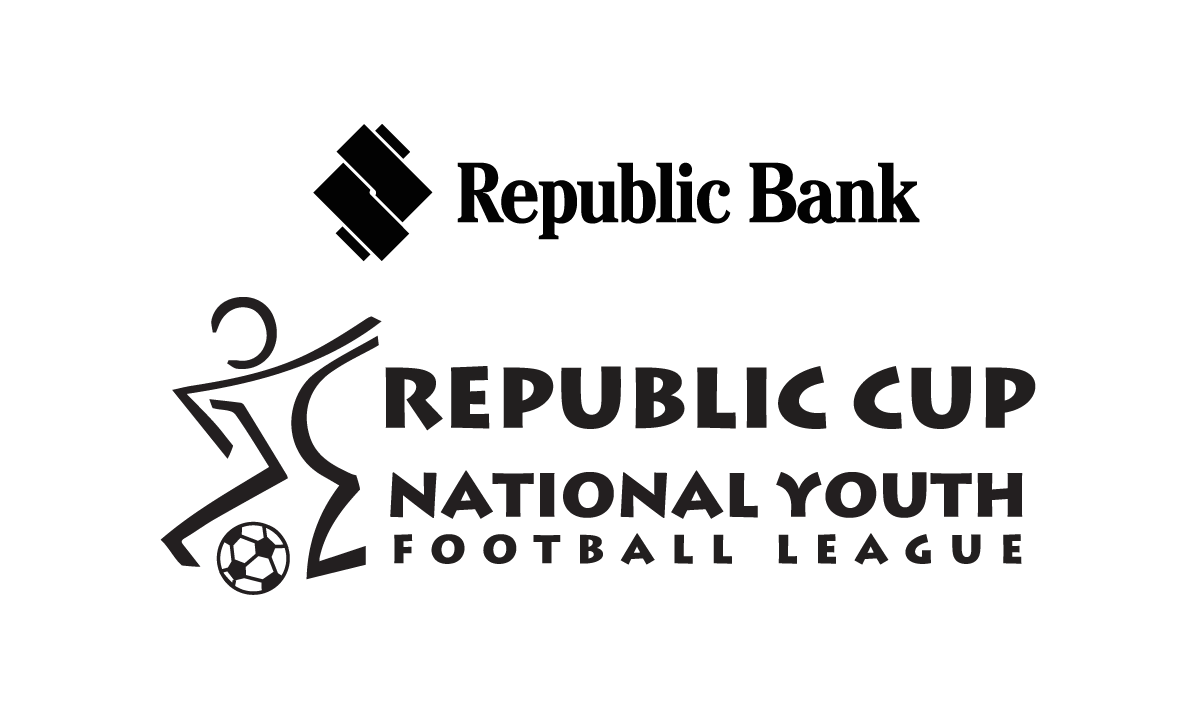 In the end, it was a moot point. By Tuesday evening, Look Loy declined the invitation.
"Comrades of the Super League Board, I appreciate your assessment of my importance to both the League and Trinidad and Tobago football," stated Look Loy. "The relationship we have cultivated over the past years require me to treat your request seriously. However, I have not taken the decision to resign flippantly and you know me to be a man of my word.
"As I said in my resignation letter, 'I have run my race'. I have given what I have to give and now you, the members of the board, in whom I have every confidence must continue to move the league forward without me."
Look Loy helped form the TTSL in 2017 after its predecessor the Super League, administered by All Sport Promotion, ran aground financially.
It was not a frictionless period, with some members complaining about Look Loy's lack of flexibility on deadlines and a conflict of interest in his decision to continue coaching his club, FC Santa Rosa. But the TTSL is generally considered one of the more stable football competitions in the country, behind only the long-standing Secondary Schools Football League (SSFL).
Last year, Look Loy, who is also a former Fifa development officer and Concacaf technical study group member, helped form the United TTFA slate, headed by William Wallace, to contest the 2019 TTFA election. Wallace won and Look Loy, who was a board member under the previous administration, was appointed TTFA technical committee chairman.
There, he oversaw the revamping of the technical structure with the committee overseeing several functions previously held by the technical director, and youth team head coaches asked to serve as assistant in the team directly above them.
Look Loy also began the creation of a common style of play for all teams, a code of conduct for players, coaches and officials, and piloted 'Project 2026', which mandated the Men's National Senior Team head coach to create a 'B' team made up of players born on 1 January 1999 or after, who would be between 25 and 27 by the time of the 2026 World Cup.
However, Fifa's imposition of a normalisation committee on 13 March brought the local football body to a standstill. And, although Fifa did not replace committee members, Look Loy opted to resign.
"In the era of Fifa's normalisation committee, which we evidently are about to embark upon," said Look Loy, "I consider my departure to be in the best interest of the league, that is to eliminate any victimisation from the Fifa-sponsored and other power brokers. Once again, I wish you every success and you have my support. A warm embrace."
The Covid-19 pandemic meant the TTSL never got started this season and will remain dormant until 2021. TTSL clubs were invited to feature in the Ascension Invitational Tournament and that competition is likely to mark their return to action once public health restrictions are relaxed.