FC Santa Rosa head coach Keith Look Loy will serve as the first president of the Trinidad and Tobago Super League (TTSL), after he was voted into office tonight at the Ato Boldon Stadium in Couva.
Look Loy, who operated as the TTSL's interim president for much of the year, defeated challenger Ryan Ottley by a count of 14 votes to eight with one spoilt ballot—according to informed sources. The TTSL is yet to officially declare the winner.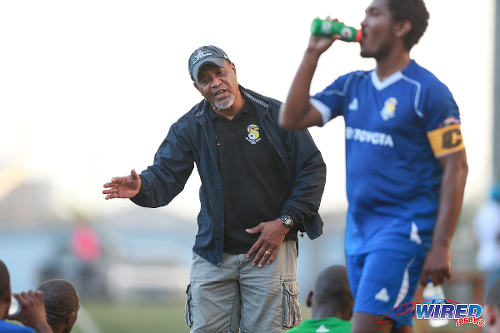 Ottley, the manager of the Defence Force Football Club, was the interim vice-president going into the election but he has now lost his place on the executive.
It was a clean sweep for Look Loy's slate as the TTSL clubs also voted for Club Sando owner Eddison Dean as second vice-president and George Joseph, Clayton Morris and Colin Murray as ordinary members. Jameson Rigues, the Guaya United president, was elected unopposed as first vice-president.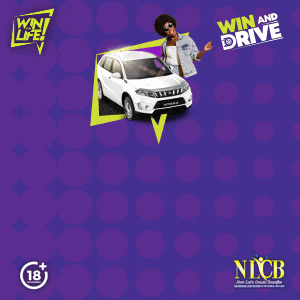 Ottley's own slate comprised Marvin Wilson as second vice-president nominee and Stephanie Guevara and Michael De Four who challenged for positions as ordinary members.
Look Loy will now immediately take up a role on the Board of Directors of the Trinidad and Tobago Football Association (TTFA).
The current TTFA Board comprises David John-Williams (president), Joanne Salazar, Ewing Davis and Allan Warner (vice-presidents), James Toussaint (Central FA), Sherwyn Dyer (Eastern Counties Football Union), Karanjabari Williams (Northern FA), Richard Quan Chan (Southern FA), Anthony Moore (Tobago FA), Joseph Taylor (Trinidad and Tobago Football Referees Association), Sharon O'Brien (Women's League Football), Wayne Cunningham (Eastern FA) and Sam Phillip (TT Pro League).