Club Sando are set to become the first Trinidad and Tobago football club to participate in a regional competition in five years, when they face Guadeloupean champions Solidarité-Scolaire from 5pm on Friday 4 August in Saint Kitts and Nevis for the Concacaf Caribbean Club Shield.
It will be the first of five potential matches for Club Sando on the island. They need to win the first four of those encounters to be certain of a place in the Concacaf Caribbean Cup—the window to the Concacaf Champions Cup tournament, which features the top clubs from the likes of Mexico, the United States and Costa Rica.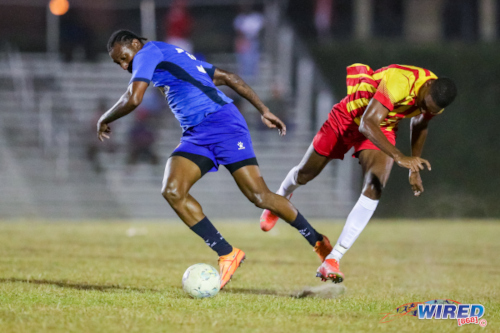 Trinidad and Tobago clubs have not participated in Caribbean competition since 2018, when Central FC finished fourth in the region and W Connection were eliminated in the group stage—both failing to advance to the Concacaf phase.
The failure of the Trinidad and Tobago Football Association (TTFA), then headed by David John-Williams, to implement the club licensing criteria saw local clubs banned from the 2019 competition.
And Fifa's overthrow—or "normalization"—of elected football officials, partnered with local Covid-19 restrictions and financial shortcomings, meant the two-island republic failed to run any recognized domestic competition ever since.
Sando now officially end that drought as they share Group D of the Caribbean Shield with Solidarité-Scolaire, Aruba champions SV Dakota and Turks and Caicos Islands league wingers SWA Sharks FC. Only the group winner advances to the semifinal round, while the two finalists progress to the Caribbean Cup.
Trinidad and Tobago Premier Football League (PFL) champions Defence Force and runners-up AC Port of Spain qualified directly to the Concacaf Caribbean Cup, by virtue of their league place. Sando finished third in the inaugural TTPFL competition.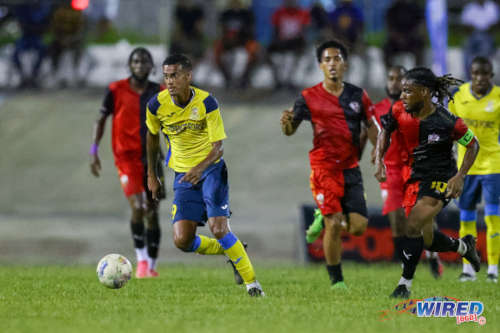 Sando manager director Eddie Dean described it as a "nice season" with some "ups and downs". But the mood of the organisation can be lifted considerably with a good showing over the next two weeks in Saint Kitts.
Dean admitted that it is a journey into the unknown for Sando. But he is hoping that young head coach Cornell Glen and his charges can find a way through.
"I don't know the opponents so I really don't know what to expect—I just hope we do well," Dean told Wired868. "The only thing I know is Waterhouse FC from Jamaica, who should have been the top team in the competition, dropped out.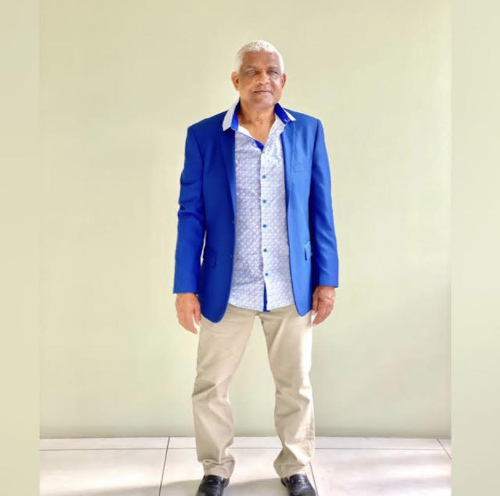 "I can't say why they dropped out but this competition cost us in the vicinity of $380,000 to participate. All I can say is if it wasn't for Tiger Tanks and (company owner) Denis Latiff, we were not going anywhere.
"So, we have to really thank Tiger Tanks for putting out the money to help us."
Sando are without gifted 19-year-old forward and top scorer Nathaniel James, who is on a trial in Belgium at present. However, Glen has the services of winger Real Gill, right back Alvin Jones and forward Kadeem Corbin who all participated in the Concacaf Gold Cup earlier this month.
Goalkeeper Denzil Smith, an unused substitute at the Gold Cup, is also in their ranks along with defender Josiah Trimmingham, midfielder Luke Phillip and Nicholas Dillon—who all wore national colours at youth or senior level over the past 18 months.
There are three Naparima College schoolboys in Sando's touring party too. Seventeen-year-old midfielder and lower six form student Kanye Francis is in Glen's 20-man squad alongside 18-year-old winger Jabari Forbes and 19-year-old defender Josiah Cooper.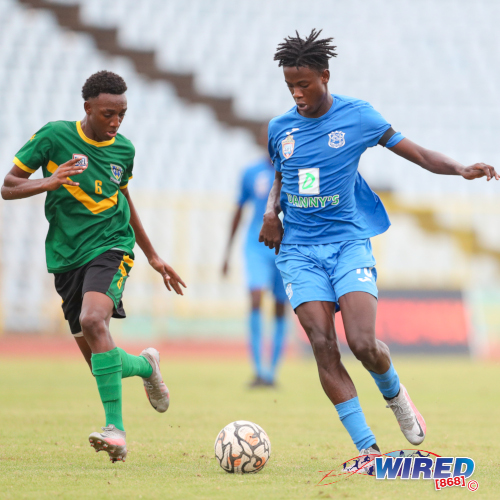 Forbes and Cooper just sat fifth form exams but are likely to compete in the 2023 Secondary Schools Football League (SSFL) Premier Division competition as repeaters—if not lower six students.
Sando are without team captain and midfielder Acelino Medford, who is set to take up a scholarship opportunity in the United States. Trimmingham is expected to lead the team in his absence.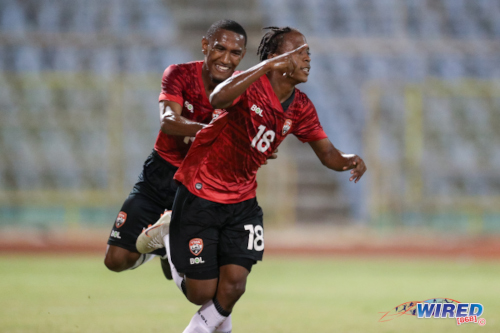 (Team)
Club Sando FC: 1.Denzil Smith (GK), 4.Shervohnez Hamilton, 5.Ronald Charles, 6.Nicholas Thomas, 8.Jabari Forbes, 10.Real Gill, 11.Kevon Williams, 12.Michael Basdeo, 13.Kadeem Corbin, 14.Josiah Cooper, 16.Alvin Jones, 17.Joshua Ragoo, 18.Ezekiel Kesar, 22.Luke Phillip, 25.Miles Goodman (GK), 29.Seon Thomas, 33.Isaiah Thompson, 36.Nicholas Dillon, 37.Josiah Trimmingham, 39.Kanye Francis.
Technical staff: Cornell Glen (head coach), Steve Gopeesingh (manager), Abdallah Phillips (assistant coach), Michael Maurice (goalkeeping coach), Roger Ryan (physiotherapist), Tiria Julius (team doctor).