Oh gorm allyuh… I can't take the pain no more. If Jesus is a Trini, then he must be wearing a "Team Thema" jersey yes!
For the first time in 24 years, Trinidad and Tobago is facing up the possibility of leaving an Olympics Games without a medal to show.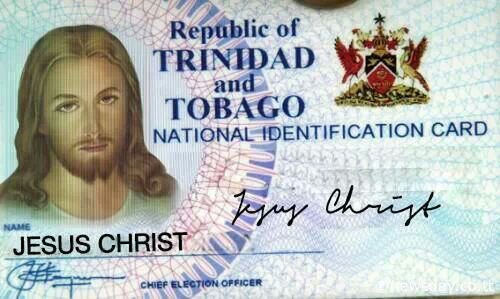 At that last barren tournament, the Barcelona 1992 Olympics, Ian Morris looked to have finished a creditable third in the 400 metre final behind American Quincy Watts's Olympic record dash of 43.50, only to be beaten to bronze by a dip on the line by Kenya's Samson Kitur.
Morris, Trinis lamented, was probably minding somebody else's business at the time.
But not even picong can rescue a day in which the two island republic lost, not one or two, but three chances to medal within a three hour stretch!
The only way tonight could get any worse is if Kristyan Gokool pulled up at your front door looking for a wingman for a spin in Siparia.
Mr Live Wire considered kicking the dog but didn't even have the heart for it. With the way our luck is going, he would have ended up in the hospital with a dog bite and Anna Ramdass woulda write and tell people iz throat cancer!
Yes people, in one single night Trinidad and Tobago's 4×100 metre women's team failed to medal while the men's 4×100 and 4×400 teams were disqualified for lane violations. The Britain and India, incidentally, were also disqualified in their 4×400 metre heats while the USA men were stripped of their bronze medal in the 4×100 men with Canada benefitting from their error.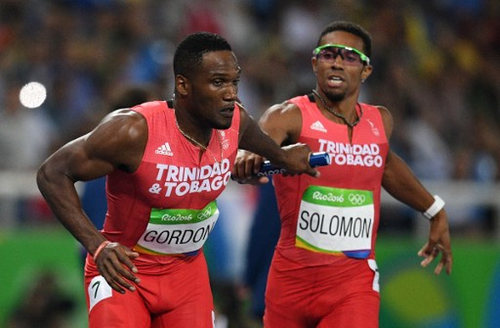 The 4×400 team had finished third and would have advanced to the final, whereas the 4×100 men were never in the medal hunt. Lalonde Gordon, a bronze medalist at the London 2012 Olympics, was adjudged to be the guilty party for the 4×400 team while Emmanuel Callendar stepped on the line for the 4×100 men.
An appeal by the Trinidad and Tobago contingent for the former violation, according to the Trinidad Express, was thrown out.
Whatever. Even US swimmer Ryan Lochte could see that they robbed we!
Wired868 is contractually obligated to mention that Usain Bolt led Jamaica to first place in the 4×100 final for his record ninth gold medal. Yeah yeah. Greatest sprinter ever. Good for you.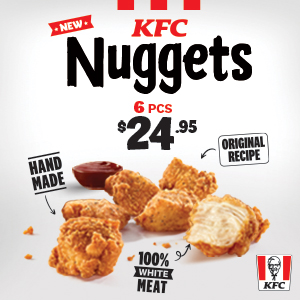 But it's hard to congratulate your neighbour on his beautiful new sports car when you can't even get your "roll on roll off" to start.
So only the United States women allowed to invoke the "tips, play over" rule?! And where was Ian Hypolite and his silver tongue when we needed to charm the socks off the IOC? He was liming in the ESPN studio with Shaka Hislop nah?! Steups.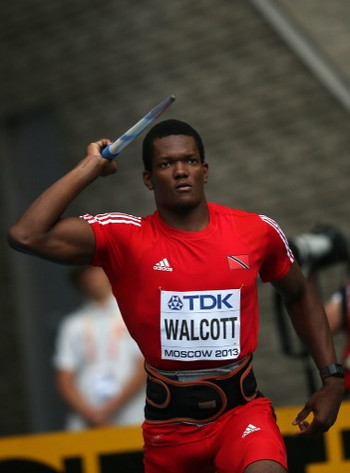 Keshorn boi, you better pelt that iron like Zandolee tomorrow! Over one million Trinbagonians depending on you to be the Sugar Daddy of the nation.
No pressure.