Trinidad and Tobago Gymnastics Federation (TTGF) president David Marquez, first vice president Akil Wattley, second vice president Ricardo Lue Shue and his wife and assistant treasurer Donna Lue Shue will have to defend their controversial omission of 20 year national gymnast Thema Williams in a local courtroom.
At just after 3pm today, the Tots and Tumblers athlete, who was pulled from the Rio 2016 Olympic Games Test event by the TTGF on the eve of her competition, filed her Statement of Case in the Port of Spain High Court.
Williams is represented by attorney Keith Scotland and Martin G Daly SC.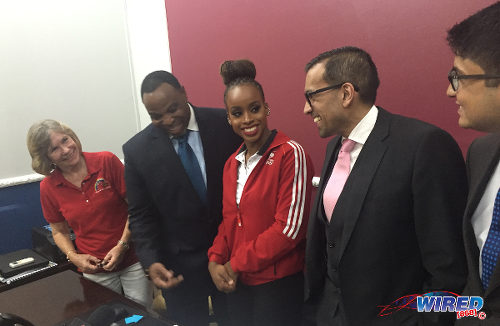 Marquez, Wattley and the Lue Shues are represented by Ramesh Lawrence Maharaj SC.
The crux of the matter is the gymnastic body's decision to replace Williams with her alternate, Marisa Dick, on Saturday 16 April, just 24 hours before she was due to compete in Rio.

Dick will create local history next month by being Trinidad and Tobago's first gymnast to compete at an Olympic Games.
Marquez claimed that the officials interpreted a training report from Williams' coach, John Geddert, to mean that she was injured. But Geddert and therapist Nicole Fuentes, who was also in Rio, insisted that the TTGF executive overreacted at best or intentionally sabotaged the athlete at worst while a medical certificate allegedly cleared Williams to compete.
The decision to hook Williams was made without consulting the aggrieved gymnast or Geddert and there were conflicting accounts as to how much effort Marquez put into contacting the American coach.
Williams, through her attorneys, have argued bias towards Dick and "conspiracy to injure" the former St Joseph Convent's student chances of performing at the Olympics by administrators who had been at loggerheads with the Diego Martin-bred athlete for months.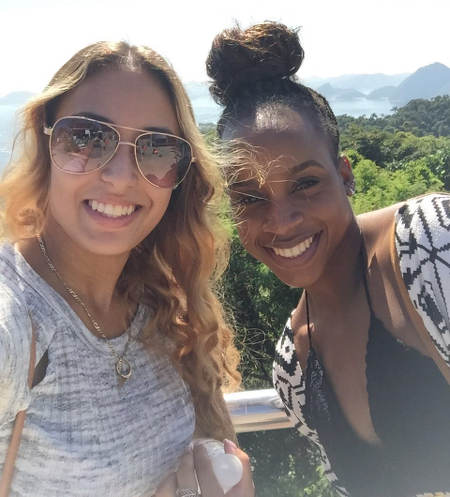 In February, the TTGF threatened to suspend Williams based on a topless photo of the gymnast—which showed little more than her exposed shoulder—that was circulated by a "concerned parent" named Georgette Heinz, who turned out to be fictitious.
However, a topless image of Dick emerged soon after—from another unverified source—and the gymnastics body lost interest in the case, which remains unresolved today.
Williams' lawsuit requested a TT$11.3 million pay out, exclusive of legal fees, from Marquez, Wattley and the Lue Shues, which was split into roughly TT$1.3 million for  a Michigan State University scholarship that she passed up to train for the Olympics plus TT$10 million in damages for being denied the chance of participating at the prestigious tournament.
Williams' attorneys released the following statement:
"On behalf of Thema, legal action is being pursued to redress the deprivation of the valuable opportunity to be an Olympian, the first in the female gymnastics discipline from her country, perpetrated upon an athlete who has been engaged in gymnastics from the age of five.

"Thema was at an optimum age, 20, for her participation in female gymnastics. For Thema the deprivation may amount to the destruction of a once in a lifetime opportunity."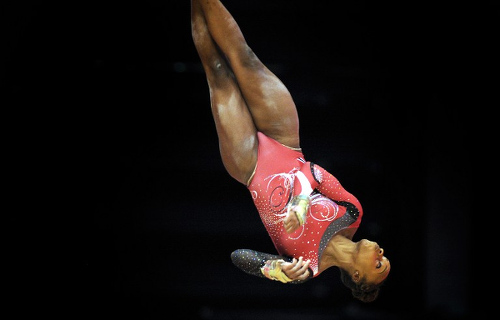 The matter of Williams versus Marquez, Wattley and the Lue Shues looks set to be Trinidad and Tobago's biggest sport case since 13 World Cup 2006 footballers went after the Trinidad and Tobago Football Association (TTFA) for unpaid bonuses.
One telling difference is the central character behind the TTFA, then FIFA vice-president Jack Warner, was never sued and did not appear in court, as the Soca Warriors targeted the football body.
In this case, Scotland and Daly aim to ensure that Marquez, Wattley and the Lue Shues will not be able to hide behind the sporting body but must pay the damages themselves.