Remember when Facebook was about puppies with guilty faces, funny clips of adventurous babies and vacation photos?
Hold that thought for a bit. Hold it. Now exhale. You have a better chance of fitting into your Form One school uniform than seeing that place again.
Now Facebook has become a place where sadistic rulers, desperate to hang on to power and crush or neuter critical thinking, resort to crude bullying and intimidatory tactics to silence perceived opponents.
But enough about Libya's besieged government. Things are not too rosy in the "Land of the Hummingbird" either.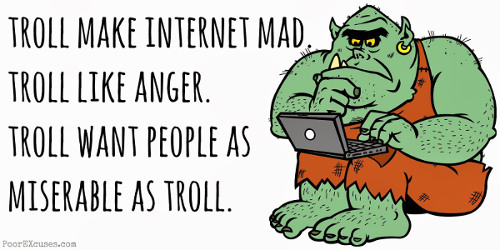 Yesterday, the Trinidad Express editorial criticised the fact that some of the most vitriolic, racist and sexist slanderous attacks on the social media are emanating from persons who make a living off taxpayers' dollars.
"No State funds for slanderers and racists" would hardly be considered a controversial stance in a civilised country. Although these days, Mr Live Wire wonders what a civilised country looks like.
The response from one State-funded cesspool was a further example of how our country has regressed.
"The witch of Tumpuna Road masturbates on express drawing board," radio talkshow host Marcia Braveboy wrote on her Facebook page yesterday, "writes Saturday editorial and calls her own name in the process with orgasmic pleasure."
The fact that the peeping tomboy was one hundred percent wrong—in her insinuation about the editorial's author and so much more—is the nicest thing you can say about her these days. For the People's Partnership to offer so much as a penny for her voyeuristic thoughts looks more like State-sponsored intellectual terrorism every day.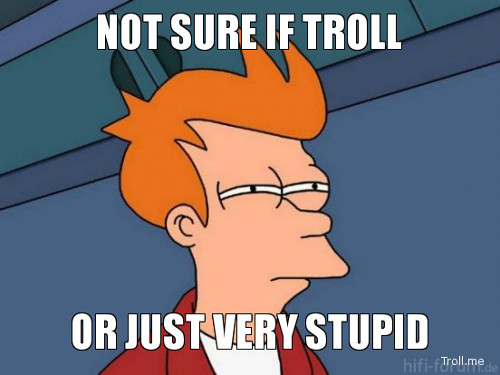 When taken in tandem with Tobago East MP Vernella Alleyne-Toppin, it would appear that Prime Minister Kamla Persad-Bissessar is using the same handbook to empower women as Hugh Hefner.
On 15 September 2013, UNC activist Jaishima Leladharsingh posted instructions to mobilise a protest in a closed UNC group: "… my pick would be for the niggers they pushy enough and gullible it would not take much to sway them it would also enhance the look of the PPG having the African members protesting."
It took another 19 months after that post before the State stopped providing Leladharsingh with a salary as a Chaguaramas Development Authority (CDA) board member. And it will not be easy for the People's Partnership to distance itself from Leladharsingh's proposed strategy when Alleyne-Toppin was given the job of suicide bomber in the Prime Minister's No Confidence motion against Rowley and Tourism Minister Gerald "Rat Pack" Hadeed openly eggs on Braveboy to attack the country's foremost investigative journalists and columnists.
Already accused of defiling everywhere and everything from Point Fortin to Chaguaramas to the judiciary and the Integrity Commission, the PP seems to be eyeing up Facebook in the same way that Glenn Ramhardsingh allegedly eyed up needy female constituents. Already it seems safer to send our teenaged children unchaperoned to a nightclub than for a stroll through the popular social media network.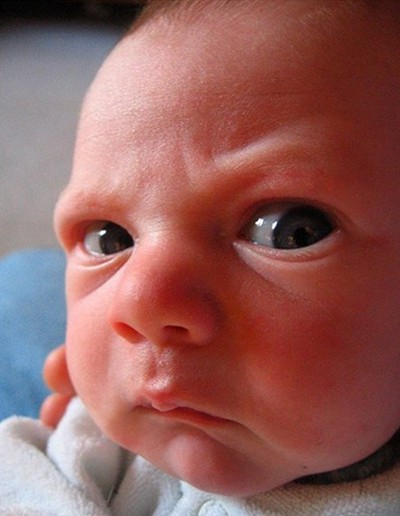 At present, Facebook has 1.3 billion users and a market capitalisation of $212 billion, which makes co-founder Mark Zuckerberg one of the world's richest men.
But give PP strategists a few more years at this practice with taxpayers' money and see what happens. Zuckerberg better save his money.