You know things are likely to be dicey when one of the host nation's most famous players, Romario, tells FIFA to stick the World Cup where the sun doesn't shine.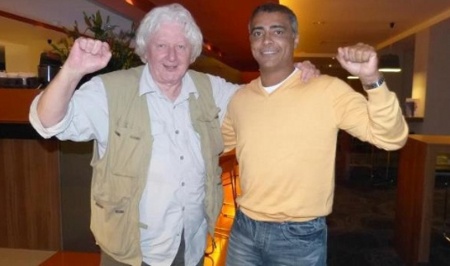 And protesters are just one of a multitude of problems that the Brazil 2014 World Cup faces. Wired868 will keep you covered with the goings-on beyond the field of play:
Brazil confronts ugly home truths as fears grow over ability to host tournament without further chaos and civil unrest
By Arena da Baixada (Scotland Daily Mail)
IT is the country that gave us the beautiful game and now Brazil is confronting some ugly truths about its ability to deliver the World Cup.

The host nation are this summer aiming to add an unprecedented sixth winner's star to the fabled golden shirts worn with such honour in the past by footballing legends such as Pele, Garrincha, Carlos Alberto, Zico and Ronaldo.
This time around, however, the greatest achievement of all might just be to get the tournament up and running and completed without further chaos, civil unrest and loss of life.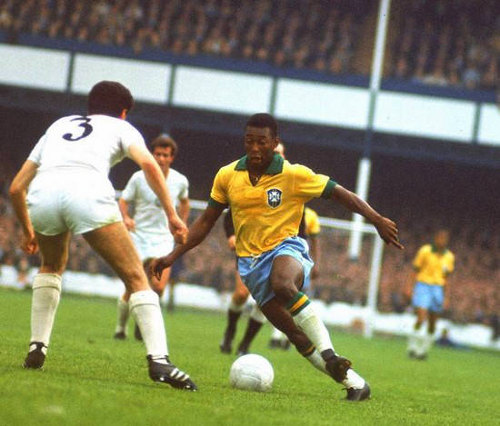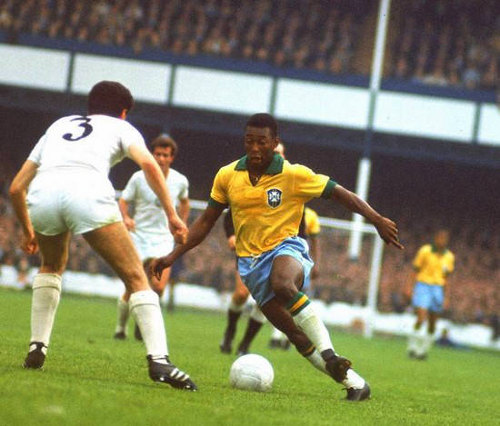 FIFA has already been forced to extend its deadline on stadia handover from December 31 to the middle of next month after organisers admitted six of the 12 stadia were still under construction.
The Arena das Dunas, in the north-eastern city of Natal, was finally signed off last week but the rest are now expected to be ready just a few months in advance of the opening game between Brazil and Croatia on June 12.
And there is doubt over whether games will now go ahead at all in the southern city of Curitiba.
Three construction workers have already died as organisers switched to 24-hour work patterns, three shifts a day.
It has added to spiralling costs that have brought Brazilians on to the streets to riot and protest as public services are cut and promises of infrastructure improvements around the nation are ungracefully booted into the long grass.
Politicians are putting on a brave face and sports minister Aldo Rebelo said: "There are delays but they will not be significant.
"In every wedding that I attended the bride was late. I've never seen a bride arrive on time – but never saw a marriage that didn't go ahead."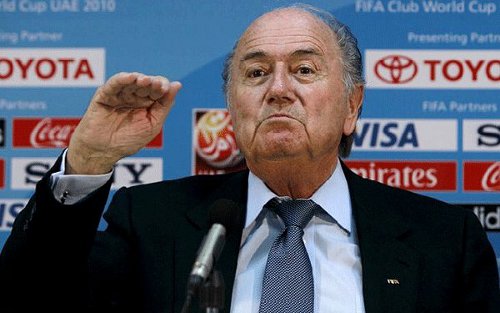 The father of the bride, FIFA general secretary Jerome Valcke, visited Curitiba last month and was visibly shocked by the state of the new homes into which his baby will be moving.
Click here to read more 
And here are some other intriguing World Cup pieces:
Messy a-fare: Brazil protesters demand FIFA pay their bus fares in Rio de Janeiro.
Click here to read more
Meet-and-beat? If Brazilian protesters are dreading the 2014 World Cup now, wait until they meet the 10,000-strong riot police that the Government set up to control protests.
Click here to read more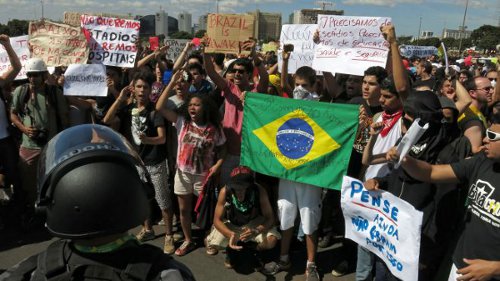 Samba-cchanal: Wired868 got a first-hand view of Brazil's socio-political problems during the 2013 Confederations Cup.
Click here to read more
If Neymar and the riot police cannot calm down angry Brazilians, FIFA has a pretty trick up its sleeve: Jennifer Lopez! J-Lo teams up with Pitbull and Claudia Leitte for the 2014 World Cup song.
Listen here
FIFA and its operational services provider, Match, was fined US$235,000 in Brazil civil suit after putting fans in wrong seats for Confederations Cup match; how's that for November 19 ticket holders?
Click here for more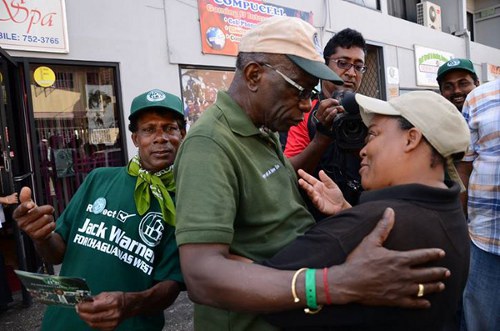 Want football tickets? Ebay's got you covered… But are you willing to pay TT$8,600 to watch England v Uruguay?
Click here for more info