There is nothing more inspiring for employees who, while straining under the weight of extraordinary duties that go beyond their normal terms of employment, see their boss doing exactly the opposite.
And so National Security Minister Gary Griffith, a former army captain, must have provoked standing ovations from his former regiment colleagues when news filtered through that he scored five times on Wednesday as his Queen's Park Cricket Club team routed Shape 13-0 in a Trinidad and Tobago Hockey Board (TTHB) mixed veteran's match.
An employer who asks employees to make sacrifices he has no intention of mirroring should be the very definition of a horrible boss.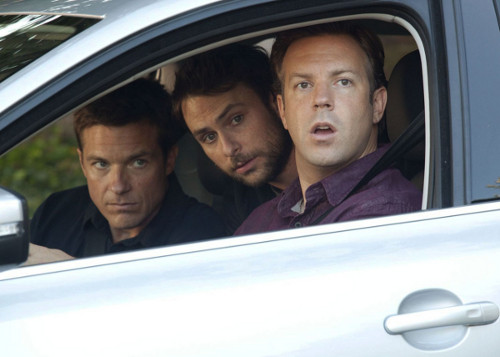 Found Mister Big yet, Griffith? Has there even been one arrest from the close to 60 murders already reported this year?
Now, Mr Live Wire would not recommend that Griffith or any other minister quits sport. If Griffith can find time to enjoy the health benefits and camaraderie of life as an amateur hockey player, then brilliant.
But what about the young men and women who have a much higher calling than veteran's hockey?
The Defence Force footballers must represent Trinidad and Tobago in the CONCACAF Champions League qualifiers in a month's time. The team's 25-year-old utility player Curtis "Boyo" Gonzales could have the once-in-a-lifetime opportunity of squaring off against Lionel Messi this June when the "Soca Warriors" play Argentina in a friendly international.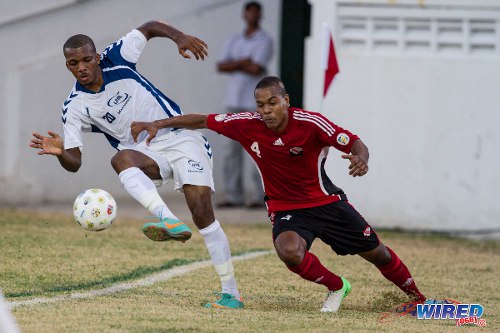 So can they play too, Griffith?
If you have any shame at all, Minister, you would let us know well in advance of your next hockey match. Mr Live Wire would be glad to cover it.
Related story: Exactly how does Defence Force's lingering suspension from sport and cultural activities help Trinidad and Tobago's anti-crime initiative? Let the soldiers play, Gary!