The relegation threatened trio of St Benedict's College (nine points), Trinity College Moka (seven points) and Signal Hill Secondary (eight points) will have to look on as the Secondary Schools Football League (SSFL) Premier Division goes on without them this weekend.
SSFL assistant secretary admin Gerald Elliot confirmed games involving all three schools have been postponed due to a variety of reasons while a fourth contest between leaders Naparima College and table proppers Speyside High (seven points) is shifted from Lewis Street, San Fernando to the Larry Gomes Stadium in Malabar.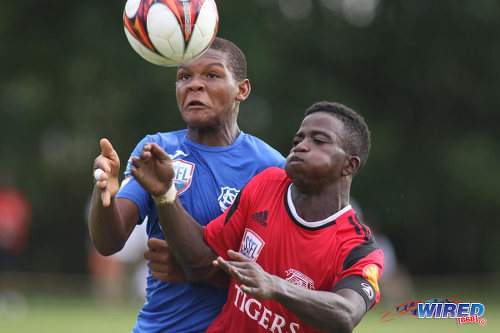 Elliot told Wired868 that the home grounds for 'Naps' and St Benedict's are both "under water" and unfit for play due to the heavy rainfall over the past few days.
St Benedict's were due to host defending champions, Shiva Boys Hindu College, at Barrackpore. It means a second consecutive inactive game day for Shiva Boys whose clash with St Mary's was put off on Thursday due to the effects of heavy downpours.
Meanwhile, the Trinity Moka team were unable to obtain tickets for their trip to Tobago where they were due to meet Signal Hill in a make-or-break relegation clash. A Signal Hill official suggested that the game has been rescheduled for 4 November although this has not been confirmed by the SSFL.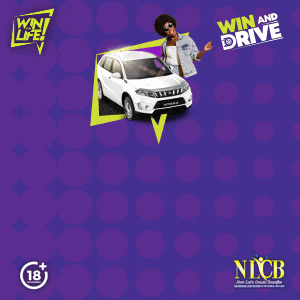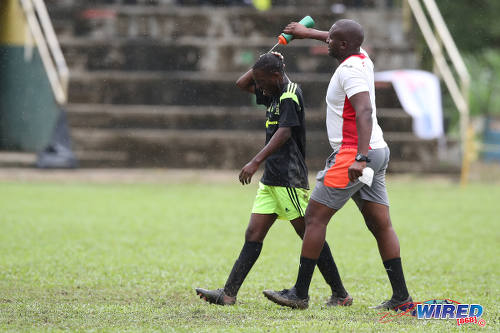 SSFL fixtures
(Saturday 21 October)
St Augustine Secondary v St Anthony's College, 3.40pm, St Augustine;
Naparima College v Speyside High, 3.40pm, Larry Gomes Stadium;
Presentation College v Trinity College East, 3.40pm, Mannie Ramjohn Stadium;
Carapichaima East v QRC, 3.40pm, Carapichaima;
St Mary's College v Fatima College, 3.40pm, St Mary's.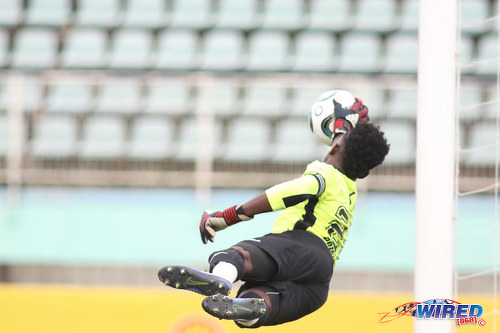 SSFL Standings

(Played-Won-Drew-Lost-Goals For-Goals Against-Points)
Naparima            11-8-2-1-23-11-26
St Anthony's        11-7-3-1-35-18-24
Presentation        10-7-1-2-22-11-22
Shiva Boys HC     10-6-2-2-26-13-20
San Juan N          12-4-6-2-25-13–18
Trinity East          10-5-1-4-19-11-16
St Mary's             10-4-3-3-25-20-15
Fatima                  9-5-0-4-9-12-15
Carapichaima E  11-4-2-5-18-18-14
St Augustine       10-4-1-5-20-20-13
QRC                     12-3-2-7-19-27-11
St Benedict's       11-2-3-6-16-25-9
Signal Hill            11-2-2-7-11-21-8
Trinity Moka        10-2-1-7-13-30-7
Speyside High     12-2-1-9-7–38–7