Natasha Barrow, formerly the Ministry of Sport and Youth Affairs' Permanent Secretary and Sport Minister Darryl Smith's personal travel agent, is on the move in the first notable fall-out at the MoSYA after last month's infamous Tobago splurge at the Magdalena.
Barrow authorised a TT$92,000 bill for 12 ministry officials—including Sport Minister Smith, his wonderfully named personal assistant Cindy Cupid and his communications officer and chunkaloonks Kate Balthazar—to hand over one trophy in a 75 minute long THA Sports Awards function.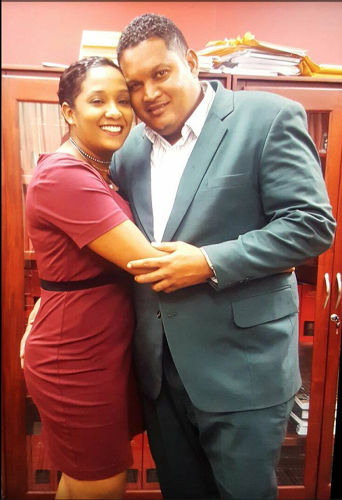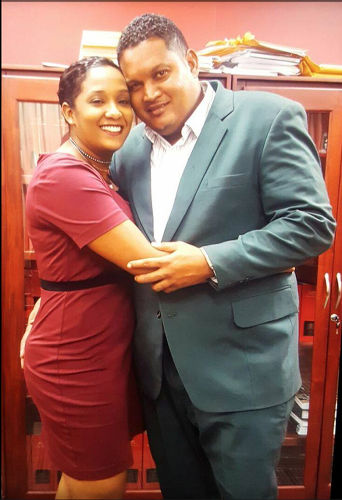 A three day trip at a pricey hotel to deliver a single trophy—even as Paralympic gold medalist Akeem Stewart was searching desperately for TT$80,000 to aid his July 2017 World Para Athletics Championship preparations?
Barrow described it as value for money before adding that perhaps she "could have been a little more prudent in terms of the number of persons and the time frame."
The Government's response? Barrow will now serve as PS at the Ministry of Social Development and Family Services. Because if there is one State body that could do with same loose spending, it is the poor devils who rely on Social Development, right?
Presumably Barrow can now invite 11 officials for a weekend at the Hyatt before less than half their number head out on Monday morning to see disadvantaged persons served soup. Mr Live Wire wouldn't trust Barrow to provide value for money with $100 at the Dollar Store.
Of course the problem is bigger than Barrow and the current administration. During her light grilling at the Public Administration and Appropriations Committee—Live Wire was hoping for deep fried but had to settle for sautéed—Barrow claimed that there was no limit or formula for spending on such trips.
"I would use my judgment," said Barrow.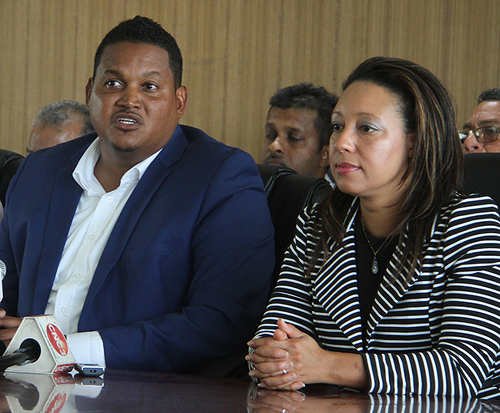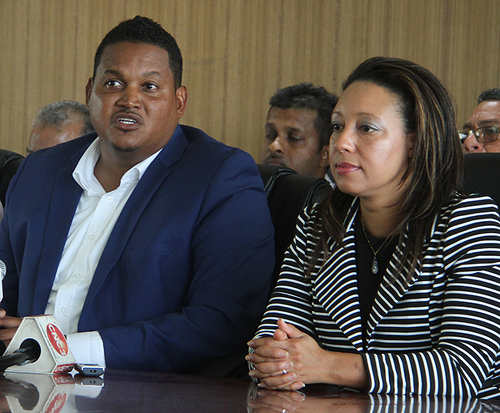 In short, the KFC drive-through is a more efficient and professional workspace than the Trinidad and Tobago Public Service; because you can be damned sure that the woman at the window knows precisely how many ketchup packs she is allowed to serve you. And you better have a formal proposal in writing complete with recommendations and a guarantor if you expect to get mustard with that.
If the Public Service takes lessons from anyone, it won't be a profitable private multi-national company. More likely than not, it is a certain global church that tends to misplace touchy-feely priests whenever an overwhelmed altar boy spills the beans.
So blogger Sharmain Baboolal's fine investigative work means only that Barrow takes her "financial prudence" from one Ministry to the next.
A well-travelled Permanent Secretary, by this evidence, is about as trustworthy as a priest with a SnapChat account and dozens of stamps on his passport.
Say a prayer for the flock. Because we can't seem to get rid of these flockers.