Lifeline, a 24-hour hotline for persons suffering from depression or thoughts of suicide and violence, have a new toll-free number to dial after TSTT stepped in to help the 40-year old non-governmental organisation. The toll-free number is 800-5588.
The TSTT service came online today and is a boon for Lifeline who, according to its director Lucretia Gabriel, came close to closing its listening service due to financial issues exacerbated by drastic reductions in public and corporate donations.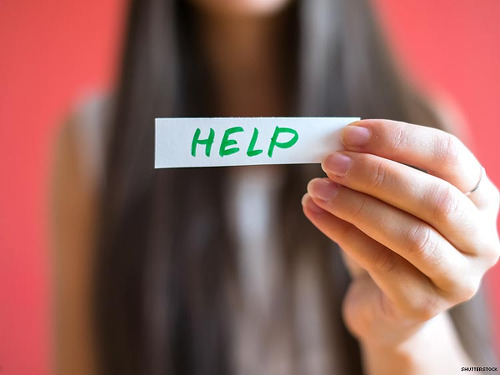 At present, Lifeline operates with between 30 to 60 volunteers but estimates that it needs 120 volunteers to better serve those in need of the critical listening service. The service receives about 4,000 calls per year with 80 percent coming from suicidal persons.
"We are grateful for this gesture from TSTT to help Lifeline maximise our reach and availability to those who need us the most," said Gabriel. "We know sometimes it might be difficult to take that step and reach out to someone and just talk. But we want everyone who accesses our service to know that Lifeline is ready to listen."
TSTT vice-president for marketing, Camille Campbell, said it was the first step in what should be a strong, supportive relationship between the two bodies.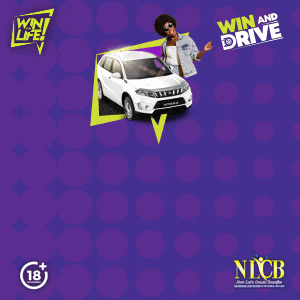 "This toll-free service is the first that we will provide and we are continuing to work with Lifeline to include additional features," said Campbell, "to help provide a complete communications solution to the organisation that will enable Lifeline's trained volunteers to serve those in need with greater flexibility and at the optimum convenience for callers."
Callers can also reach Lifeline via its two other toll-free lines, 231-2824 from Digicel, and 220-3636 from FLOW. People wishing to donate to Lifeline may make deposits to Republic Bank account number 160105131401.