When I use my column space to complain about poor service, it isn't simply to seek personal redress. I believe in the power of a voice, no matter how solitary it might seem.
The responses to my last column where I had described my experiences with two service providers, TSTT and Gallagher Insurance Brokers (Trinidad and Tobago) Ltd, elicited several dismal stories about shoddy customer relations with similar entities.
I'd like to report on the result of my Saturday column.
The following Monday, just before 11 am, I got a call from area ­vice-president Alex Knaggs. He wanted me to describe my interaction with his firm, Gallagher, which had taken over Risk Management Services last September.
We had a cordial conversation, where he readily conceded that the standard of service was below their own expectations. I told him I was ready to switch to another provider for my home insurance because the quality of service over the past two years had been sloppy and indifferent. However, because of his intervention and his admission that they had not treated a client with professional respect, I was prepared to continue.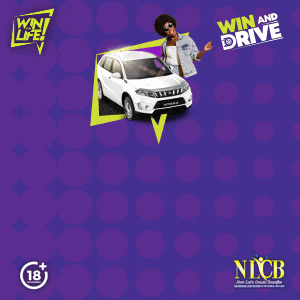 Within minutes I got a call from Janelle Mc Adam, who discussed my policy with me and offered options. She then sent me the invoice, I paid it online, and in short time, she sent me the renewed policy and also forwarded it to Republic Bank Ltd, where my mortgage is held.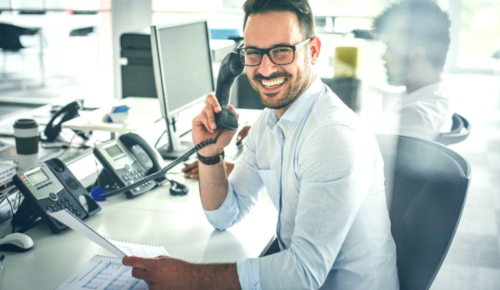 (At 6.36 am on Thursday, Ms Mc Adam sent me my receipt. If I had known her personally, I would have advised her against working at a time that should be part of her personal space—in the interest of life balance.)
I am giving these details because at the end of July 2021, I had written that RMS had not sent the copy of the renewed policy to the bank and within a couple of days, RBL contacted me to inform me. While that was sorted out quickly, RBL had then written to me about a policy from 2013, and asking for proof of my insurance coverage.
On the Monday following my column, the bank called and apologised, made excuses for the lapse and updated their records. (Surprisingly, I had no communication this time, although my renewal was more than a month late.)
It was the same kind of response when I had complained about Flow in a column in June 2022. By the Monday morning, I got a call, and the strikingly pleasant person addressed my issues efficiently. I remember the conversation well, because, like Mr Knaggs and the two people from Republic Bank, she was not defensive and treated my concerns with care.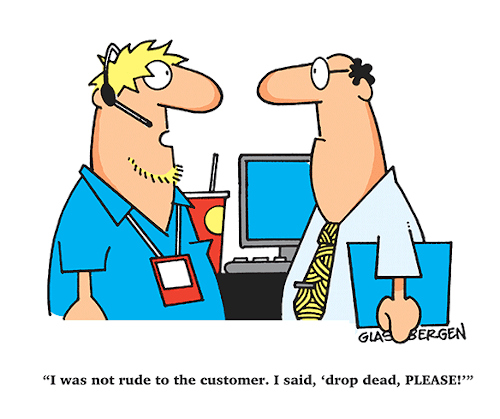 I did not get the same vibe from the person from TSTT (bmobile) who also called this Monday gone. At the end of it, I was sent a form to fill out to allow them to deposit a rebate into my account, and an assurance that the bills would stop coming.
But I was still taken aback that she kept telling me to look at my January bill and I would see that the account had been cleared. I had looked for all the bills since I had requested disconnection and that was the only one I could not find—maybe TTPost has yet to deliver it.
Still, I couldn't understand how that was an explanation for anything. It did not address the matter of why printed bills kept coming, with an accumulating sum.
For TSTT not to realise that there is a cost for paper, inserting bills into envelopes, and postage, is like WASA not noticing leaks in their pipelines.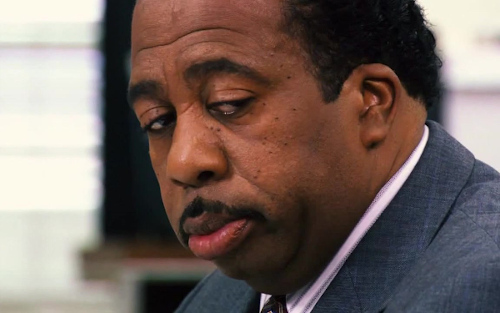 If one were to believe all the reports from irate people last week, TSTT's billing system is a scandal of ineptitude. One person made the observation that it is not a question of corruption as I suggested, but incompetence. My point was that without checks and balances, anything goes—and that is how corrupt practices flourish.
People related their exchanges going back years, and I refuse to believe that nobody within those systems is unaware of the failings. It's gross disrespect for accountability and customers.
How can we trust our institutions when this is the norm? It is one of our several national crises because there is a connection between that mistrust and the way people behave in their daily routines. You don't care about me, so I won't care about you.
My own futile interactions with the EMA regarding the loud noises from fireworks, ear-splitting noise from sound systems in the Aranjuez Savannah and my neighbour's welding have led me to give up on ever finding relief.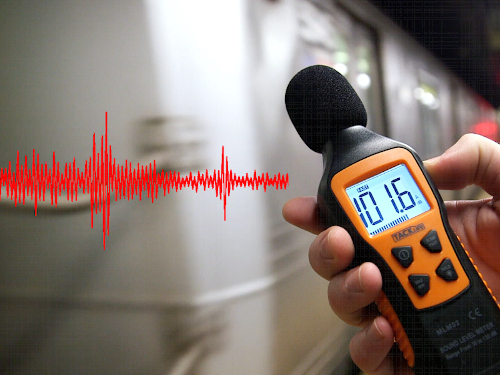 While EMA staff have been courteous, the expectation was that I would call when the noise next door was unreasonable and they would come and do a decibel check. I understood that the reading was necessary, but each time I called, there was some obstacle in the way.
And while I am giving updates, I have not yet had a response from the President regarding the film and the book, Wishing for Wings, by my friends, Dr Kim Johnson and Debbie Jacob, respectively.
I remain hopeful and, in that state of optimism, want to urge people to write letters to the editors and speak out about the "sufferation". The only way we can find redress is to say something aloud.
Eid Mubarak.