In my mailbox last Wednesday was yet another bill from bmobile, the brand name of the Telecommunications Services of Trinidad and Tobago Ltd—the company we know as TSTT and further back as Telco.
The sight of the bill aroused the same kind of disgust I felt when I'd read about the behaviour of the Housing Development Corporation, and that is why I tell this tale.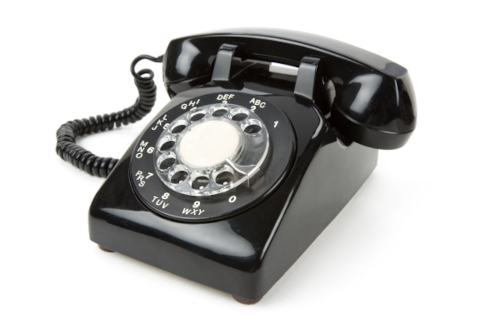 In July 1985, before I had turned 19, the telephone in our home was registered in my name. That number had remained the same through many comings and goings—and even when it no longer seemed practical to have a landline, I left it connected simply because it made it possible for old friends to ring up out of the blue.
Anyway, reality checked up on me and was quite scathing about maintaining this device, which I never used, and which was costing me a range of unnecessary rental fees.
Chastened, I called TSTT (several times), and was advised that I could cancel the service at any one of their customer service outlets. I visited a few, and each one said they could not do it.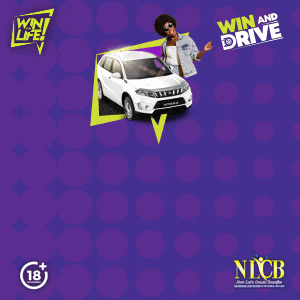 Eventually, I made my way to an outlet in Trincity Mall on 23 August, where the request was logged and I was told that in a month's time the disconnection would take place.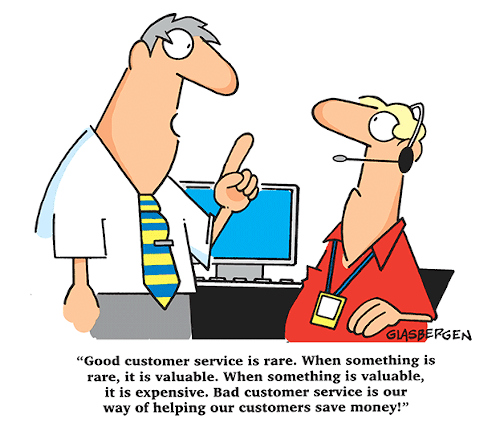 A few months passed, the line remained active and monthly bills came, which I paid online. In November, the phone went dead with a recording that the number was no longer in service, but the bills kept coming.
I called (several times), and when I unexpectedly got a rep to talk to me, she apologised, said the bills would stop coming, and they would reimburse me for the money I had paid from the date the phone was supposed to have been disconnected.
I asked how I would get this cheque, and suggested that they could apply the funds to my cellphone.
She said that was not possible, as it was a pre-paid account. That was months ago, and I have not heard anything from them, but the bills keep coming. The latest being this week.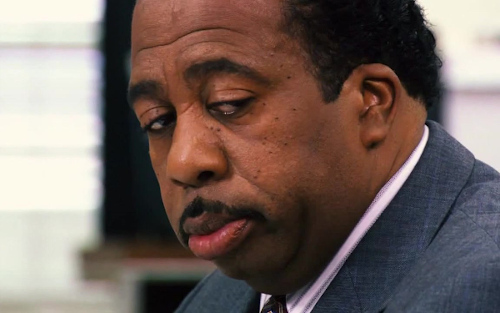 It even listed two calls in the past month, for a line that has been dead for nearly six months. The credit I chalked up because I was paying bills that arrived late had been whittled down, so this latest bill showed that the amount from the last bill was $3.47 and I now owe $74.35.
That the printed bills kept coming, showing that I owe TSTT's bmobile money, is a sign of the gross inefficiency of the organisation. What a waste of paper and postage, what an abuse of technology, what an example of the indifference to customers!
Clearly, no one had adjusted anything, even after the conversation with the representative. No wonder people complain.
It is not just confined to such services. I had written about my experience with Colfire, and how they did not give me any renewal notices for my car insurance for two years—which had been the norm in all my time dealing with them.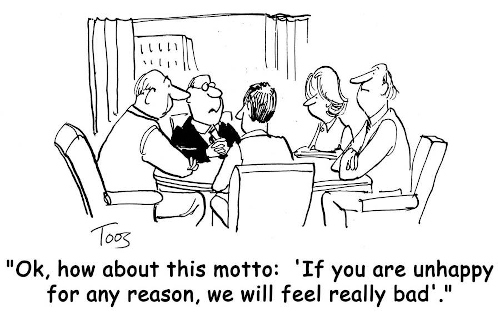 I don't know what has happened to customer service, especially since 2020 when the Covid pandemic disrupted many systems.
When I bought my home, it had been previously insured by Risk Management Services, so I continued. I made my payments, did the periodic evaluations and updated as recommended.
In February 2021, they sent me a renewal notice, and after much back and forth, the sum insured was increased. The practice had also been that they would forward the notice of the renewal payment and so on to the bank where my mortgage is held. That was another set of inefficiency.
The bank wrote, saying that their records showed that I had not renewed and so on—although I had reminded the people at RMS to do so and they had assured me they would. They did not.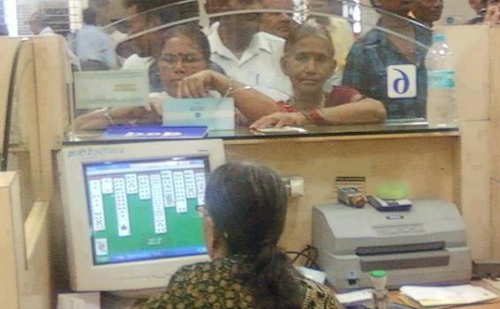 I think the company recently changed hands, or became a subsidiary of Arthur J Gallagher, described as an American global insurance brokerage and risk management services company.
I remember an e-mail to policyholders saying that everything was still the same in terms of our agreements. Fine.
On April 5, I got an e-mail, a very impersonal one that came from someone at ajg com, which reminded me that my renewal was due in March. It also said the details were attached. There was no attachment so I responded saying so. There has not yet been a response.
However, in my physical mailbox, a printed renewal notice came a couple days ago, which I assume contains the same information that was not sent.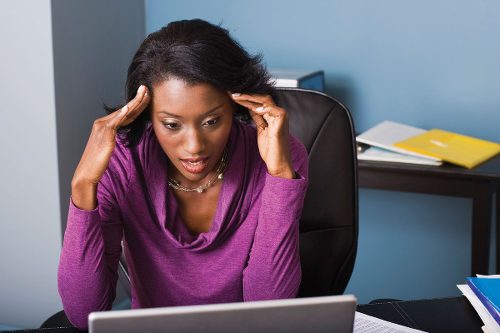 The details are outdated. The sum insured is for the old figure, which had been increased a couple of years ago.
So here I am, with a renewal notice dated 1 February (so much for TTPost's efficiency), for my homeowner's insurance due in March. And no invoice.
What would have happened if my house had burned down in that uncovered period?
Not only does this seem like complete negligence on the part of the insurers, I am scandalised by the indifference, and the obvious flaws in their systems.
I don't think it is too far a stretch to say this is one of the effects of a corrupt society. No checks and balances, so anything goes.