Seventeen-year-old attacker Talia Martin had a competitive international debut to remember in Curaçao today, as the Speyside High Secondary student scored twice and created another in a 3-0 win for Trinidad and Tobago over the Cayman Islands in their opening 2023 Concacaf Women's Under-20 Championship qualifying fixture.
The result means the Women Soca Warriors keep pace with early group leaders Puerto Rico who thumped Guadeloupe 5-0 in today's other Group D outing. Only the group winners will advance to the Concacaf Championship.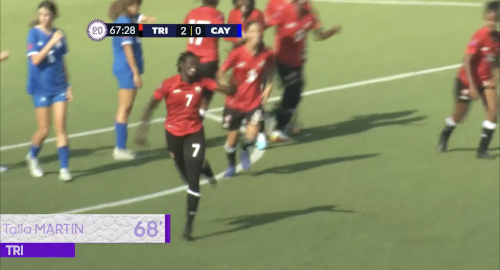 Head coach Dernelle Mascall was pleased with the showing from her charges.
"This being the first game at a Concacaf tournament for most of the girls, I must commend their effort," Mascall told the TTFA Media. "They have been working diligently day in day out. They stuck to the plan. It was a well-deserved victory—I couldn't ask for more from the ladies."
Mascall recruited heavily from the Trinidad and Tobago Football Association's high performance programme, spearheaded by technical director Anton Corneal.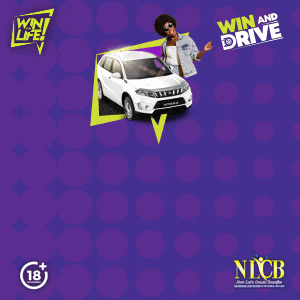 Eight players from her 21-member squad are aged 15 and under, while there were two 14-year-olds—midfielder Orielle Martin and defender Kaitlyn Darwent—into Trinidad and Tobago's starting team today.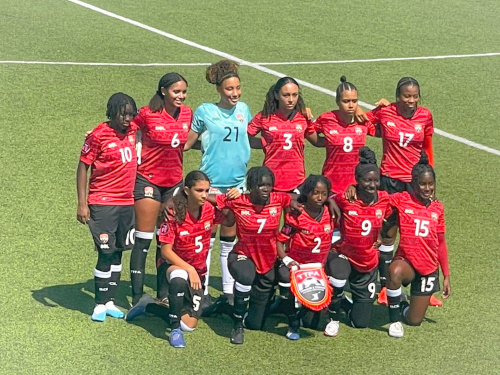 However, the player who stole the limelight was one who missed out on a national place under Mascall's predecessor, Jason Spence, last year.
Talia Martin started on the right of the Women Warriors' front three tonight and, although she was not the only attacker to trouble the Cayman Islands defence, the Speyside girl was certainly the most incisive.
Trinidad and Tobago should have been ahead within the opening 10 minutes, as flanker Rasheda Archer failed to convert from a raking, low cross by J'Eleisha Alexander.
Cayman Islands custodian Safina Reid made fine saves off Archer and Alexander too while there were goalline clearances from retreating defenders to deny midfielder Jessica Harragin and Talia.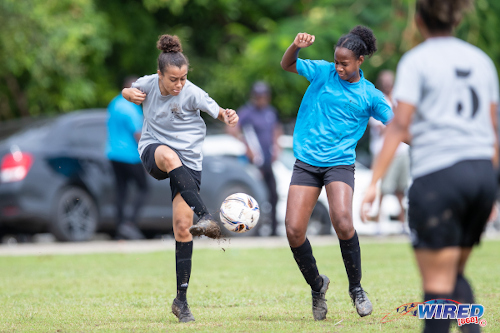 But Reid could not keep everything out and, after a dash down the left flank, Talia opened the scoring in the 22nd minute with a stab off her right boot that surprised Reid at her near post.
Trinidad and Tobago goalkeeper Sophia Keel had some work to do in first half stoppage time, as she dived to her right to keep out a header from opposing captain Molly Kehoe off a corner kick.
But it was mostly one-way traffic and the two-island republic doubled their lead in the 66th minute, after some dazzling wing play by Talia down the right side.
Talia stepped inside two accompanying defenders and then glided on the outside of them before driving the ball towards the far post where substitute Nikita Jackson knocked over the goalline.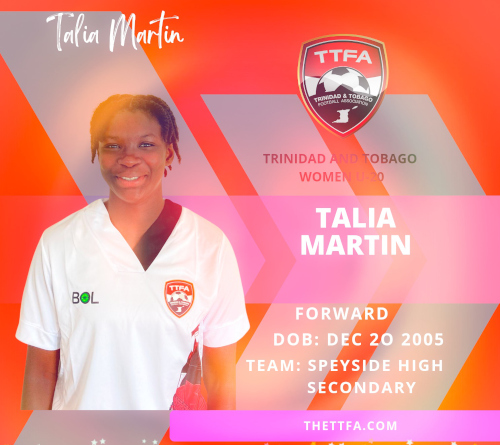 Was it a cross or a shot by Talia?
There was no doubt about Trinidad and Tobago's next goal though, as Talia again twisted the opposing defence into knots before hitting a precise left footer into the far corner.
"This win puts the team in a very good place heading into the second match," said Mascall. "Even more important, this victory gives the girls some much needed confidence. I am really proud of the effort."
The Women Soca Warriors tackle Guadeloupe next on Monday evening. Talia would take some stopping.
(Teams)
Trinidad and Tobago (4-3-3): 21.Sophia Keel (GK); 2.Jeniecia Benjamin (captain), 17.Anastasia O'Brien, 3.Cicely-Anne Spencer-Wickham, 5.Kaitlyn Darwent; 8.Jessica Harragin, 6.Marley Walker, 10.Orielle Martin; 7.Talia Martin, 9.J'Eleisha Alexander, 15.Rasheda Archer.
Substitutes: 1.Mikaela Yearwood (GK), 20.Sadiel Antoine (GK), 4.Kanika Rodriguez, 11.Mariah Williams, 12.Nikita Jackson, 13.Athena Jackson, 14.Cherina Steele, 16.Carissa Cowan, 18.Shakira Charles, 19.Jada Graham.
Coach: Dernelle Mascall
Cayman Islands: 12.Safina Reid (GK), 2.Ashley Phinn-Bodden, 4.Isabella Romero, 3.Malia Hydes, 16.Nalani Swan, 5.Kiara Berry, 6.Siena Kelly, 8.Harper Nelson, 10.Molly Kehoe (captain), 17.Liana Williams, 9.Jehnique Russell.
Substitutes: 1.Naomi Wilson (GK), 21.Nailea Lebron, 7.Rio Windsor, 11.Amoya Burton, 13.Ciara Hernandez, 14.Estella Ridley, 15.Samira Mellaneo, 18.Taegen Williams, 19.Milanna Lamontagne, 20.Gileen MacDonald
Coach: Claudio Garcia
Referee: Amairany Garcia (Mexico)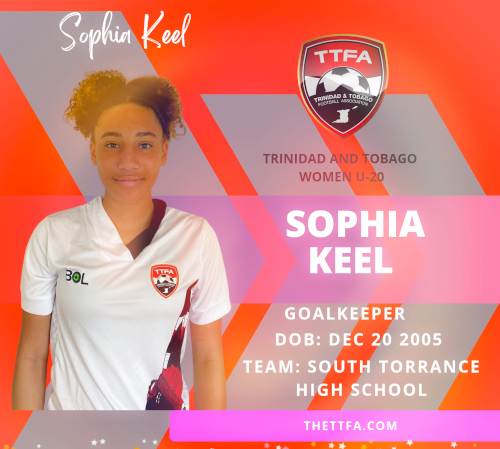 Concacaf Women's U-20 Championship qualifiers
Group D
(Sat 15 April)
Trinidad and Tobago 3 (Talia Martin 22, 68, Nikita Jackson 66), Cayman Islands 0
Puerto Rico 5, Guadeloupe 0