"I am a fighter till the end," Club Sando midfielder Akeem Humphrey told Wired868.
Soft-spoken but tenacious, Humphrey came to prominence last year as a member of the Trinidad and Tobago National Under-20 Team that lifted the Caribbean crown in 2014. He is making his debut in the Pro League this season and is anxious to make his mark o the top flight.
Wired868 caught up with Humphrey for a one on one: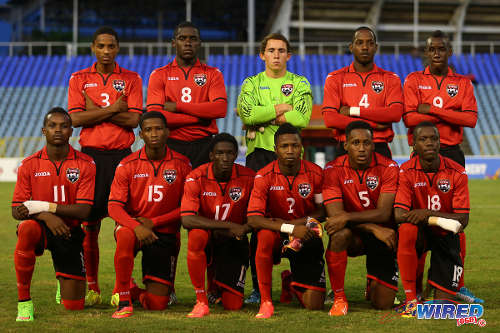 Full name: Akeem Humphrey
Date of birth: November 25, 1995
Home town: Marabella, South

Local schools attended: Naparima Boys College
Who is your favourite player and why?
My favourite player is Andres Iniesta. He's a very creative player and he's a fighter till the end as well.
What is your favourite team?
Barcelona. My favourite player is on the team so I support him.
How would you describe yourself?
I am a fighter. I work hard without letting up.
What is something most people do not know about you?
Most people see me as a quiet person but I am a fighter till the end. On the field I will not stop I will continue to fight until the game is over. Right down until the game ends.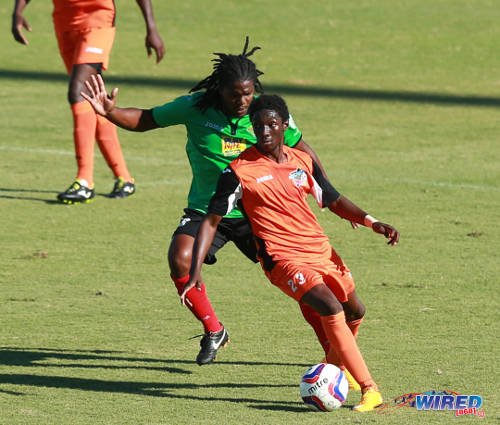 What do you enjoy doing in your free time?
I use my free time to spend time with my mom Julia Hernandez.
What motivates you to succeed?
When I look at the youths today I just see failure. Youths are failing their families and themselves. Out there isn't easy so I am motivated to succeed and not to fall prey. To stay focused on my goal.
Do you recall when you first started playing football?
I first started playing football as early as seven years old with W Connection.
Who first encouraged you to play football?
My father, Brent Humphrey has always been my encouragement. He used to play for football for Trinidad and Tobago back in the day. From a very early age, he realized my natural talent and has always encouraged and supported me with my football.
What position do you play?
Centre Midfield.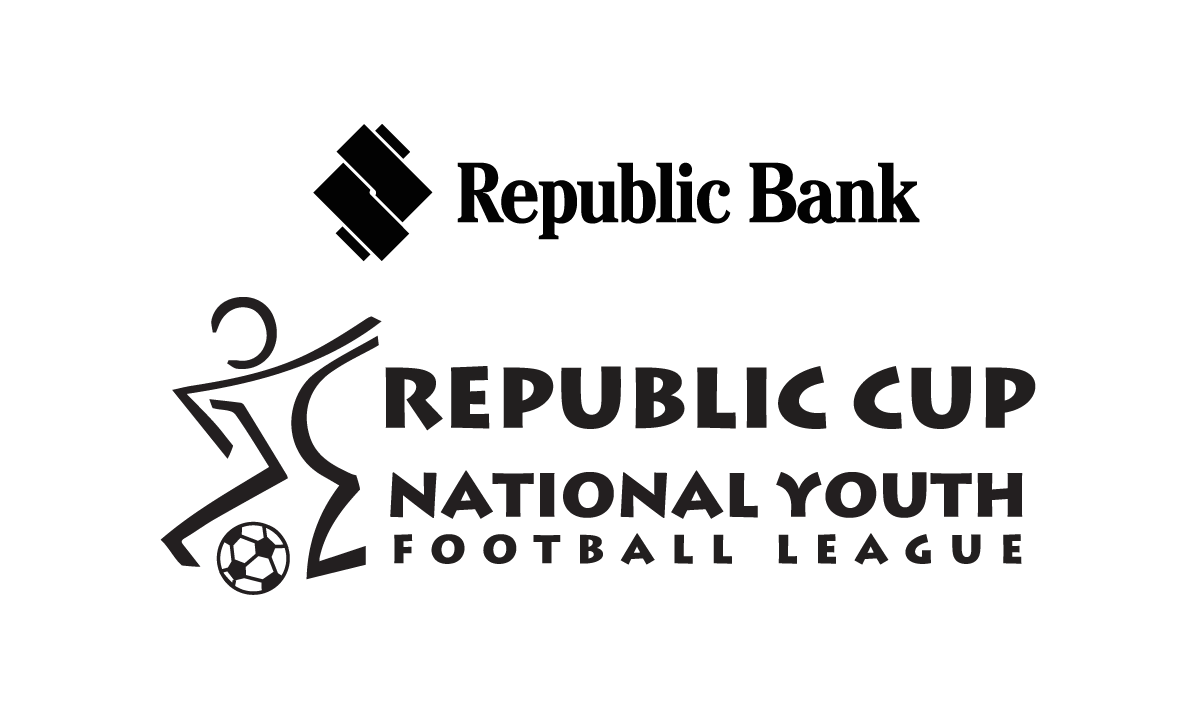 What makes you stand out as a player?
I would say I am a very hard worker; I always do my best and put in the extra work. To give myself an extra boost I work out on my own outside of training days with the team.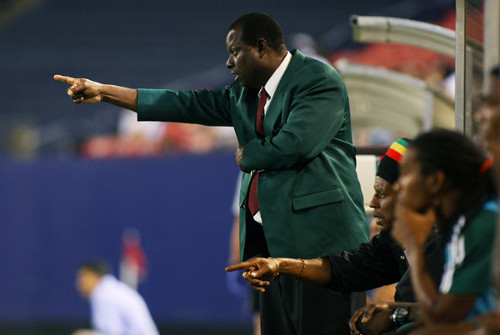 Who was the most important coach/coaches and why?
Brian Williams of W Connection was the most instrumental in my development as he taught me the basics. His advice to me was always to make sure I control the ball and execute properly.
How do you keep fit?
In addition to my training with the team, I work out in the mornings and evenings with a 20 minute run and stretches.
How far would you like to reach in football?
My goal is to become a professional football player in Europe.
What was your best moment in football career so far?
My best moment would be when I played with W Connection's Under 18 team and we won the tournament.
What was the worst moment in your football career?
My worst moment was when I missed a penalty against San Juan Jabloteh in a Super League game in 2014.
How did you feel playing in front of a large crowd at the Under 20 World Cup Qualifier?
It was alot of pressure. Everyone was watching you and if you made a mistake you could  not hide from it. You had to try and stay focus in all the pressure.
What happened during the game against Panama?
We were down and the Panama players were in control of the ball, just knocking it around and I got a little frustrated. I was trying to keep my cool but at the same time I didn't want to lose, and the bad tackle forced me to make an unforced error.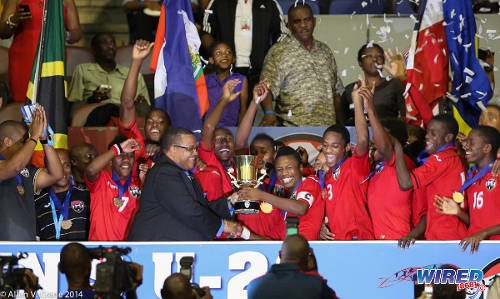 What was the error you made?
My error was making frustration get the better of me and doing something unsportsmanlike.
How did you feel after?
I felt really bad not only because they discussed it but just knowing that I had let my team and the coach down.
Do you think this lapse in judgment has hampered your football career in Trinidad and Tobago?
No I do not think so at all.
What was the reason you were not selected for the National Under 23 team which recently played at the Pan American Games?
I did not register for the team in time as I got called late. My Visa was also expired so I was unable to travel.
How did you feel not being there with the team?
I was upset as it was a missed opportunity. Scouts hardly come to Trinidad and Tobago anymore as such any internal exposure is through the national team at these tournaments. There were times I cried at home.
What would you like to accomplish this season in the Pro League?
To be a consistent player and continue to do my best.
How do you expect your team, Club Sando to perform in the Pro League?
We have a very strong side this year; I believe we are stronger than last year. We have a good rhythm going. Once all the players step up I believe we can place in the top five.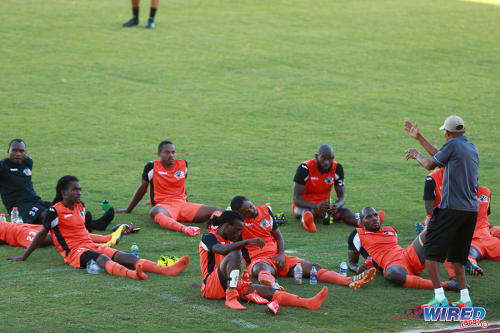 What advice will you give to young upcoming footballers like yourself?
Work hard, don't stop, out there is not easy. Always be mentally and physically ready, do the extra work on the field so you that you standout.