Born in the same month, veteran Pro League strikers Kerry Baptiste, 33, and Devorn Jorsling, 31, have much more in common than a birth month and being in the twilights of their careers.
Both men still have a knack for finding the back of the net, a talent that has seems to have gone awol in Trinidad and Tobago football of late.  The pair are currently locked in a tight battle at the top of the Pro League's all-time goal-scoring chart and, barring a protest by their aging bodies, it is a battle that might last for some time yet.
The two rivals go head-to-head from 4 pm on Sunday April 26 when their teams square off in the penultimate round of the 2014/2015 TT Pro League at the Larry Gomes Stadium, Malabar.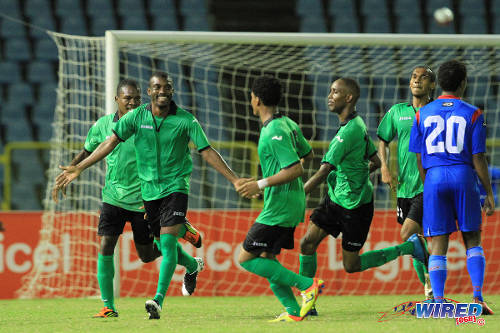 At Play Whe San Juan Jabloteh's early morning training session in Barataria on Monday, it was business as usual for Baptiste.  The diminutive striker, now often utilized as a withdrawn playmaker, has a consistent position on the part training plays in his footballing success.
"It's a quote I always try to live by," he told Wired868 philosophically. "The more you sweat in peacetime, the less you bleed during war.'  The young guys nowadays don't want to put in those extra hours in the pre-season or in practice. I always try to take my training as seriously as possible."

Practice, the persistent assistance of his teammates and God – not necessarily in that order – are the three elements which, according to Baptiste, are responsible for his prolific goal-scoring.
"With God all things are possible. I thank him for that, the talent."
Baptiste did not begin his career as an all-action striker for whom striking comes so effortlessly. When he first burst onto the scene in his earlier Pro League years, he was playing mainly as a winger for Jabloteh and Joe Public.  At Joe Public, he found his true calling and rewrote the Pro League's record books.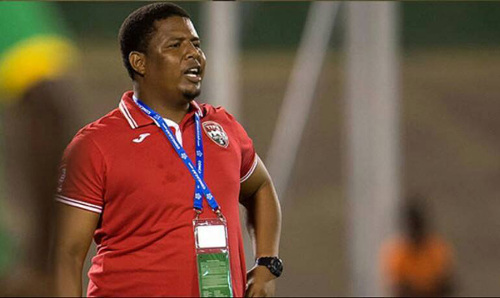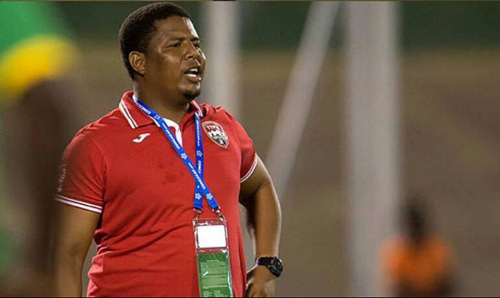 He recalls the first time coach Derek King utilized him as a striker; it was in a pre-season fixture against Ma Pau. The result?  Four second-half goals. After that, he became the main striker in coach King's 4-3-3 line-up, a system King likens to the one Barcelona currently uses.
By the end of that season in 2009, the wily attacker had 48 goals to his name, 34 of them in the Pro League, thus earning himself  and his club many accolades that year.
"I always give respect to Derek King because coaches are the ones who give players the opportunity to showcase themselves and King saw something in me and gave me the opportunity (to play as a striker)."
It is true that King's hand had almost forced into playing the diminutive Baptiste up top, given the departure of some key players, including Guyanese striker Gregory "Jackie Chan" Richardson.  It turned out, however, to be a masterstroke.
"We didn't really have an out-and-out striker," said coach King, "so we used him up there in our pre-season matches and he scored a lot of goals. We also had some quality midfielders in Hayden Tinto, Yu Hoshide and Gorean Highley so that was our main reason for using Kerry there. He (Kerry) has a good footballing brain and he puts himself in positions to score goals."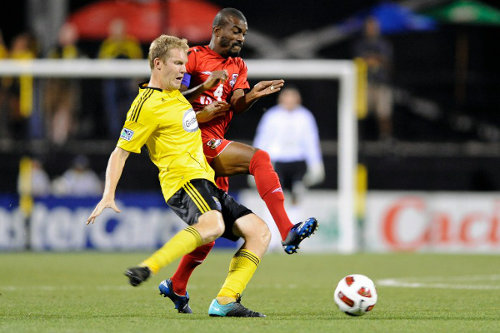 In 2011, a move to North America looked a foregone conclusion for the Carenage native, his prolific run with Joe Public obviously not having gone unnoticed.  But his agent stepped in when a move to FC Tampa Bay in the North American Soccer League was firmly on the cards.
"My agent was trying to get me to the MLS," Baptiste explained, "but I don't think he was doing the right thing. He had two trials lined up for me with Chivas and Seattle but the Chivas coach said he wasn't looking for a striker like me (…).  Ricky Hill (FC Tampa Bay's coach at the time) still kept the contract for me so I was able to play the remainder of the season (five months)."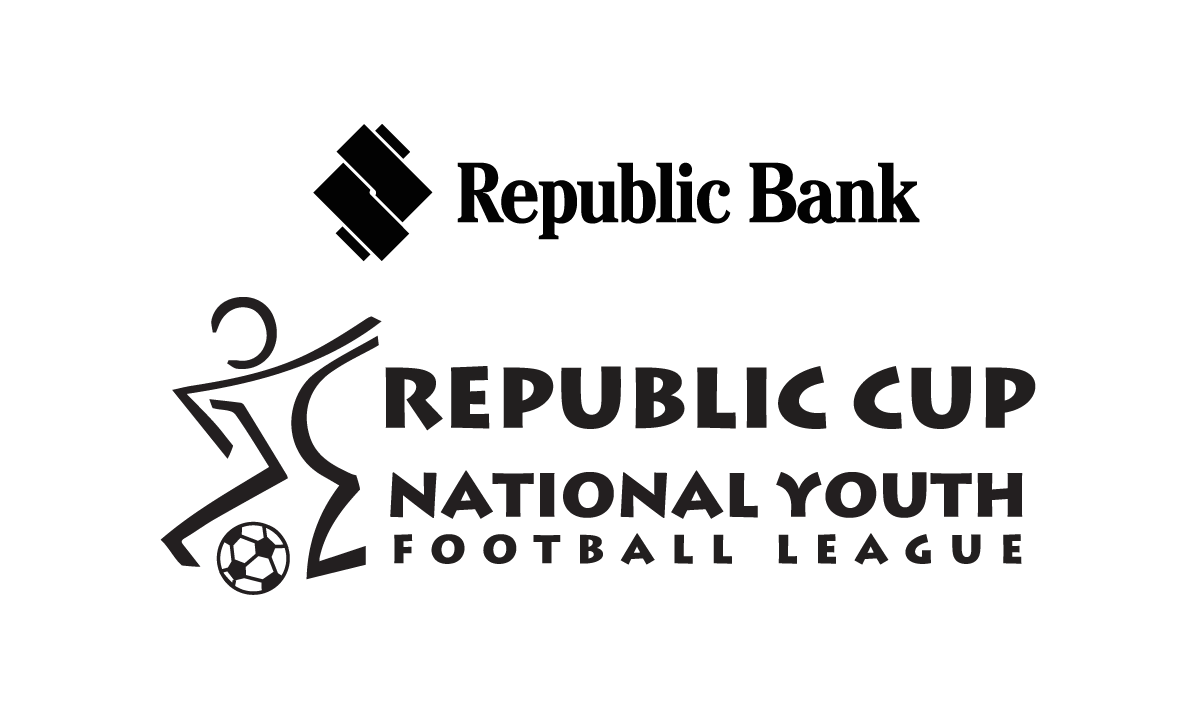 Baptiste feels his agent's mishandling of that situation hindered his overseas progress.  But he has put the disappointment of his short stint in North America firmly behind him and is once again plying his trade with Jabloteh, his first professional club.  Happy to be back at his "home" club, he is less thrilled about his role on the field of play.  Used mainly in an attacking midfield role this season, he has notched up nine league goals for the club.
"I'm neither pleased nor comfortable with the role. Those goals I scored in 2009, I'll do that again easy but I must have good players around me and I must be consistently playing as a striker. I like scoring goals; it's an art, a finesse."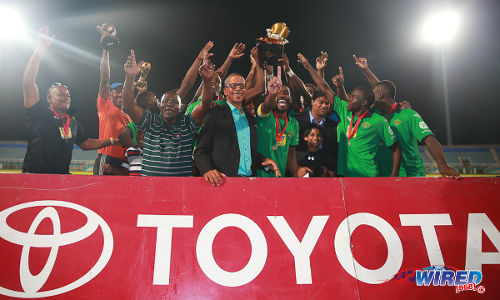 His nine 2015 goals have taken his all-time tally to 131, three shy of Jorsling's 134. Baptiste concedes that reeling in the Army sharpshooter won't be easy but he remains very motivated by the quest to be Number One.
"The record means a lot to me (…).  At 33, that's one of the things that keeps me going, to be that role model and example."
At his age, many footballers are already thinking about hanging up their boots and calling it quits. Not Baptiste; quitting is the furthest thing from his mind.
"I would really like to get back on the national team to play in a World Cup before I hang up my boots. That's one of my dreams but I can't make that decision."
On Tuesday, Wired868 met up with another player who still dreams of donning the red, white and black.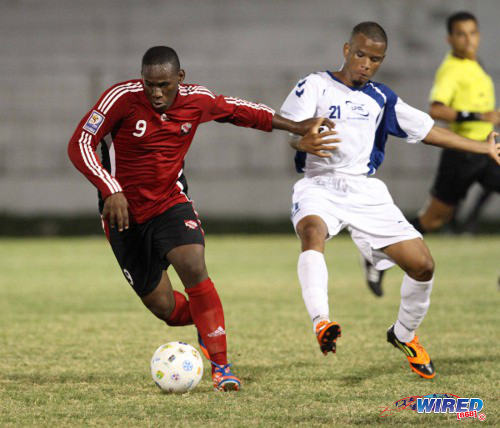 As the Pro League's all-time leading goal-scorer went through his paces with his teammates at the Defence Force Headquarters training ground, the top marksmen wanted his teammates' passes to be played to only one place, his left boot!
Fittingly, goal number 134 was a sublime left-footed free-kick which capped off his fourth hat-trick of the current league season and the vast majority of his Pro League goals have come from his cultured left foot.
Current Defence Force coach Marvin Gordon played alongside the deadly marksman before he took over as the team's coach so he is all too familiar with the potency of Jorsling's left foot.
"What makes him different is his attitude for scoring goals (…)," said coach Gordon to give the lie to the idea that his striker was a single-asset player.  "He has an educated left-foot but it is his attitude that drives him the most. He is a coach's player and a striker who plays for any type of goal, not just the spectacular, which makes him more dangerous."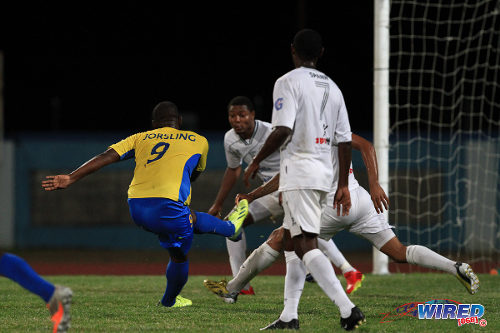 Not known for electrifying pace or mazy, defence-splitting runs, he is very adept at finding the back of the net.
"Putting the ball in the back of the net is my strength. It have (sic) some strikers who can run the channels really well but my strength is putting the ball in the back of the net (…).  Of course, I am more than a poacher. I'm second or third in the team in assists, I hold the ball up well and I bring other players into play. I'm not the quickest of players so I think my strength is my speed of thought."
Speed of thought and  awareness in and around the penalty area as well as his knowledge of where to position himself when his team is in the attacking third.
He points too to a little magic that may have increased his potency in front of goal – 134 and counting, remember?  Russell "Little Magician" Latapy, he notes, added important elements to his bag of tricks.
"Latapy was the first coach who taught me how to run off the shoulder," he told Wired868, "when to come short, when to pull off.  It is very hard to single out one (coach) but in terms of being alert and smart in the box I will have to give the edge to Latapy."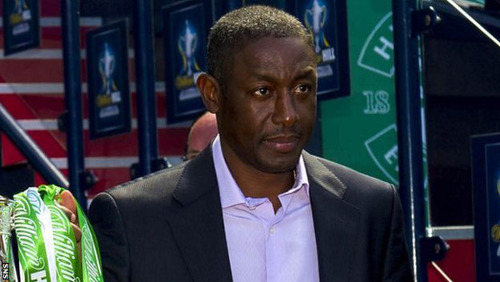 Kerry Jamerson and Ross Russell also came in for special mention as coaches who have been instrumental in shaping him and his career. It is a career which has brought him much satisfaction. To be atop the goal-scoring chart in a league where attackers such as Arnold Dwarika, Jason Scotland and Earl Jean have left their mark over the years is, he is proud to point out, no mean achievement.
"I think to achieve this in our league is great because we've had some great strikers. And to achieve this with a couple of years ahead of me is a great feeling."
But, he acknowledges, his goal-scoring accomplishments did not come without substantial assistance from  his teammates many of whom have helped to create the chances that he has used his skill to convert.
Like Baptiste, he too had a brief stint in North America, an experience, the striker believes, which has made him into a better player.  Orlando City is now home to dynamic midfield national playmaker Kevin Molino but Jorsling had been to the city before the stylish Carenage youngster took it by storm.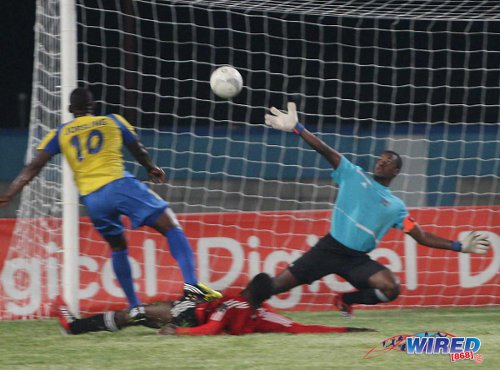 "They (Orlando City) signed me for a short stint because of my age but I learned a lot in the short time.  I think it was a good experience in my footballing life, the different culture, the different type of football…
"I remember one away game where I didn't have a shot but when I came off the coach said 'Good job.' (…) It opened my eyes to a different way of football."
His time in Orlando was not marked by the same kind of free-scoring as he had been used to but he can still boast of the penalty conversion which secured the club's 2011 US Pro Championship victory.
After a brief spell with Caledonia AIA, Jorsling is now back in the ranks at Defence Force where he is once more giving opposing goalkeepers – and Baptiste! – nightmares.
Like Baptiste, with whom he shares a growing mutual respect and a friendship despite their rivalry, he offers this piece of advice to aspiring footballers hoping to get ahead in the game: "Put in the extra hours inside and outside of practice."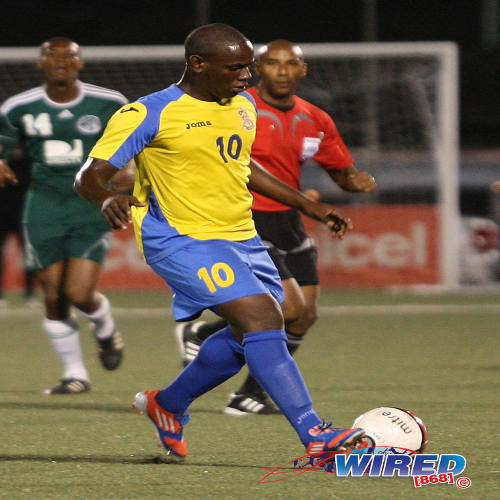 With no more than three goals separating them on the all-time chart, it would be a major surprise if neither player got his name on the score-sheet on Sunday. But only a very brave man would venture to say whether the gap will be widened or narrowed by evening's end.
Pro League's All-Time Top Ten List
(In case of retired or overseas players, their last or most successful club is listed)
134—Devorn Jorsling (Defence Force),
131—Kerry Baptiste (San Juan Jabloteh),
103—Arnold Dwarika (Joe Public),
90—Earl Jean (W Connection),
78—Anthony Wolfe (North East Stars),
76—Aurtis Whitley (San Juan Jabloteh),
74—Randolph Jerome (North East Stars),
64—Josimar Belgrave (Defence Force),
60—Cornell Glen (North East Stars),
58—Kevon Carter (Defence Force).