Okay, I have just done some cleaning up and tossed out the garbage. How else can I make myself useful for the next few minutes?
I know: how about helping to fix the passport office dilemma?
This one is tricky. The passport offices are unfit for work and citizens will be greatly inconvenienced while they are fixed.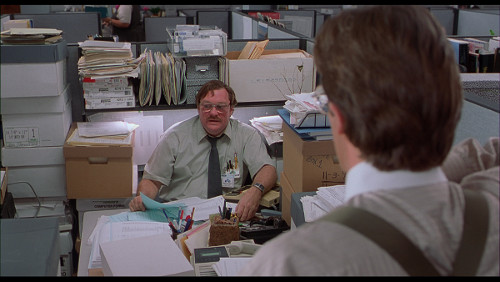 Well, perhaps the Government can place some of the Immigration employees at the empty 1 Alexandra Place, Woodbrook office that it is already renting from Opposition Senator Faris Al-Rawi for $8.2 million per year. Perhaps the Ministry of National Security can look for more such unused offices.
Are the Prime Minister's relatives still at her official Port of Spain residence? Can we send them back where they came from and use there too?
No. That's silly. They probably have squatters' rights already or something…
Well, it is the school vacation. Maybe we can use some primary and secondary schools as bases and combine that with a shift system which increases productivity for the next month and a half.
Maybe some CEPEP or Life Sport workers are capable of helping. Or teachers or retirees can be paid retainers to chip in. Let's see how many passports we can handle if we put our minds to it.
Well, there will be an additional cost attached there. And the money will go to laymen who act as temporary staff rather than financiers and contractors. So that probably won't fly. Hey, I only spent five minutes on this!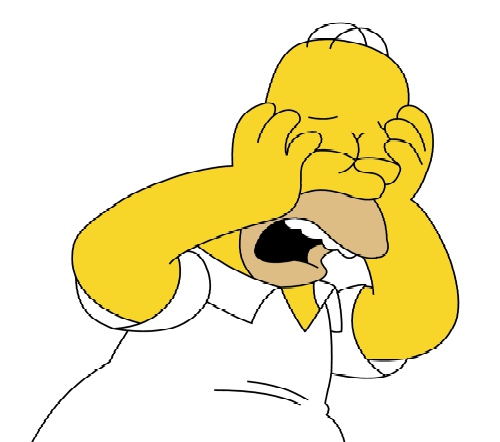 The Government has an idea too. We can jail the head of the biggest union in the country and spend time and resources fighting the case through the Industrial Court and maybe the Court of Appeal and Privy Council. And, if the workers protest, we will refuse to pay them.
I suppose that is just as good eh? It sure worked with that Tubal Uriah "Buzz" Butler fellah when the police held him at the same spot the People's Partnership signed its Fyzabad Accord.
Surely much brighter minds than mine with a think-tank of highly paid advisors would not get this one wrong.
Let me go change a light bulb or something…
Editor's Note: Wired868 stresses that Mr Live Wire is not a SC and his views are best ignored. Besides, who gives good advice away for free?