The People's Partnership has been caught in the headlights of a fresh email scandal after UNC campaign manager Rodney Charles was allegedly caught trying to kidnap Opposition Leader Dr Keith Rowley's doctorate and troll him within an inch of his political life.
And part-time activist and full-time nuisance "P*****p" tried to get to the front of the feeding trough with an idea for a CNMG television show that would counter negative stories on Government Ministers with satirical rebuttals to the station's 50 viewers.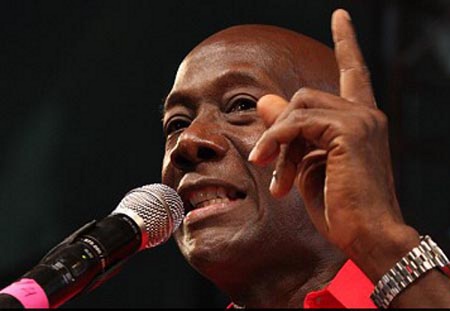 A stunned Housing Minister Roodal Moonilal revealed that the PNM must have a sophisticated hacking mechanism in its possession since the Government apparently is so careful about keeping its dirty laundry in-house.
To which the Tourism Minister may or may not have replied: "Them f***ing rat and them… I not in that shit!"
So far, Mr Live Wire has been immune from the embarrassing exposes, partly because the mainstream media couldn't care less what is in his out-box. But, in an effort to provide full transparency to readers in advance of a dirty general election campaign, Mr Live Wire has decided to hack himself and reveal his own cringe-worthy attempts to launch a CNMG show.
(Undated emails)
From Mr Live Wire to CNMG CEO Ken Ali:
Dear Mr Ali,
People keep saying that Government Ministers are mostly parasites who are in office looking for a quick buck after failing to make their dreams come true in the private sector. Well, not really people; mainly that trouble-making fellah that Jack Warner cut down to size by threatening to sue him and then backing down at the last minute.
Anyway, I can neutralise people like him with a show that highlights the long, hard hours that Ministers spend wrapping up their duties before they head home to their significant others.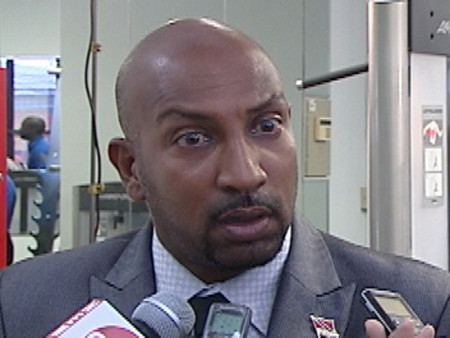 So why not have a television crew take turns trailing Ministers after-hours? We can show them pounding away at some mucky task or the other while taxpayers are home with their families.
We can call the show: "I know what you did the other night."
I say we get the Sport Minister for our first episode. People say that light-bulb head of his operating on dim voltage. Well, that Liburd fellah again. But Anil looks like a man who could work the night away.
From Mr Live Wire to CNMG CEO Ken Ali:
Dear Mr Ali,
Two pull and he done? Who knew…
Well, I have put more scientific research in this next one. Well, it has about as much science as Shopping Toppin putting homing device on people children as if they are cell phones. But then you know Toppin, she gets anxious around anything that doesn't a have barcode and slot to swipe her credit card.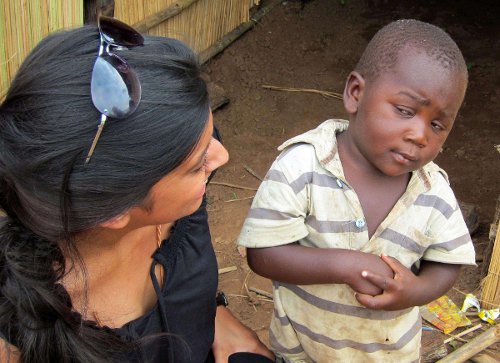 Anyway, I conducted a survey of Wired868's core readership and both of them felt the Government has strayed too far from the people; and Ministers don't look like people you would want to have a drink with.
Lincoln Douglas would probably bring along two dozen friends and demand you feed all of them and the Prime Minister would empty your Cabinet for sure.
I have the perfect antidote.
We get Ministers doing regular everyday stuff with constituents. For my pilot, I say we invite Chandresh Sharma to Grand Bazaar and, unknown to him, put our cameras in the backseat of his vehicle. It is sure to give the PP that push in ratings they have been looking for.
Or maybe we can send a constituent to the nice, nashy little boy in the Ministry of the People. She can ask him for a house and we can show how helpful and approachable Ministers can be to their disadvantaged workers.
I think we can call it: "How to catch a Minister."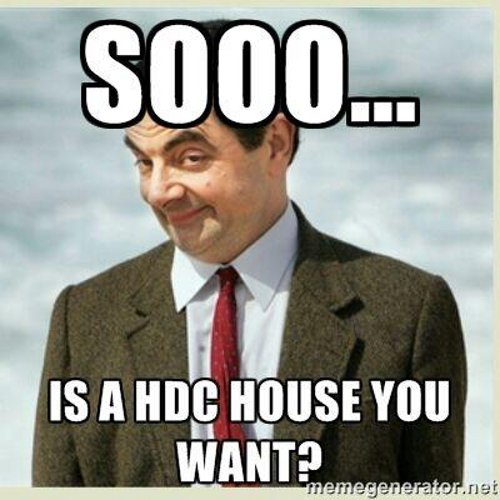 From Mr Live Wire to CNMG CEO Ken Ali:
Dear Mr Ali,
Who would have thought that nice "Brahmin boy" could get so vex when you try to straighten his tie? Frankly, I never knew that is how you enrol for a HDC house when they run out of forms…
But I have many more great ideas.
You know how people always complain that those Government big boys sound so stuck up and wooden? Well, I can get rid of that nonsense with this show called "Candid Call."
What we do is we call a Government official at random and ask them how they think the PP has been doing so far. It will be interesting to hear their honest, non-rehearsed responses.
I say we start with that nice old fellah, Gerald Hadeed…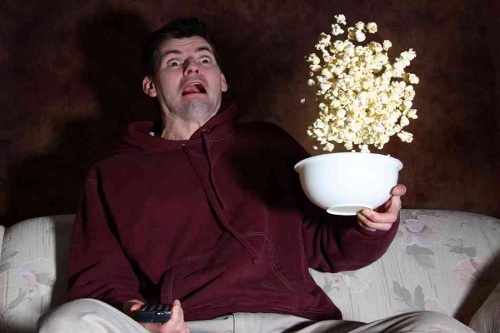 From Mr Live Wire to CNMG CEO Ken Ali:
Dear Mr Ali,
The only thing Gerry didn't do is pelt teacups oui. I know he didn't mean any of that, especially the bit about rats. Because is only snakes that stay close to rats so. And I doubt snake could cuss like that!
Anyway, please hear me out one last time.
What the PP needs is to fire up its base. Those placards helped eh; but we need balance. We want ying with the yang.
Our voters must fall in love with their Ministers and MPs again. And what better than a nice love story to humanise those Ministers and remind people that we are all the same species?
We need a Minister who is not afraid to think outside the box; a dashing and daring fellow. The kind of man who looks at his partner as if she was something to eat.
We are going full Monty on this one. Picture the lush outdoors, a river bubbling in the background, blue skies, a picnic spread.
We can call it "The Love That Dare Not Speak Its Name." You think the AG would do it?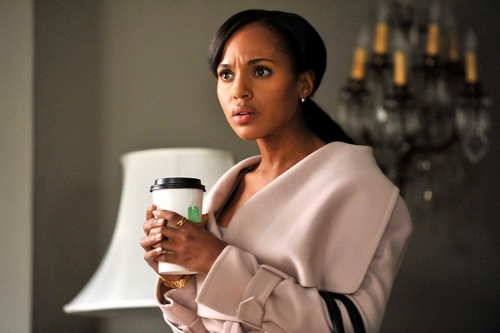 From Mr Live to CNMG CEO Ken Ali:
Dear Mr Ali,
Olivia Pope couldn't save that Cabinet. Thank you for your consideration.