New Zealand cricket team coach Mike Hesson has revealed his team's alternative viewpoint on cricketers arriving late from the Indian Premier League (IPL) as the "Kiwis" start their Test series against the West Indies today.
The West Indies is without star spinner Sunil Narine after the Trinidadian was excluded by the West Indies Cricket Board (WICB) for playing in the IPL final on June 1 rather than showing up at the West Indies camp in Barbados on the same day.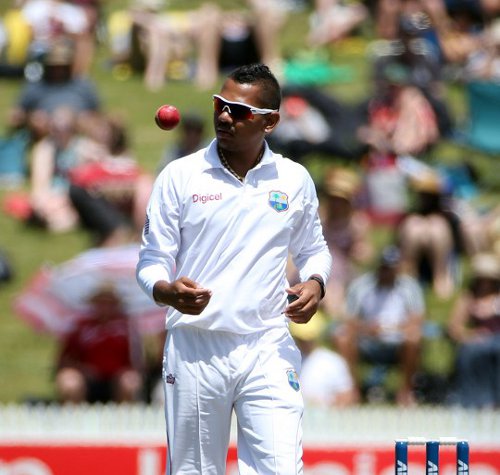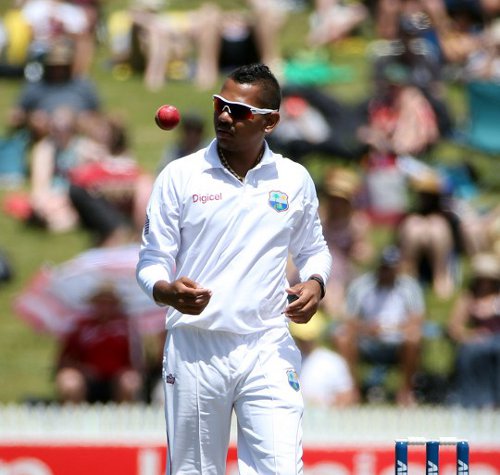 "Narine had indicated by the May 24 deadline that he will join the squad on June 1 as required," stated a WICB release, on May 28. "Narine subsequently advised the WICB on May 28 that he would not be able to meet the June 1 requirement.
"Narine's decision not to join the camp by June 1 will result in him not being considered for selection to the West Indies squad for the Tests Series v New Zealand (June 8 to 30)."
But the New Zealand cricket board, whose own captain Brendon McCullum was a late returnee from the IPL, expressed a different view about making concessions for the India-based players.

"Having players join the group at different times is something we've become accustomed to with the different formats of the game these days," Hesson told the New Zealand cricket website. "For those coming from the IPL, it's not like they've been on holiday. They've been immersed in cricket for a long time so the transition won't be as difficult."
In New Zealand's first warm-up game in Jamaica, the Kiwis used an unknown Jamaican player, Myron Wilson, to complete their XI, due to the late arrival of several star players from the IPL. There is no evidence that this created an uproar in New Zealand.
A high-level New Zealand cricket representative, who spoke anonymously to Wired868, insisted that the Kiwis would never treat its captain like the West Indies did Narine.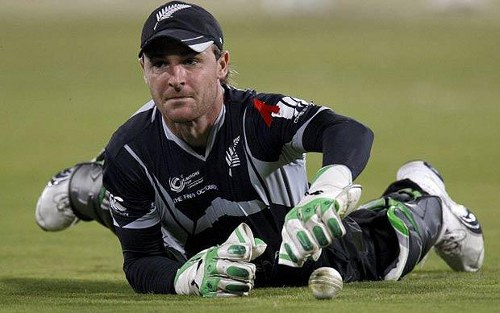 "Had McCullum played in the lPL final with his franchise Chennai Super Kings," said the New Zealand source, "he'd have been fine to arrive with New Zealand as soon as possible afterwards."
Worse, the WICB seems to have a contradictory approach to the IPL.
WICB director of cricket Richard Pybus, in his 19 point plan to revamp Caribbean cricket, points to the establishment of a window for IPL players in point 14; but, in point 7, says priority must be given to West Indies selection.
How could an IPL window not include the final of that competition?
This, arguably, contradictory stance has denied West Indies the services of its best bowler who took 18 of his 21 Test wickets against New Zealand at an average of 24.33.
Narine will also be denied the honor of playing a Test match in front of his home crowd at Queen's Park Oval.
The spin options will instead be Shane Shillingford, who will be exposed to international cricket for the first time since he was reported for a suspect action and Bajan left-arm spinner Sulieman Benn. Both are quality spinners, but neither are more deserving a test place than Sunil Narine on current form.