Let he who has never committed murder/suicide cast the first stone.
Pundit Sunil Seetahal-Maharaj may attract the attention of a whole new clientele after his funeral service for Sanjeev Rambarran, who killed his ex-wife, Dian Paladee, before taking his own life last Friday.
Seetahal-Maharaj chastised members of the public who might be quick to judge Rambarran for the naughty little beating of his ex-wife with a rolling pin, handcuffing her, putting duct-tape around her mouth and shooting her in the head with a shotgun.
"We will stand and judge Sanjeev but every single one of us here has a problem," said Seetahal-Maharaj, in today's Trinidad Express.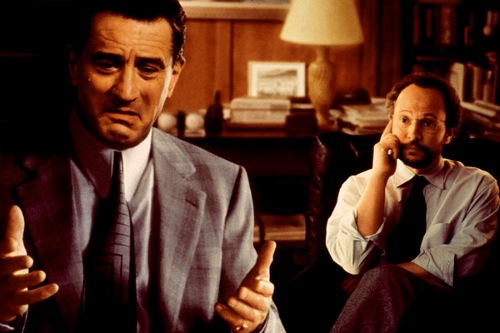 Just yesterday, for instance, Mr Live Wire did not wash his wares after lunch. Point taken, pundit.
Rambarran was probably a wonderful man when he was not murdering his ex-wife. But, if we cannot judge people that physically abuse, torture and murder unsuspecting victims, then who can we turn our noses up on?
All I can say, if I may paraphrase from Food Production Minister Devant Maharaj's denial of sexual misconduct, is that "I am not aware of any complaints of murder/suicide against me." But can one ever be completely certain?
Mr Live Wire will try to mind his own affairs in the future. And Seetahal-Maharaj? Where there are murder victims, there are murderers who will need a holy man one day; and Trinidad and Tobago is crawling with them at the moment.
Who are we to judge another man's business?