You want to hear madness? Since comedian Learie Joseph is probably too busy to take requests, Mr Live Wire will oblige:
Madness is… when you crash your car after being distracted by an electronic billboard; only to realise it was a video ad from an insurance company
Madness is… when banks ask for multiple forms of ID, put your money on hold and limit how much you can spend to protect themselves from their own customers; and then put over $17 million in an unsecured bread van for bandits to hold up.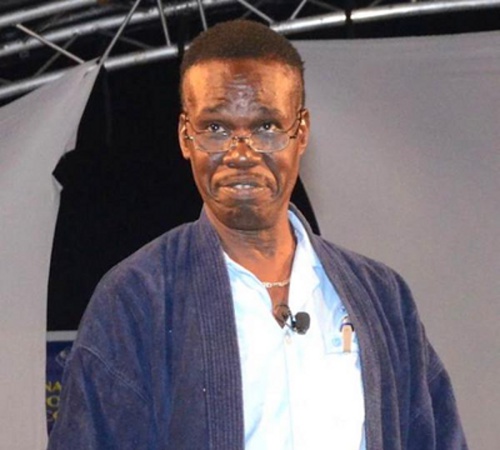 Madness is… when the MATT president, who is a Trinidad Guardian freelancer, puts a Trinidad Guardian columnist to investigate the body's prior unholy link with the Trinidad Guardian; and then produces a report with recommendations but no findings.
Madness is… when the national football team coaches haven't been paid in over a year and sleep in the airport on a European tour; and the TTFA president and general secretary travel first class to cheer them on.
Madness is… when thousands of football fans buy thousands of Native Spirit tee-shirts to support stricken "Soca Warrior" Akeem Adams; and Native Spirit spends about as much money renting linx machines, chairs and paying staff to sell tee-shirts than it does on Adams.
Madness is… when the Sport Minister penalises sporting bodies for a lack of accountability and transparency; but then makes the taxpayer-funded Elite Athlete Assistance Programme (EAAP) secret while he and his Permanent Secretary both coach athletes on the same list.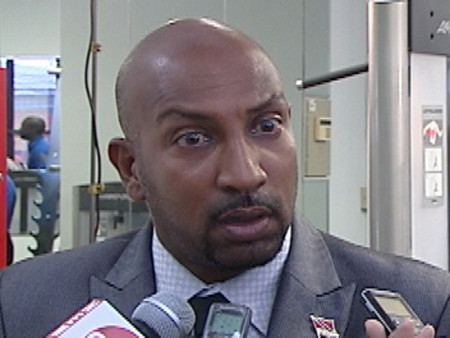 Madness is… when the Sport Minister spends millions on Spirit of Sport award ceremonies and over $180,000 on the funeral of a constituent; but can't find a few hundred thousand dollars to send 13 national athletes and seven officials to the 2013 Pan American Junior Championships.
Madness is… when the National Security Minister asks people to contact him directly with information on crime because he is more trustworthy than the police; at the same time that the police are investigating him for a possible crime.
Madness is… when Parliament is run just about as efficiently as mock reality show, The Office; and, just like character Creed Bratton, Emmanuel George manages to land a job for life despite no one really knowing what he does.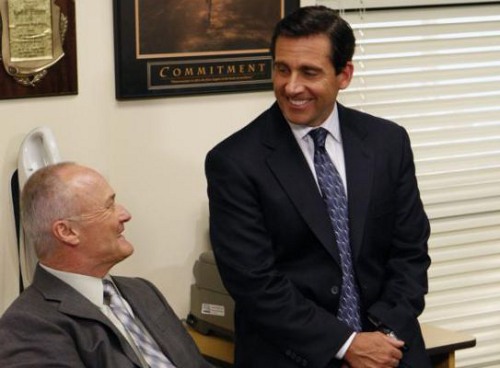 Madness is… when the Prime Minister calls the Opposition Leader a hypocrite for wearing a kurta at a Divali function; but then turns up at Nelson Mandela's funeral dressed in African garb.
Madness is… when the Opposition Leader criticises the Prime Minister's lavish and reckless use of Caribbean Airlines' planes for every trip she makes; except the one that he was on.
Madness is… when you waiting for the Government to construct a complex, unprecedented bill that allows for the recall of non-performing MPs; and they can't even manage one to recall pitbulls and rottweilers.
Madness is… when Mr Live Wire's significant other finds out he hasn't finished his Christmas chores yet.
Happy holidays to Wired868 readers!