Meet Trinidad and Tobago's technology wizard, 26-year-old Ted Peralta; the man who put United States technology magnate and the world's second richest man Bill Gates out of work.
Peralta, according to an Asha Javeed report in today's Trinidad Express, won a $1.3 million contract to service National Quarries' technological needs. In the process, the local whiz kid beat out a rival bid from Microsoft.
Peralta's company, Alternica Caribbean, was only registered in 2011. Who would think Peralta would have usurped one of the globe's most famous technology companies in two years?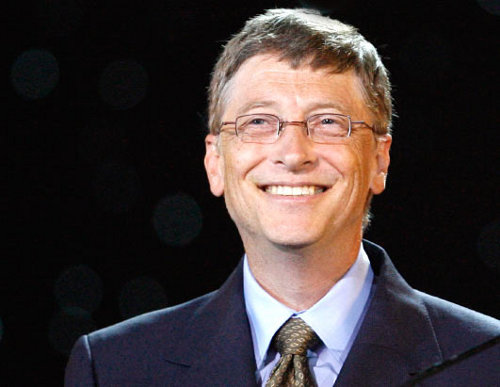 Probably none of his former classmates or teachers did, since Peralta graduated as a mechanical engineer and has no formal technology training worth mentioning on his Linked-in or Facebook CVs.
Even more remarkably, National Quarries uses Microsoft as its internal technology system. So National Quarries chairman Mitra Ramkhelawan decided that a two-year-old technology company run by a mechanical engineer knows Microsoft better than, well, Microsoft.
Ramkhelawan told the Express that he went with Peralta because he was a young man who "wanted to get job done." The chairman did not say what Microsoft or any of the other rival companies wanted to do with the job.
To be fair to Ramkhelawan, his selection was not a stab in the dark. Peralta is actually employed by Ramkhelawan's own company, Trius Medical Sales and Services, as a bio-medical engineer and was also hired by National Quarries as a project engineer consultant.
Coincidentally, Peralta registered Alternica Caribbean at about the same time that his boss, Ramkhelewan, became chairman at National Quarries.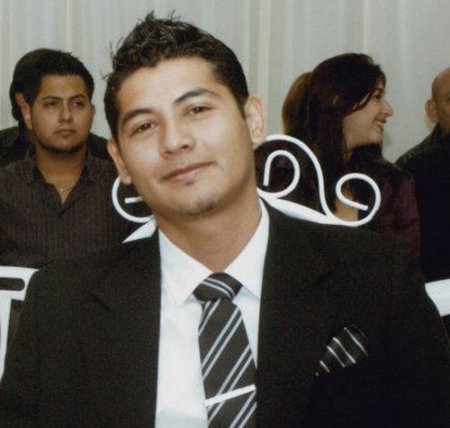 Whoever says Trinidad and Tobago lacks entrepreneurial spirit should scrutinise the contracts awarded by State companies.
Mr Live Wire thinks Peralta's meteoric rise from mechanical engineering student to million dollar technology contractor and National Quarries trouble-shooter is further evidence that, contrary to Dana Seetahal's lecture to Beetham Garden residents, our children's future is not related to their book bags; it is about who is on their My Lime or What's App list.
Or, to put it another way, not even Bill Gates can get a job in Trinidad and Tobago unless he has a friend on a State board.
Editor's Note: Mitra Ramkhelewan was removed as National Quarries chairman in just over a month after Trinidad Express reporter Asha Javeed's exclusives into the suspicious activities of the State body.