The wisdom of allowing T&TEC FC to represent the Trinidad and Tobago Pro League in the 2013 Caribbean Club Championship was laid bare tonight at the Ato Boldon Stadium in Couva. And it was a sorry sight for the ambitious "Electricity Boys."
Neal & Massy Caledonia AIA conducted the interrogation and T&TEC broke within the first line of questioning. The final score summary read 6-0 to the "Eastern Stallions" and it was the bare minimum that Caledonia, the reigning Caribbean champions, deserved.
Yet, it is T&TEC, who is at the bottom of the Digicel Pro League with just four points from a possible 30 points this season, that is scheduled to represent Trinidad and Tobago at regional level.
T&TEC earned the right to play in the CFU competition with a second-place finish in the 2011/12 Pro League competition while Caledonia finished third. But apart from the name on the front of their jerseys and the coach, Dexter Cyrus, on the bench, there is little similarity between T&TEC this season and the 2012 version.
Little of T&TEC's demise can be directly attributed to the squad itself. A sudden block in funding prompted a mass exodus of its talent while employees with the State-owned company have reportedly been denied time off to train this season.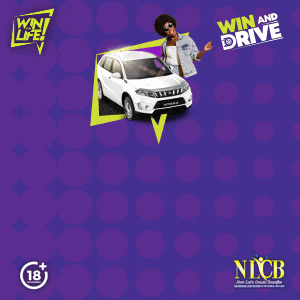 But why should Trinidad and Tobago's professional football, which has enough problems in gaining the respect of the public, suffer as a result of T&TEC's failure to be more than a one-hit wonder?
T&TEC's success was largely built on luring talent like Marvin Phillip, Kerry Baptiste and Andrei Pacheco from rival clubs though the help of State funding. No money, no love. Those players departed when the cash dried up but the Electricity Boys want to be treated with the same respect although, without them, it is barely half as good.
Caledonia, who is still grooming a new roster as well, made a mockery of T&TEC's bluff tonight.
Cyrus might argue that Caledonia and defending Pro League champions DIRECTV W Connection, who will also play in the upcoming Caribbean competition, were also on the wrong side of some emphatic scorelines this season.
But the difference is that, unlike Connection and Caledonia, heavy defeats have been more a norm than an exception for T&TEC.
Caledonia whipped T&TEC 6-0 last November too while, a week later, Connection put seven unanswered goals past the Electricity Boys. Cyrus might be deluding himself if he thinks it will get easier against the likes of Puerto Rico Islanders.
Last weekend, T&TEC acquitted itself well in a 1-1 draw with Pro League rookies, Central FC, but, tonight, Caledonia showed the gulf between competing at the lower end of the table and challenging the big boys.
The "Eastern Stallions" should have been ahead after just six minutes as buccaneering right back Kareem "Tiny" Joseph skied a penalty he won himself after a clumsy tackle by T&TEC left back Eustace Darius.
Nine minutes later, Cyrus might have exhaled again as Caledonia striker Trevin Caesar was unlucky to be ruled offside as he slid home a precise Joseph cross at the far post.
Yet, despite the slices of good fortune, T&TEC was still behind by two goals at the interval.
Sheldon Holder put Caledonia ahead in the 25th minute with a sharp near post finish from inside the penalty area after a good build-up from Abdallah Phillips and Aubrey David. And Trevin Caesar continued his own fine form with a well-placed strike from just inside the box following a Keyon Edwards assist.
T&TEC never showed the conviction to claw itself back into the match and it was a done deal when, in the 52nd minute, Holder grabbed a second after an exchange between Joseph and Edwards.
But Caledonia was not in a sympathetic mood.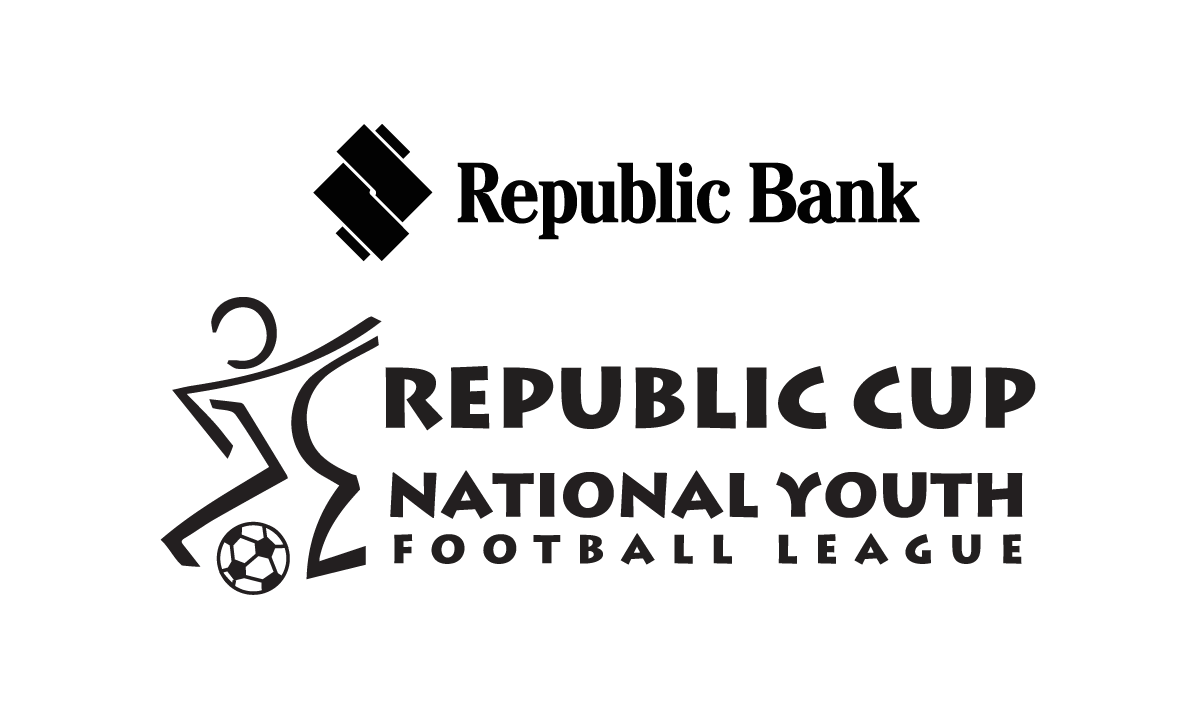 Joseph had another assist in the 69th minute as substitute Akim Armstrong volleyed home his high cross while Joseph's younger brother, Sherron, also came off the bench to score after Edwards unselfishly teed him up in the 73rd minute.
Edwards rounded off the scoring in the 86th minute with a sweet strike into the far corner after running on to a Stephan David pass.
T&TEC will try to convince the Pro League executive to ignore tonight's evidence and, instead, focus on the Pro League standings from 10 months ago. That was the agreement put out to all the top flight clubs at the time.
But maybe the Pro League would be better served if the form teams at the time of CFU registration went into the regional competition, just as it was last year. Who could argue that runaway leader Defence Force does not deserve the chance at Caribbean level?
As for the dilemma between T&TEC and Caledonia, there is precedent in the England Premier League this season when Chelsea finished outside the Champions League's qualifying spots but was still allowed to represent that country, ahead of fourth-placed Tottenham, by virtue of winning the prestigious European competition outright.
In 2005, Liverpool won the Champions League and also failed to qualify for its next edition but was allowed to participate through the back door. The Premiership recognises the value of ensuring that it is represented by its best clubs.
There is an argument to be made for the Pro League doing likewise.
The standings, according to the cliché, never lies. But, in this case, the league table is ridiculously outdated.
Caledonia made that quite obvious tonight.
It would be a pity for T&TEC to be denied what might be its last chance to compete on the Caribbean stage. But it might be a bigger shame to the country to allow the Electricity Boys to represent the Pro League.
(Teams)
T&TEC (4-3-3): 32.Darryl Francis; 7.Cebastian Bailey, 6.Larry Bacchus, 4.Angus John, 8.Eustace Darius (18.Husani Thomas 55); 10.Daniel Garcia, 25.Givon John, 14.Keeron Benito (46.Nathaniel Garcia 55); 16.Bevon Bass (45.Glen Sutton 78), 9.Sylvester Teesdale, 15.Tigana Sparks.
Unused substitutes: 90.Kelvin Henry, 37.Shaquille Ferrier, 41.Levi Garcia, 42.Akeem Redhead.
Coach: Dexter Cyrus
Caledonia AIA (4-2-4): 33.Glenroy Samuel; 12.Kareem Joseph, 20.Akeem Thomas, 4.Colin Nelson, 2.Aubrey David; 7.Stephan David (captain), 9.Keyon Edwards; 27.Nathan Lewis  (17.Akim Armstrong 59), 28.Sheldon Holder (18.Sherron Joseph 68), 6.Trevin Caesar (22.Miguel Romeo 59), 11.Abdallah Phillips.
Unused substitutes: 1.Shemel Louision, 14.Elvis Thomas, 24.Shemol Trimmingham, 26.Vurlon Mills.
Coach: Jerry Moe
Referee: Rodphin Harris
Digicel Pro League
(Mon Jan 28)
Caledonia AIA 6 (Sheldon Holder 25, 52, Trevin Caesar 33, Akim Armstrong 69, Sheron Joseph 73, Keon Edwards 86), T&TEC 0 at Couva
[standings league_id=1 template=extend logo=true]