A freaky double strike from 2006 World Cup attacker Cornell Glen stunned DIRECTV W Connection last night as North East Stars downed the defending Pro League champions 2-0 at the Ato Boldon Stadium in Couva.
The result saw Stars close the gap with third placed Connection to just goal aggregate. Both clubs have a plus-ten goal differential but Connection has scored three more items.
In a close, hard fought game, the difference was arguably that Glen was present while, just hours earlier, Connection's star attacker, Shahdon Winchester, had signed a one-year loan deal with Finland Premier League team Jaro FF.
It is hard to overstate Glen's worth to Stars.
The striker's seven Pro League items are exactly half of Stars' 14 goals in the competition so far. More importantly, Glen has scored in all but one of his club's League wins this season.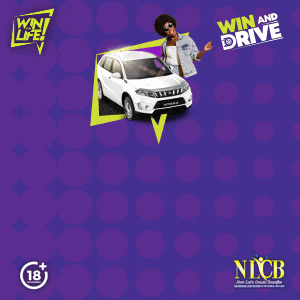 The former "Soca Warrior" failed to earn a national berth for the 2012 Caribbean Cup finals but Stars coach Angus Eve has benefitted from his ability on the domestic stage. Possibly, one of Eve's best triumphs this season is in coaxing maximum returns from a player who would be plying his trade at a grander stage abroad but for his regular misfortune with injuries.
"Some coaches try to drive him too hard in training," Eve told Wired868. "We know that Cornell has had a lot of injuries, so we don't treat him in the same way as the others. We put him on an exercise bike or give him gym work or work in the pool and ice baths.
"Also I didn't play him in the FA (Trophy) at all. I make sure to rest his legs for when we really need him."
Yesterday was such a mission for Glen and, as in Stars' opener against Caribbean champions Neal & Massy Caledonia AIA, he did not disappoint although there was a large slice of luck about his strikes.
In the 16th minute, Glen peeled off in the left channel between the Connection's central defenders and right back and drove an effort towards the far corner. Connection and Trinidad and Tobago defender Daneil Cyrus stuck a boot out to make a block but only succeeded in diverting the flight of the ball past his own goalkeeper, Aquelius Sylvester.
Glen's second was even harder for Connection to stomach.
The striker executed a clever turn in the opposing penalty area, in the 68th minute, but appeared to have pushed the ball too close to the Connection custodian. Sylvester did not exactly thunder after the ball, though, and Glen lunged in to meet the sphere first with his momentum taking him into the goalkeeper.
As the ball dribbled towards goal, Sylvester looked pleadingly towards referee Gyasi McDonald. The ball hit the heel of the post, McDonald held his breath and Glen reacted first to hammer home from point blank range.

Connection coach Stuart Charles-Fevrier complained that Glen had tricked his goalkeeper.
"Apparently Cornell was holding back (Sylvester's) foot to prevent him from going for the ball," said Charles-Fevrier. "He was expecting the referee to blow but I thought he should have made more of an effort to fight for the ball and let the ref see what was happening.
"I think his personality let him down because he is such a nice, decent fellah."
Eve replaced Glen after the goal as another precaution against injury.
And, try as they might, the "Savonetta Boys" could not get on the score summary themselves.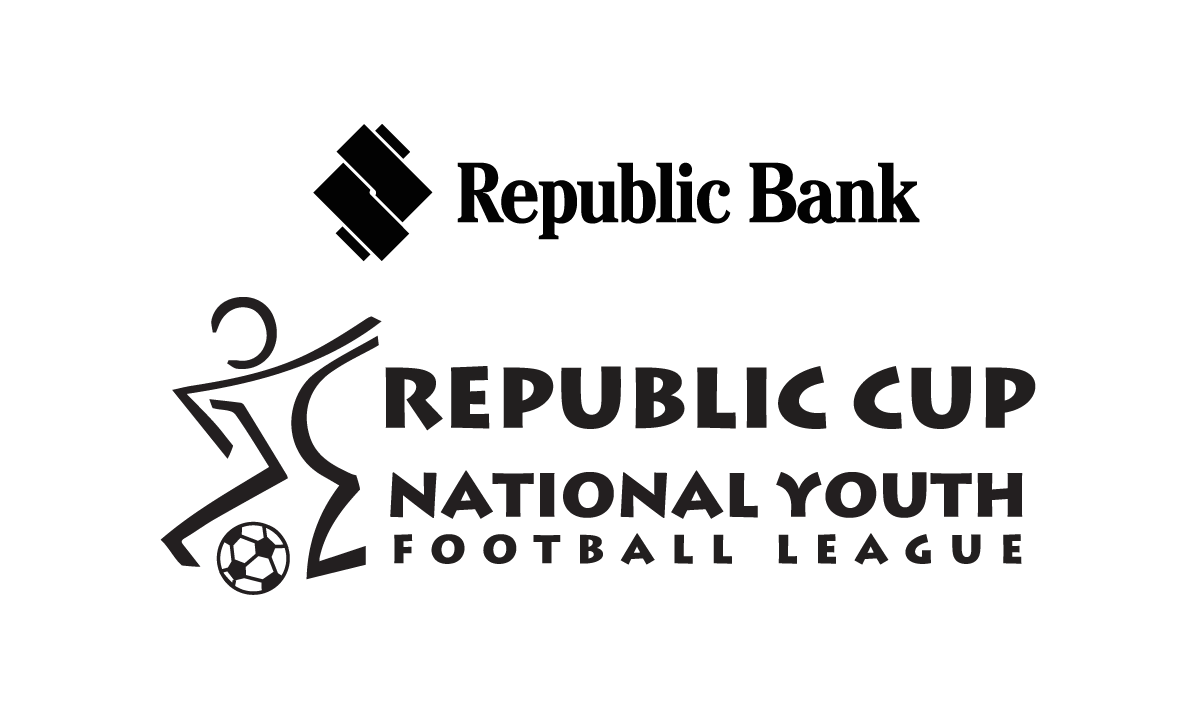 Midfielder Joevin Jones had Connection's two best chances but skied one effort and was denied by Stars custodian Cleon John with the other while Kittian international Gerrard Williams wasted a free header off a Jones cross.
"I found the quality of our play was quite good but we are not as effective as we can be in the final third," said Fevrier. "This season has been a sour one for us so far but we haven't given up because there is still a lot to play for."
At the other end, Eve hopes Monday night's win would give them momentum as Stars prepare to take on St Ann's Rangers on Friday.
"I think we have been a bit inconsistent this season," said Eve. "The season has been a stop-start one and it has been difficult as we have new players that we are trying to blend into a squad.
"We needed that result to claw back Connection who was three points ahead so it meant a lot for us. It augurs well to give the guys some confidence going forward."
And, just as importantly, Glen is fit. It is potentially bad news for Rangers.
(Teams)
W Connection (4-2-1-3): 22.Aquelius Sylvester; 3.Akeem Benjamin, 5.Elijah Joseph (captain), 4.Daneil Cyrus, 32.Kurt Frederick; 12.Gerrard Williams, 20.Silvio Spann (29.Jomal Williams 82); 36.Joevin Jones; 26.Stefano Rijssel (17.Andrei Pacheco 77), 14.Hashim Arcia, 31.Jerrel Britto (45.Neil Benjamin 71).
Unused substitutes: 21.Alejandro Figueroa, 6.Kemuel Rivers, 19.Joel Russell, 42.Tremain Paul.
Coach: Stuart Charles-Fevrier
North East Stars (4-1-4-1): 22.Cleon John; 23.Kennedy Hinkson, 2.Kareem Moses, 19.Glenton Wolfe, 25.Keryn Navarro; 6.Jeromie Williams; 8.Micah Lewis (26.Shane Hospedales 89), 18.Kaashif Thomas, 9.Akiel Guevara (7.Elijah Manners), 32.Keithy Simpson; 13.Cornell Glen (45.Marcus Gomez).
Unused substitutes: 1.Adrian Foncette, 16.Jean-Luc Rochford, 17.Jayson Joseph, 41.Neveal Hackshaw.
Coach: Angus Eve
Referee: Gyasi McDonald
Digicel Pro League
(Mon Jan 28)
Caledonia AIA 6 (Sheldon Holder 25, 52, Trevin Caesar 33, Akim Armstrong 69, Sheron Joseph 73, Keon Edwards 86), T&TEC 0 at Couva
North East Stars 2 (Cornell Glen 17, 68), W Connection 0 at Couva
[standings league_id=1 template=extend logo=true]