Last Wednesday, I received a phone call from the CEO of the credit union I complained about in the previous column. Somehow, they'd recognised themselves and the CEO apologised, saying the treatment was unprofessional and went against the whole principle of the credit union movement's basis.
We discussed poor customer service and the uncaring manner that prevails in organisations both public and private. But we also agreed that it has become a characteristic of our societies and one that requires more than a personal visit from a CEO to preach about values, policies, respect and compassion.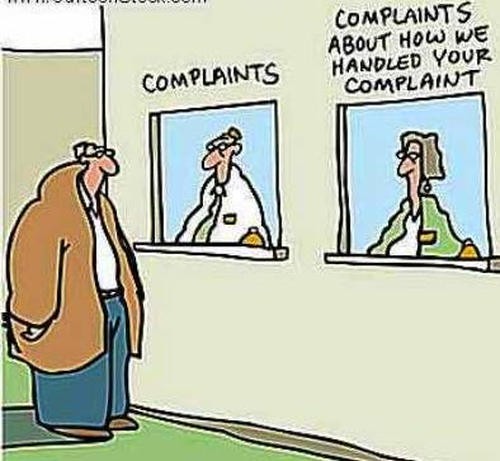 I appreciated the gesture, which had first been made to my daughter, who was still upset because she had not only been traumatised by her ­experience, but it had meant a considerable amount of running around and expense to eventually come to a resolution. As a young person, she has had a bitter encounter to mark her early interactions with one of our financial institutions.
Increasingly, customers are voicing their dissatisfaction. Whether that is a result of worsening service or greater access to platforms to air their grievances, I cannot say.
Recently, I went into the San Juan branch of FCB to close an account. I had tried to do it while I was at another branch waiting with someone, and realising it would take some time, thought to do that transaction then.
I was told I had to go to my home branch. I had been putting off doing this because the last two times I had gone, the wait was so long that my back gave way, and my knees were a hot mess afterwards.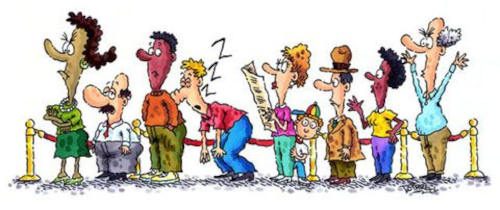 This time, more than two and a half hours passed just waiting. Fortunately, I was seated, but having come in just after 11 am, I developed a hunger headache. At some point I decided to use the ATM to withdraw some cash. Two failed attempts. I did not understand why.
FCB has a policy of sending an ­account into a dormant state after three months of inactivity. That was why I was closing the other account there, because they had been shutting it down—even before three months—and each time it required a physical visit to the branch to reactivate it.
My number finally came up and I asked why my card was not working. It turned out the strip was damaged. The helpful CSR sorted it out. My actual transaction did not take long, but the wait was unconscionable, and I said so.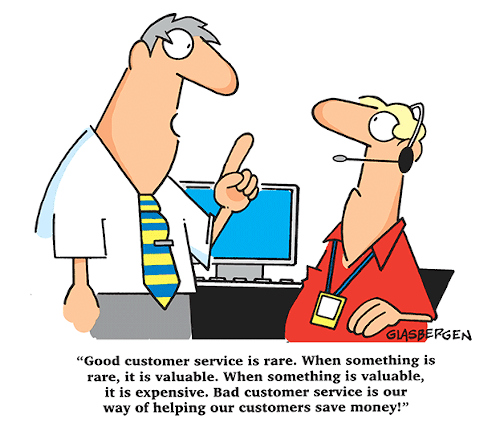 We are short-staffed, came the apologetic response. Each time I have visited the branch, and even the one in Tunapuna, that has been the excuse for lengthy waits. The previous visits had taken an hour and a half just to reactivate my account. Put in $5 and withdraw it.
To compound things, I went to the express line because I saw a sign that you could collect cheque book order forms and I decided to pick up one for a pensioner, to save them the trouble. The security guard very brusquely told me to go forward.
I told him I did not wish to get too close to the man at the head of the line who was speaking loudly and garrulously to the woman in front of me, with his back turned to the person at the counter. The security guard was having none of that, and barked at me to move up.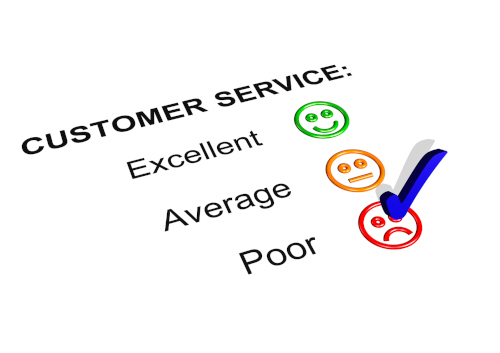 When I returned to my seat, I could hear the voices of other customers as they complained about the wait. As usual, I paid attention. I made notes about the comments. I looked around at the customers. It seemed to me that most of them were regular working-class folk, many of whom were elderly, and I felt we were all being treated as second class citizens.
The bank has an ATM, and people have to line up outside in the blistering heat to use it. They can't queue up inside and use the internal door.
Later, I was telling a friend that my day had been derailed because I had not foreseen it would be more than three hours before I would leave (with a blinding headache). He said that he had once been advised to move his account to the Maraval branch because they treat their customers differently there.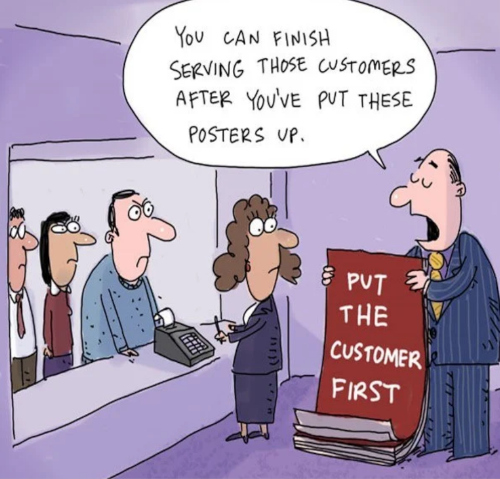 I have no knowledge of the accuracy of that statement, but it made me reflect on why that might be so.
I had cause to go into The UWI branch of Republic Bank a few days ago, and it was about 45 minutes before my number was called. It had not seemed like it was that long, and I wondered what was the difference.
It hit me that it was probably because the bank made WiFi available to customers, and I was able to catch up on e-mails and so on while I was waiting. I told the CSR about the FCB policy of making accounts dormant after three months and she was surprised.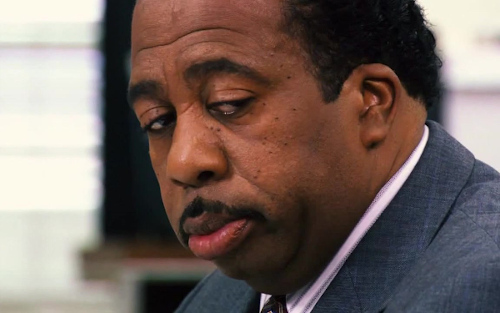 FCB's CEO, Karen Darbasie, had been recently interviewed in Newsday and she talked about the initiative to make more transactions available ­online to reduce physical visits. Yet they require people to come in for things they can easily do online.
It is one thing to make people come into the bank, but it is quite another to force them to endure poor treatment while there.