Minister of Sport and Community Development Shamfa Cudjoe described Trinidad and Tobago quarter-miler Jereem Richards as 'phenomenal', after the 28-year-old Point Fortin sprinter snatched gold in the 400-metre event at the World Athletics Indoor Championships in Belgrade, Serbia today.
Richards, who is also the reigning Commonwealth Games 200m champ, crossed the finished line in 45 seconds flat. USA's Trevor Bassitt (45.05) and Sweden's Carl Bengstrom (45.33) were second and third respectively.
He dedicated his triumph to former teammate and fellow Olympic 4 x 400 medallist Deon Lendore, who died in a car accident on 10 January 2022.
"Jereem's outstanding performance in the 400-metres was phenomenal," said Cudjoe, via a media statement. "It was a championship record, new national indoor record and his personal best record of 45 seconds. This is a great moment for sport. 
"Our entire Ministry, the Government as well as the local sporting fraternity is (sic) extremely proud of Mr Richards' latest accolade."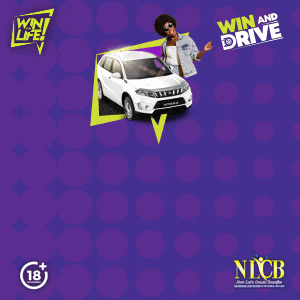 The Minister of Sport also indicated that Richards will 'receive an incentive in recognition of his achievement'.
Cudjoe also recognised the 'exceptional performances  of national athletes Jared Elcock, Michelle-Lee Ahye and Ruebin Walters at the Championships in Belgrade, and stated that 'the Government of Trinidad and Tobago continues to make significant investments in supporting our athletes, developing our sporting infrastructure and technical capacity'.