Former St Anthony's College and Queen's Royal College (QRC) football coach Nigel Grosvenor was recognised posthumously for his contribution to sport yesterday, as the Trinidad and Tobago Olympic Committee (TTOC) presented him with the Alexander B Chapman award.
The award, named after the former TTOC president, is meant to serve as reward for 'outstanding contribution to sport and Olympism, particularly in the promotion of Olympic ideals', and recognises the: blending of sports with culture and education; using sport as a tool for creating a peaceful society; and practising sport without discrimination with 'a spirit of friendship, solidarity and fair play'.
Grosvenor passed away on 25 September at the Couva Hospital, where he was warded after becoming infected with Covid-19.
The TTOC's 26th Annual Awards Ceremony was held virtually with the two major gongs, Sportsman and Sportswoman of the Year, going to swimmer Dylan Carter and cyclist Teniel Campbell respectively.
Campbell, who moved from Italy to Australia in October, became the first female Trinidad and Tobago cyclist to qualify for the Olympic Games while Carter broke two national records at the International Swimming League (ISL) in Hungary.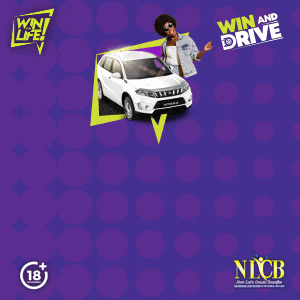 All the awardees on the night compete abroad, which could be partially due to the impact of the novel coronavirus pandemic on local sport.
Swimmer Nickolai Blackman and skier Abigail Vieira were the Junior Sportsman and Junior Sportswoman of the Year respectively, while rower Aisha Chow got the Sports Personality of the Year gong and netballer Samantha Wallace received the Future is Female Award.
Vieira also won the People's Choice Award.
TTOC president Brian Lewis, Trinidad and Tobago President Paula-Mae Weekes, permanent secretary in the Ministry of Sport and Community Development Beverly Reid-Samuel, and former Soca Warriors captain and England Premier League footballer Kenwyne Jones were among the speakers at the event.
Jones delivered the feature address.
The TTOC also recognised top local athletes and coaches who passed away in 2020, which includes: Rolf Bartolo, Nigel Grosvenor, Teba McKnight, Nathan Julien (all football), Lenny Kirton (cricket and football), Dr Clifton Bertrand, Josiah Patrice, Noel Hyland (all athletics), Shanice Baptiste (bocce), Floris Kelshall (hockey), and Shawn Lawrence (basketball).
TTOC 2000 Awards
Sportsman of the Year – Dylan Carter (swimming)

Sportswoman of the Year – Teniel Campbell (cycling)
Junior Sportsman of the Year – Nickolai Blackman (swimming)
Junior Sportswoman of the Year – Abigail Vieira (skiing)
Sports Personality of the Year – Aisha Chow (rowing)
Future is Female Award – Samantha Wallace (netball)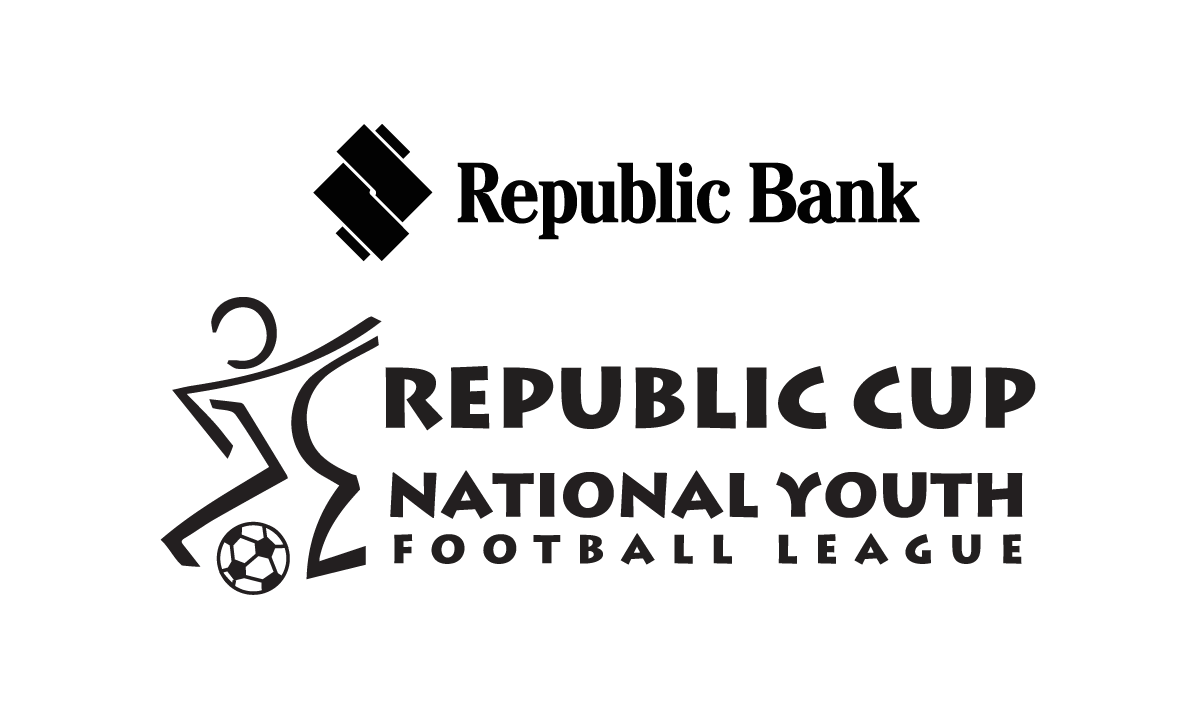 People's Choice Award – Abigail Vieira (skiing)
Alexander B Chapman – Nigel Grosvenor (posthumously – football coach)