Former Strike Squad captain Clayton 'JB' Morris was voted president of the Trinidad and Tobago Super League (TTSL) at a virtual election held by its board of directors this morning, with eight votes for, zero against, and one abstention.
Morris, who is the head coach of TTSL team UTT FC, replaces inaugural president Keith Look Loy—who resigned in October—as well as interim boss Jameson Rigues, who should now return to his substantive role as first vice-president.
Rigues did not attend today's reconvened AGM and is likely to resist its results, having staged his own emergency general meeting yesterday that attempted to postpone the polls until 20 December.
However, Rigues' conclave, which was not convened through the board, was attended by five from the Super League's 14 active clubs: Matura Re-United FC, Erin FC, Petit Valley/Diego Martin United (PVDMU), Guaya United FC, and Cunupia FC.
Article 28 of the TTSL By-laws states: 'a quorum for the transaction of business at any meeting of the members shall be fifty percent (50%) of the financial members of the company present in person, each being either a member entitled to vote there […] or representative of a member so entitled'.

Rigues claimed that he had a quorum, via minutes of yesterday's meeting, but by his own head count, he did not.
In a twist of logic, Rigues counted six suspended teams—Central 500 FC, Defence Force FC, Harlem Strikers FC, Marabella FCC, 1976 Phoenix FC, and Youth Stars FC—who attended his virtual meeting as part of his 'quorum'.
The first matter of business for Rigues' gathering was then to lift the suspension of the same teams.
Cunupia FC coach and director Michael De Four moved a motion: 'to remove any suspension notices sent out by the league secretary and the TTSL to recognise the full rights of the seven members who were issued suspension notices by the league secretary'.
And six suspended clubs apparently proceeded to vote for themselves to have voting rights.
That supposedly 'accomplished', PVDMU official Derek Edwards moved a motion to fire TTSL secretary Peter Thomas for what De Four described as a 'mutiny against the interim president'.
Guaya United president Randy Hagley seconded the motion and 'the meeting unanimously voted [in favour of] the motion'.
Hagley then moved a motion for 'the continuation of the annual general meeting to be postponed and the convening of a general meeting, inclusive of all members, on 20 December 2020'. It was seconded by Edwards and 'acclaimed' by the meeting.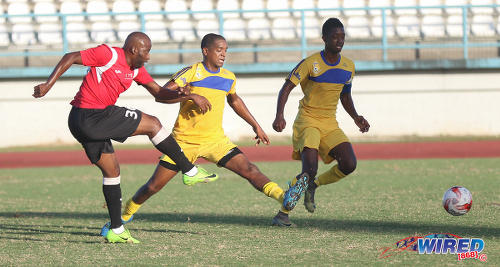 None of the decisions are likely to be accepted by the TTSL Board and the majority of its membership, since the meeting was a non-starter due to the lack of a quorum.
"I don't know what to say about that meeting," TTSL second vice-president Eddison Dean told Wired868. "Nine financial members did not go to the meeting and there are 14 members, so they could not have a quorum. It is total madness."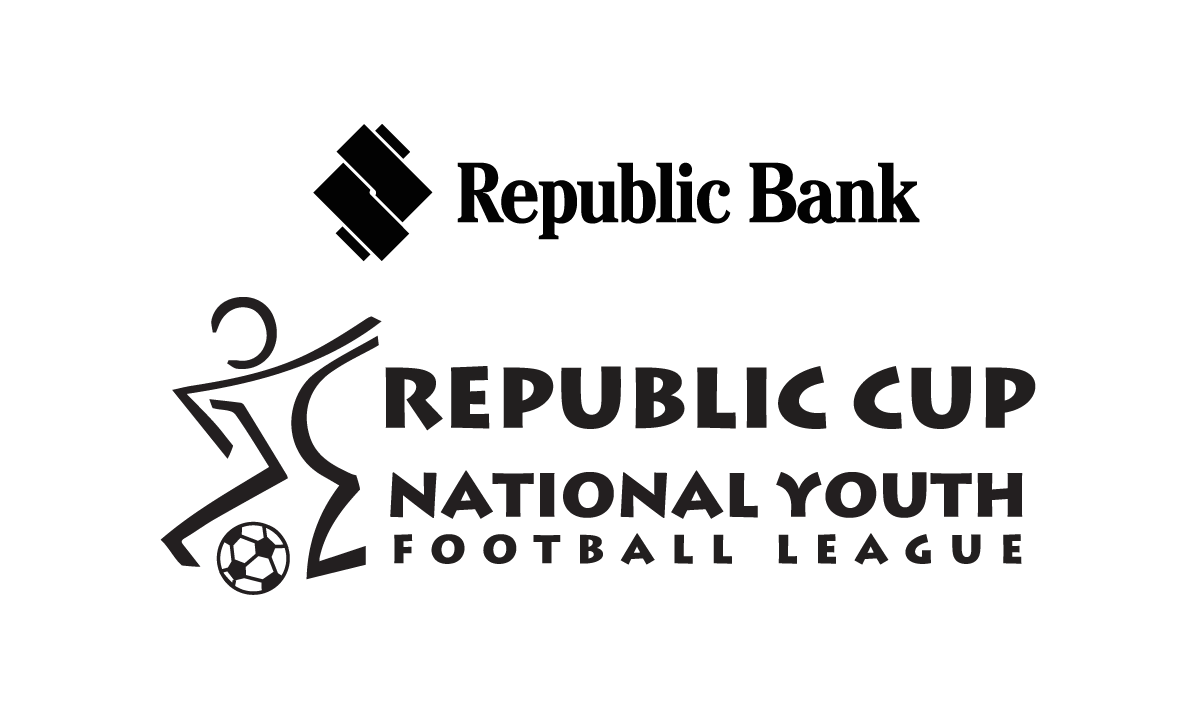 Today, Prison Service FC, Bethel United FC, San Fernando Giants, UTT, Matura Re-United FC, Club Sando, QPCC FC, RSSR FC, and FC Santa Rosa turned up to resume their AGM, which the board claimed was improperly aborted by Rigues last weekend.
Matura attended both meetings this weekend. Police FC showed up for neither.
Out of an abundance of caution, Club Sando moved a motion which asked members to recognise an online ballot. Seven members voted yes while two—believed to be QPCC and Matura—abstained.
Morris comfortably won the subsequent poll.
"We will write a letter to the TTFA now," said Dean. "We knew we were in the right because we were getting advice from people like [TTFRA vice-president Osmond] Downer all the way. We even did a test run on the secret ballot system for the entire meeting before the vote, to ensure that everything was in order."
In the end, Morris, a Trinidad and Tobago Hall of Fame defender who has coached on the international outdoor and futsal stages, was given the nod. With eight votes, he is a clear winner—even if Rigues and his valid support base had turned up.
Fifa-appointed normalisation committee chairman Robert Hadad will now be asked to fulfil the formality of recognising Morris' new role. Rigues is expected to protest loudly and bitterly.
Wired868 asked Rigues how could he declare his meeting to be valid when it started with just five from 14 active members, and whether he had any comment on Morris' election today.
He had not responded by the time of publication.
The TTSL member clubs voted too on the fate of its suspended colleagues and decided, narrowly, to uphold the suspension for an additional six months until the respective teams sorted out their compliance and licensing issues and paid outstanding fees.
Santa Rosa, Bethel United, Club Sando, and San Fernando Giants voted to extend the suspension, Prison, QPCC and RSSR voted against, and UTT abstained, while Matura was absent.
Notably, Morris made a plea for the re-integration of the suspended teams, but was unsuccessful.
Editor's Note: Click HERE to read as Constitutional expert Osmond Downer reviews a host of apparent constitutional violations by Jameson Rigues, as he tried in vain to hold off newly elected Super League president Clayton 'JB' Morris.