Guaya United business development manager Jameson Rigues was elected tonight as the new Trinidad and Tobago Super League (TTSL) president, by a slender vote of 10-9 over Eastern Football Association (EFATT) president Kieron Edwards.
Rigues replaces Prison Services superintendent Lee Davis, who resigned on 23 January 2023—after a motion by Cunupia FC director and coach Michael De Four questioned his stewardship.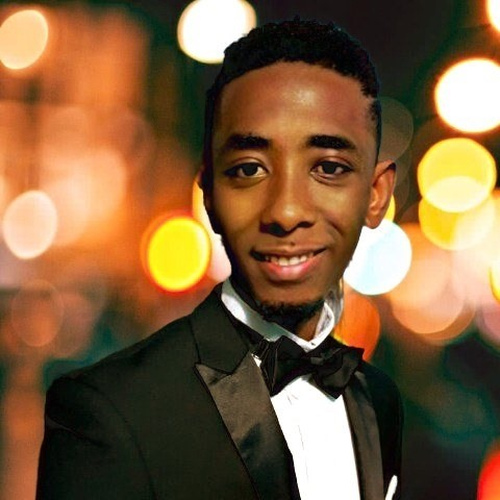 Rigues will attempt to complete Davis' four-year term, which ends in 2025. His razor-thin victory margin suggests that it may not be straightforward.
Remarkably, the TTSL has had four presidents in as many years.
Keith Look Loy became the organisation's first president in August 2017 but resigned, three years later, after the Trinidad and Tobago Football Association's membership voted to accept a Fifa normalisation committee.

University of Trinidad and Tobago (UTT) coach and Strike Squad captain Clayton "JB" Morris defeated Rigues in the subsequent election to complete Look Loy's term but then declined to run for a four-year cycle. (Rigues initially refused to accept his electoral defeat.)
Davis contested the vacant post on 19 September 2021 and beat Edwards at the polls—only to walk away in frustration, 16 months later, after De Four threatened a mutiny.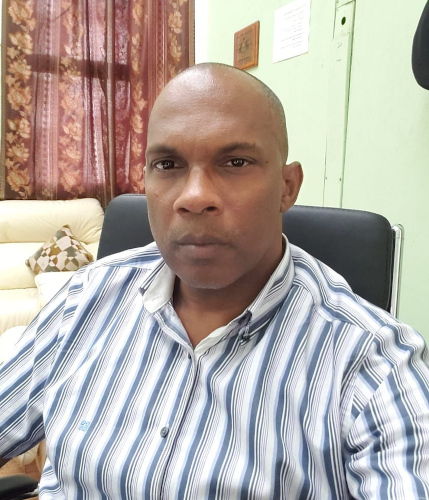 Edwards and Rigues, both unsuccessful presidential candidates in the past, asked the TTSL members for their support in an online election tonight. (Edwards, a director at Terminix La Horquetta Rangers, does not hold a managerial post with any club in the Super League.)
And, in the end, Rigues prevailed.
De Four also found it easier to dislodge an elected official than to become one himself, as he was beaten to the post of first vice-president by Bridget Adams tonight.
Article 19.8 of the TTSL By-laws states that "the members of the Company may, by ordinary resolution at a special meeting, remove any director from office."
It means that, if the clubs that voted for Edwards tonight stay loyal to him, then it would take a solitary official to "cross the floor" for the TTSL Board to collapse again—via a simple majority. (The TTFA Constitution, in contrast, requires agreement of 75% of the membership to remove a sitting president.)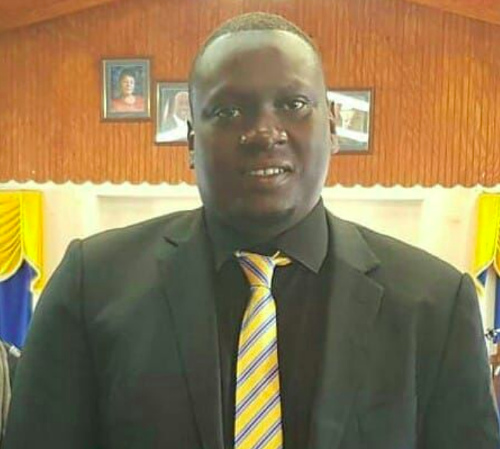 Rigues will have his work cut out to keep members happy while assisting clubs in matter of compliance and finding games for his clubs, with at least five TTSL teams expected to miss out on participation in the TTFA's two-tiered domestic competitions.
The TTSL membership voted to allow the following clubs to represent the body: QPCC FC, Police FC, Bethel FC, UTT FC, Club Sando FC, San Fernando Giants, Guaya United, and Petit Valley/ Diego Martin United. These clubs also have voting rights at TTFA general meetings.
The changes in the TTSL's representative clubs since the 2021 elections are the inclusion of Guaya and PVDMU, which replace Prison Service FC and Matura Re-United respectively.