The Trinidad and Tobago Super League has its third president, as member clubs elected Prison Service FC vice-president Lee Davis to run the two-island republic's second tier competition in a virtual election today.
Davis, who is also a Prisons superintendent and vice-president of the Trinidad and Tobago Football Referees Association (TTFRA), replaces outgoing president Clayton 'JB' Morris who had stepped in to complete the term of the TTSL's first leader, Keith Look Loy, who resigned last year.
The TTSL's 14 active member clubs participated in the election and Davis got 57% of the vote in the first round while former Eastern Football Association (EFATT) president Kieron Edwards and Defence Force official Ryan Ottley got 29% and 14% respectively.
The constitution stipulates that 'more than 50%' is enough to elect an official. However, the electoral committee took the election into a second round. The electoral committee comprised chairman Boris Punch and member Frank Rodriguez.
Davis garnered 62% of the vote at the second time of asking while Edwards got 29%. The new president will now serve a four-year term at the helm of the Super League.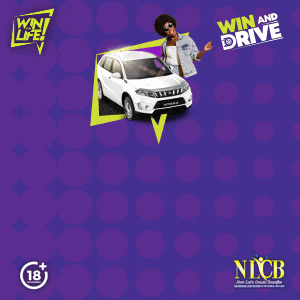 Club Sando director Eddison Dean and Andre Barnard, also on Davis' slate, were elected first and second vice-presidents respectively with 57% of the vote. Both were also subjected to two rounds of voting and retained the same level of support.
The elected board members were George Joseph and Nicholas Gopaul (Davis' slate) and Huey Cadette (Ottley's slate).
Neither Edwards nor Ottley is a current TTSL member. The former has never been involved in the Super League while the latter's team was suspended two years ago, under article 9.4 of the TTSL's statutes, which states that 'members that do not participate in the [sporting] activities of TTSL for two consecutive years shall automatically be suspended from voting at the general meeting'.
Not for the first time, the issue of the suspended clubs proved contentious as some clubs bickered about whether they should be reinstated to vote on election day.
In the end, the 14 active member clubs voted on whether to address their suspended colleagues before the election. Eight clubs said 'no', three said 'yes', and three abstained.
The 14 active clubs within the TTSL are Prison Service FC, Bethel United FC, San Fernando Giants, Police FC, UTT FC, Matura ReUnited FC, Club Sando, QPCC, RSSR FC, Erin FC, FC Santa Rosa, Petit Valley/Diego Martin United, Guaya United FC and Cunupia FC.
The 11 defunct or suspended teams are Saddle Hill FC, Petrotrin Palo Seco SC, Barrackpore United, Real Maracas, Central 500, Defence Force FC, Harlem Strikers FC, WASA FC, Youth Stars FC, and Marabella Family Crisis Centre.
The TTSL also voted for eight members to represent the entity at general meetings and elections of the Trinidad and Tobago Football Association (TTFA)

The following are the eight clubs: QPCC FC, Police FC, Bethel FC, Prisons FC, UTT FC, Club Sando FC, Matura Re-United, San Fernando Giants.
The TTSL eventually did address the matter of its derelict clubs and a motion for their reinstatement was moved. Five clubs voted to allow their return to the fold, eight abstained and one club was absent.
So, for the next domestic season, all of the original TTSL member clubs can participate once they satisfy the other criteria, inclusive of registration fee.
Davis, who described today's meeting as 'a marathon session', said his biggest task is restoring the unity of the TTSL clubs. He urged the reinstated clubs to conform with rules that are there to help them.
"There are some bridges to mend—because of the non-compliance and stuff—to get back the big, happy family we were when the super league started some years ago," Davis told Wired868. "The clubs need to understand that compliance is a necessary thing. It is not a stumbling block or something that is there to create problems.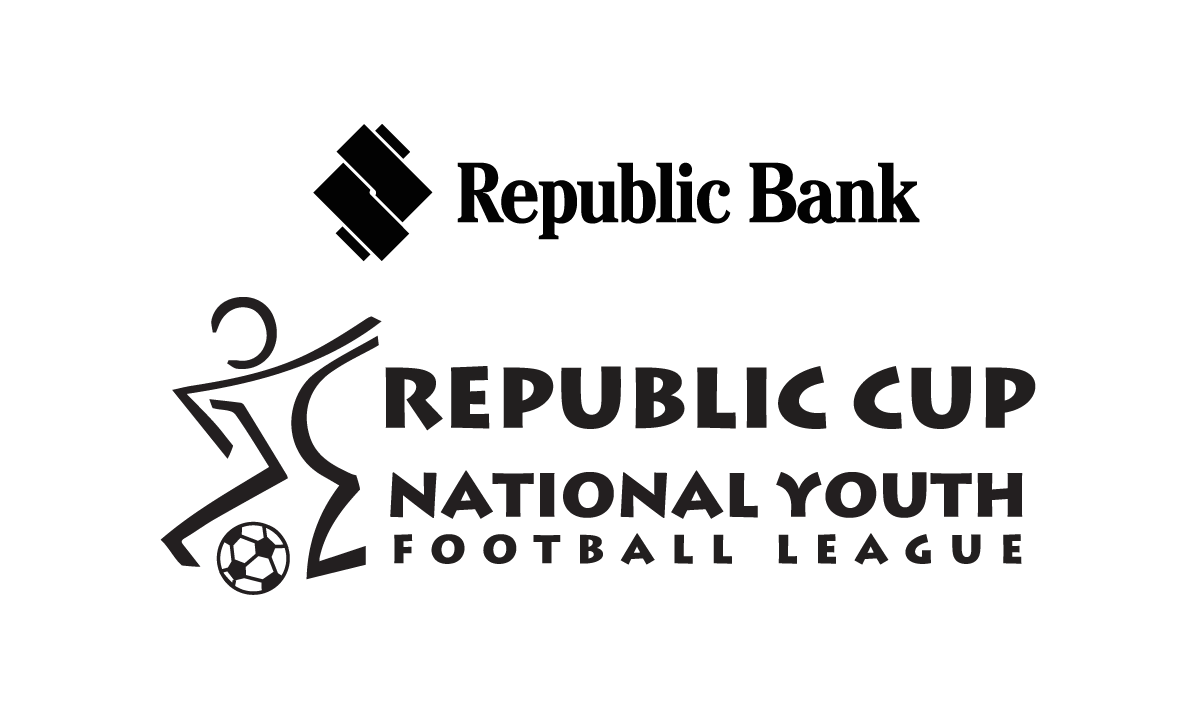 "It is something that is meant to help clubs get their order so that we can all operate in the right way."
The new TTSL president said it is imperative that the body uses this time to prepare for the eventual restart of competitive football, which is prohibited at present due to Covid-19 restrictions.
"Now it is about getting our respective houses back in order for the restart of football," he said. "To be honest, the issue of covid is a fluid one and we have to take our cue from CMOH offices. But we will try to be ready for that."
TTSL 2021 Election
(Successful candidates)
President: Lee Davis
First vice-president: Eddison Dean
Second vice-president: Andre Barnard
Board members: Huey Cadette, Nicholas Gopaul, George Joseph
(Unsuccessful candidates)
President nominees: Ryan Ottley, Kieron Edwards
First vice-president nominees: Sham Mohammed, Michael De Four
Second vice-president nominee: Anderson Veronique
Board member nominees: Stephanie Guevara, Kurt Harry.